Ferrari Museum to host '24 Hours of Le Mans' online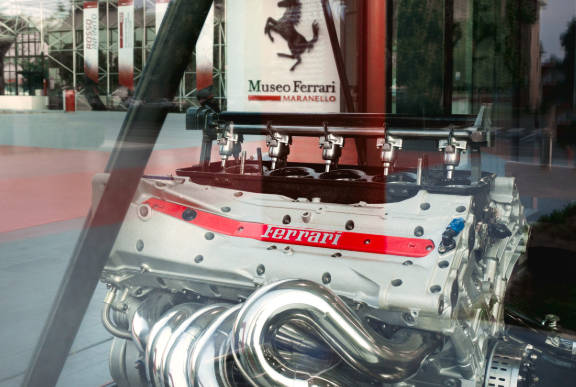 24 Hours Le Mans fans have something to smile about. Ferrari Museum at Maranello is now hosting the "24 Hours of Le Mans Virtual".
Since June 10, visitors can watch live the stars of the first-ever virtual edition of the endurance classic even during the COVID-19 pandemic.
With the help of the simulators set up in the Museum, visitors can get to see see the official drivers of the 488 GTE no. 51 and 71 together with two FDA Hublot Esport Team drivers of car no. 52. Antonio Giovanazzi and Charles Leclerc will also participate in the event.
Here are the revised line-ups:
Ferrari 488 GTE no. 51 - Nicklas Nielsen, David Perel, Kasper Stoltze, Matteo Caruso
Ferrari 488 GTE no. 52 - Charles Leclerc, Antonio Giovinazzi, Enzo Bonito, David Tonizza
Ferrari 488 GTE no. 71 - Miguel Molina, Federico Leo, Amos Laurito, Jordy Zwiers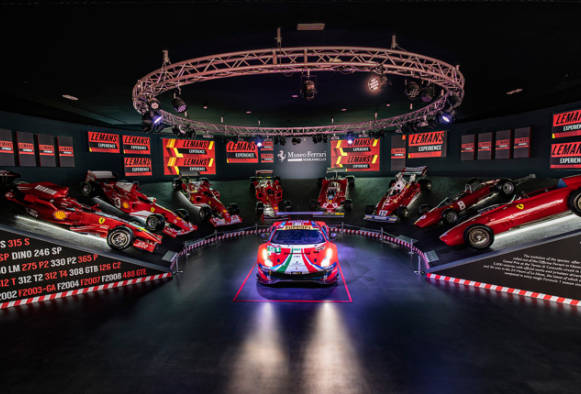 According to the museum, the first free practices will be from 10 am to 10 pm on Wednesday, June 10 and Thursday, June 11. On June 12 (Friday), the session will end at 5 pm, just before the official qualifying match from 6:10 pm to 6:25 pm.
On these days, the Museum will be opened at its regular schedule of 9:30 am to 7 pm, while the opening hours will be extended until midnight on June 13 (Saturday). During this day, the French flag will signal the start of the race at 3 pm. It will end at the same time on Sunday, June 14.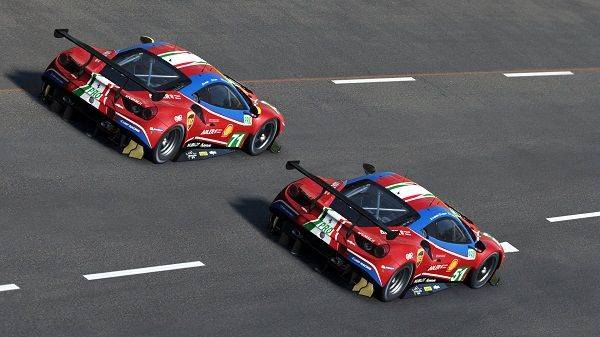 To make it a seamless experience for everyone, Competizioni GT technicians and engineers will be present to help fans and enthusiasts select the optimal race set-ups and strategies. This will allow them to experience the legendary 24 Hours of Le Mans to Maranello in complete safety and in full compliance with the social distancing rules mandated by Ferrari Museum since their reopening on May 18.
Fans can purchase online tickets at the museum's website at musei.ferrari.com/en
Photos from Ferrari Museum
Also Read:
Read All
Featured Articles