Ferrari Museums Set Highest Record of Visitors in 2019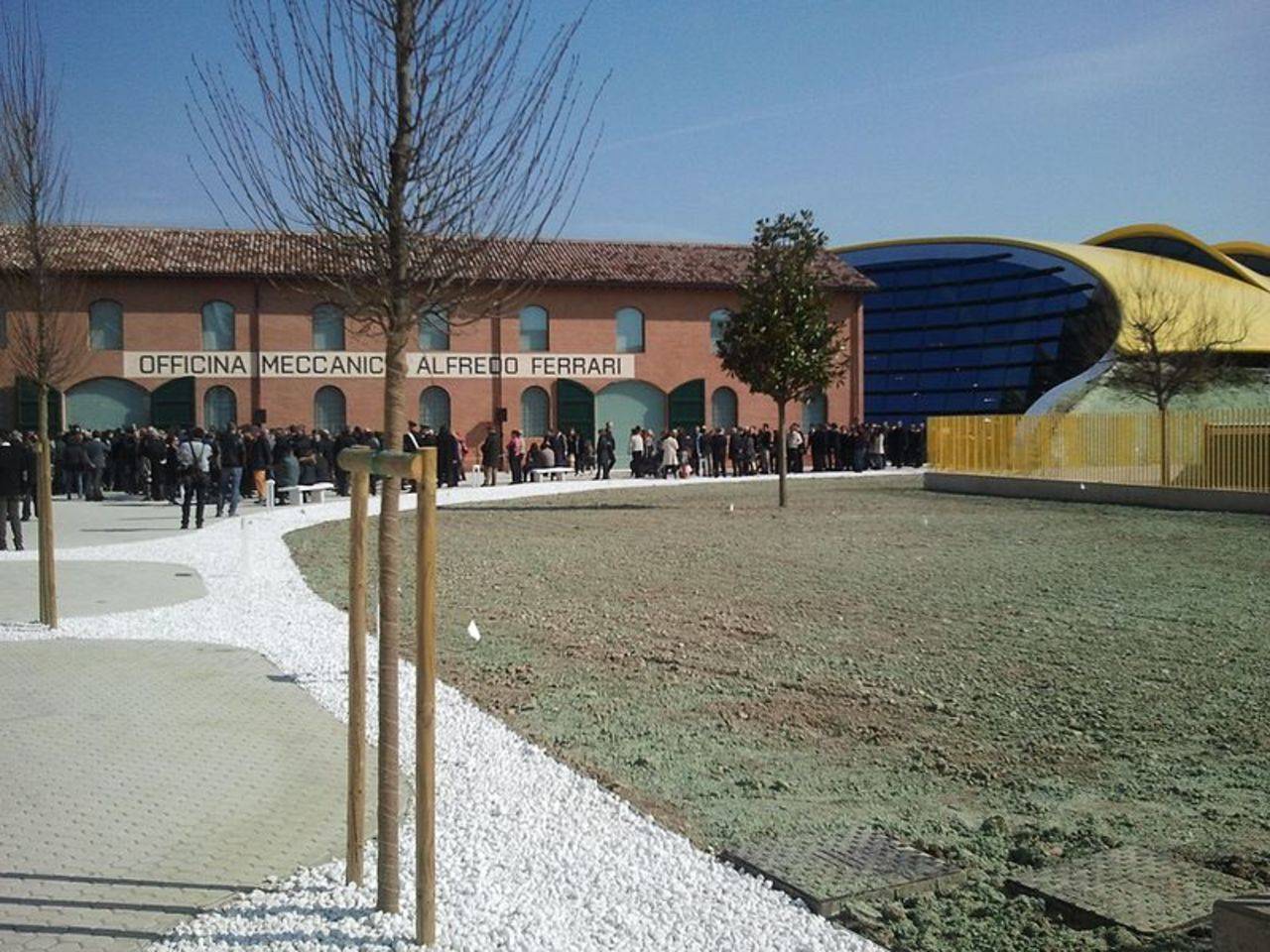 Think car museums are boring? Then think again. The Ferrari Museums have just set a new record for receiving more than 600,000 visitors in 2019. This is a 12 percent increase compared to last year's figures.
These museums, which comprise of Museo Ferrari in Maranello and Museo Enzo Ferrari (MEF) in Modena, experienced strong growth, with MEF visitor numbers reaching more than 200,000 last year alone. Meanwhile, Museo Ferrari had more than 400,000 visitors during same time frame.
One of the reasons for both their success is their ticketing system. Ferrari uses a single ticket access for both museums, which has shown excellent response from the public.
Note, however, that both museums are entirely different, and have different specialties.
Museo Ferrari
Wikipedia
Museo Ferrari gives visitors a background of the Ferrari group and Scuderia Ferrari in Formula 1. The museum is not purely for cars; there are also trophies, photographs and other historical objects relating to the Italian motor racing industry. In addition to that, the exhibition introduces technological innovations, some of which had made the transition from racing cars to road cars. What's more, the museum gives a glimpse of the most iconic track and road vehicles involved in the Prancing Horse's past, present, and future.
Museo Enzo Ferrari
Wikipedia
On the other hand, Museo Enzo Ferrari (MEF) gives a background of Ferrari's founder, and showcases a permanent exhibition of his automobiles, including rare cars of the 1950s, Formula One race cars and more recent sports cars. The museum also showcases the most exclusive, luxurious, and elegant Ferrari Gran Turismo vehicles and engines.
Wikipedia
The museum complex has two separate buildings, which include a former house and workshop that belonged to Enzo Ferrari's father, and a new building designed by the architectural practice Future Systems.
Wikipedia
Moving Forward to 2020
The year 2020 is filled with new and exciting exhibitis for both museums. Museo Ferrari offers its first exhibition of the new year with "Ferrari at 24 Heures du Mans starting January 15. This celebrates 70 years of Ferrari's triumphant wins at the 24 Hours of Le Mans.
There will also be a new show: "90 Anni". It pays homage to hypercars, and the history of Scuderia Ferrari, which gives visitor a chance to view the limited edition special series that were greatly influenced by Ferrari's technology transfers.