Ferrari to Offer Hybrids by 2020, First SUV in 2022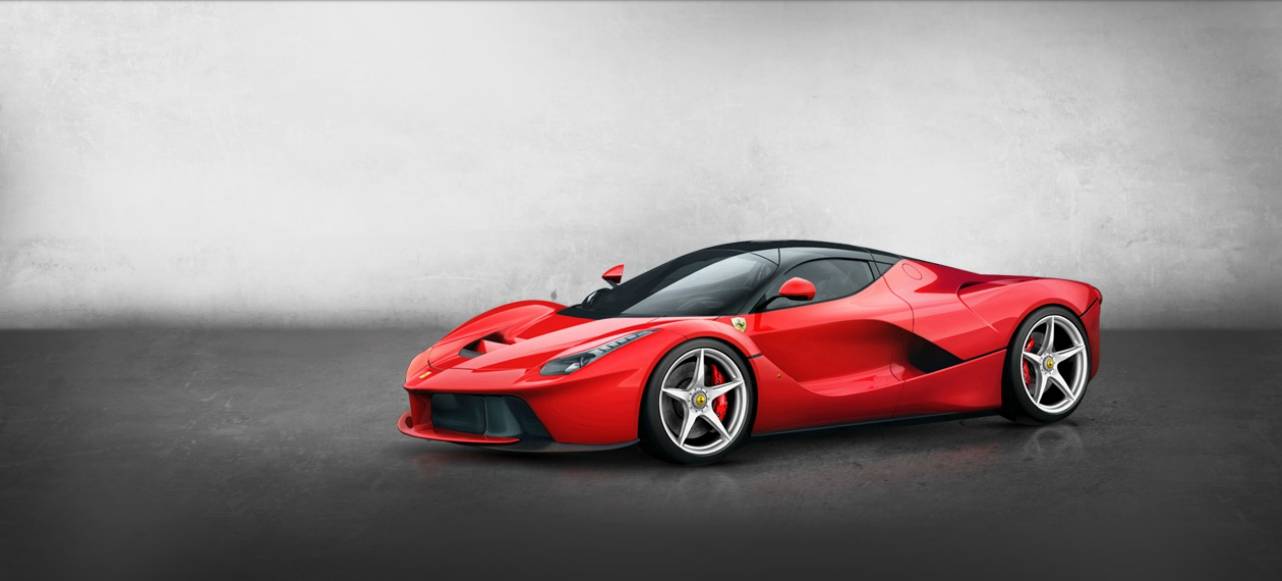 A hybrid petrol-electric sports car may have been a far-flung idea for Ferrari once upon a time, but the Italian carmaker has already decided to shift to hybrids four years from now.
"By 2022, nearly 60 percent of the models we produce will be built around hybrid powertrains," newly-minted CEO Louis Camilleri said at the company's Maranello headquarters.
The company's decision to change its engines can be traced to the increasing awareness for vehicle manufacturers to conform to environment-friendly vehicles.
Currently, Ferrari has faced many anti-emission regulations around the world. Going hybrid will hit two birds with one stone: it will sell more vehicles, and it will reach the fuel economy and emissions requirements worldwide.
Despite the strategy to go hybrid, Ferrari doesn't have plans to produce full-electric vehicles before 2022. Its hybrid engines, however, will soon be an optional package in all its newest models.
Joining the Bandwagon
So far, the company has already produced two limited-series hybrid supercars: the La Ferrari coupe and the La Ferrari Apart roadster.
Ferrari, which is known for its low-slung aerodynamic sports cars has also lined up its first SUV--the Purosangue--for its launch in 2022.
"It just does not sit well with our brand and all that it represents," he admitted. Still, he insisted that the new design will "redefine expectations."
Ferrari's growing interest in electric vehicles may be influenced by its rivals. Porsche has already announced its plans to introduce its first all-electric sports car, the Taycan, while Aston Martin will build an electric Rapide in 2019.