FIA releases 'Race Against COVID' video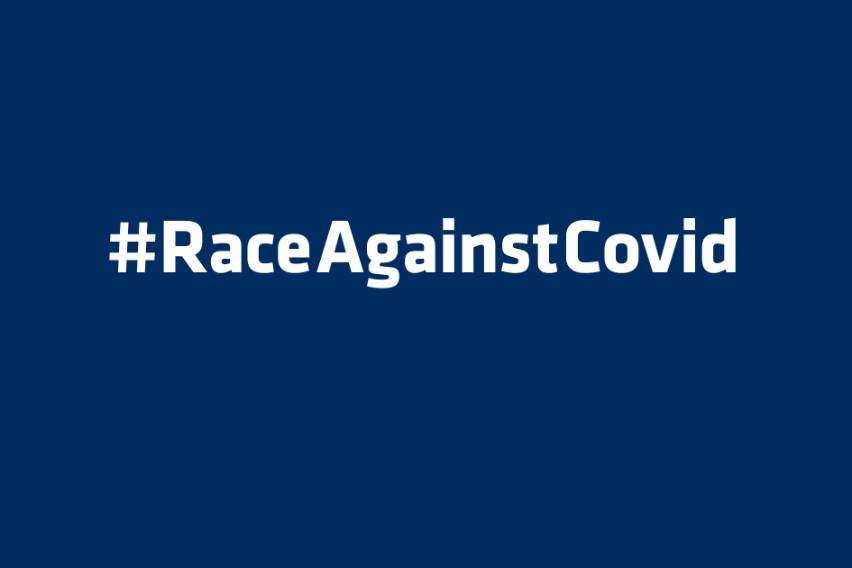 The FIA has recently released a video showing solidarity and hope as the world fights the COVID-19 pandemic.
The two-minute video showed short messages from F1 and the motor community.
It featured guest appearances by F1 race car drivers, such as Guy Smith, Valtteri Bottas, Lucas di Grassi, Sergio Perez, Kevin Hansen, Timmy Hansen, Lewis Hamilton, Romain Grosjean, Sebastin Loeb, Michael Simpson, Guerlain Chichert, and Charlie Robertson.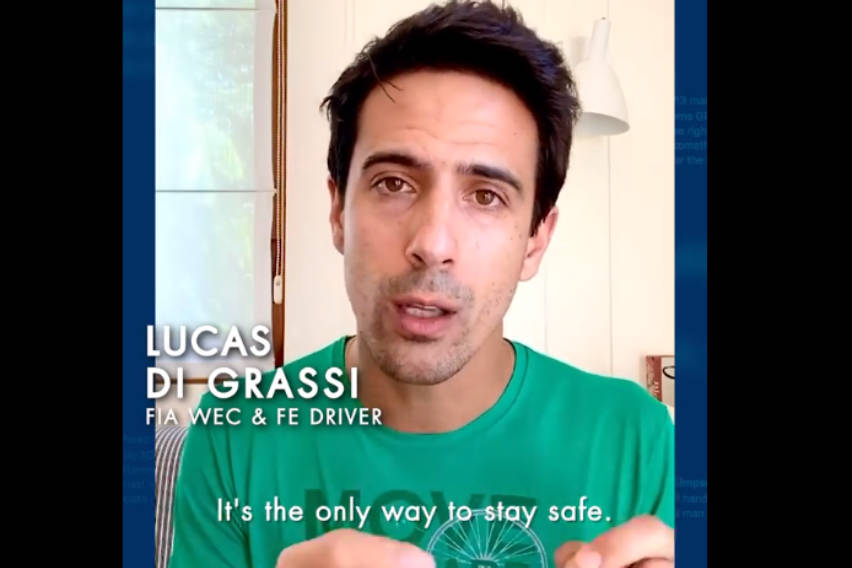 "According to the specialist, the most important thing is to stay home. It's the only way to stay safe," said Lucas Di Grassi.
To get started we need to stay home we need to stay safe. Let's fight this coronavirus together, and I think it's a great spirit out in the world that people unite and do things for each otehr, " said Kevin Hansen.
We're no longer racing for the moment, but i think the community in rally cross has really come together," said Oliver Bennett.
"If we all do things properly, it means we can get the racing season started as soon as possible," said Tim Hansen.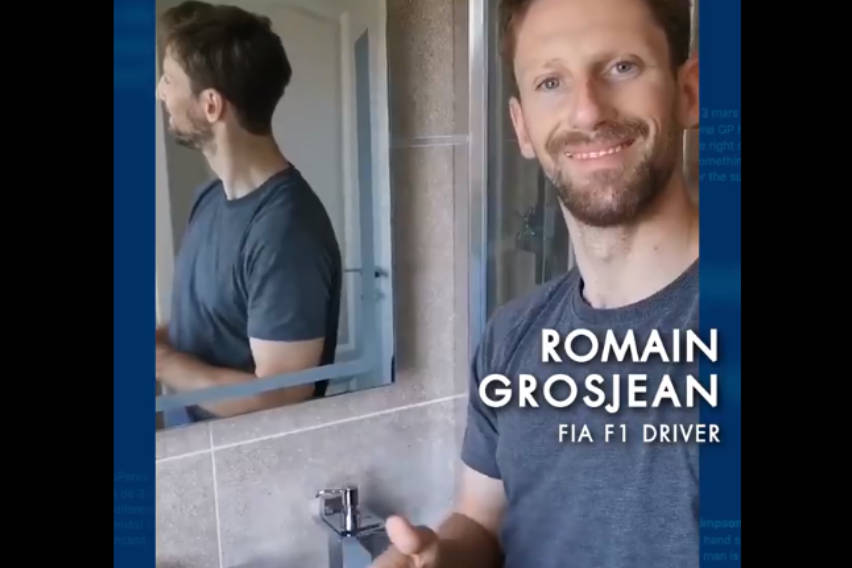 Even six-time Formula One World Champion Lewis Hamilton was even seen showing the proper way to wash hands.
"Rubbing in between your fingers, nails, both sides, in front and back...It's very, very contagious, so please take it seriously and take care," said Hamilton.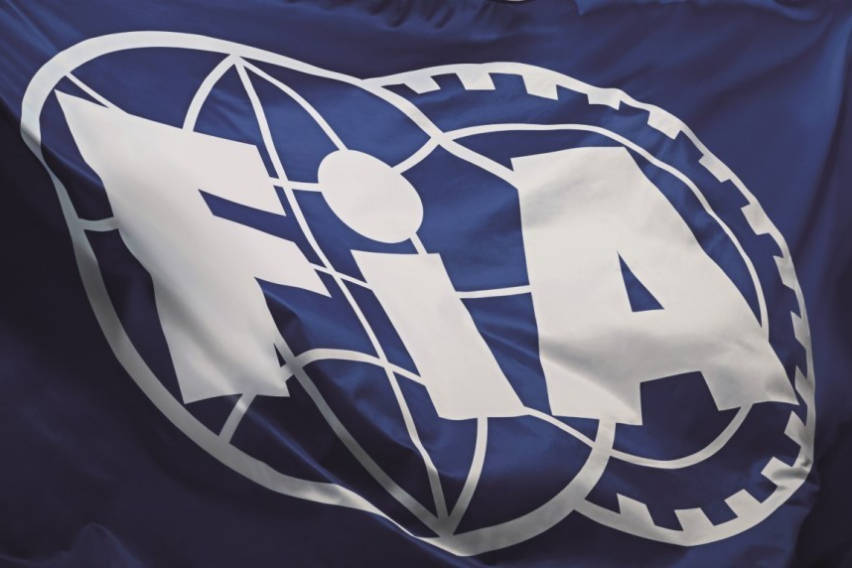 FIA was established in 1904, and its goal was to "bring coherent governance and safety to motor sport."
Over the years, FIA has expanded into a global organization that not only promotes the exciting world of motor sport, but also espouses "safe, sustainable and accessible mobility for all road users across the world".
Its goals is to promote safe and sustainable forms of mobility, which resulted to many of their global initiative projects, such as FIA Action for Road Safety.
Supported by the UN's Decade of Action for Road Safety, its aims to lessen road fatalities by five million before 2020.
Aside from that the FIA is the governing body of four-wheel motorsport events like Formula 1 Races, among others.
Photos from FIA website and Facebook page
Also Read: