FIA Suspends Races Amid COVID-19 Pandemic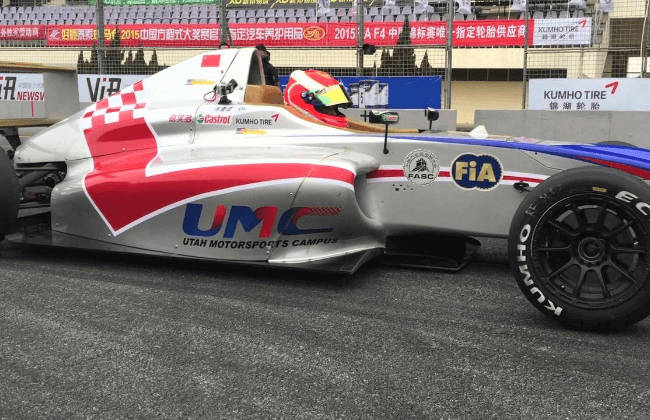 Due to the
Coronavirus global pandemic
happening worldwide, the
Federation Internationale De L'Automobile (FIA)—
led by
FIA Medical Commission President Professor Gerard Saillant—
is closely watching its growing situation with its other member Clubs, the Government, and
World Health Organization (WHO).
Part of their most significant move was to postpone the
2020 FIA Formula 1 Chinese Grand Prix,
which was originally scheduled for
April 19.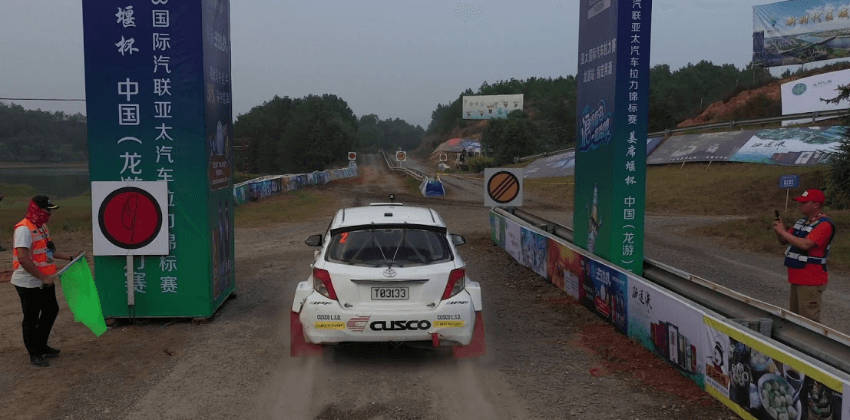 This came following the request of
Chinese Grand Prix Promoter, Juss Sports
Group
to the
Federation of Automobile and Motorcycle Sports of People's Republic of China (CAMF)
and
Shanghai Administration of Sports,
to
postpone the 2020 FIA Formula 1 Chinese Grand Prix.
The move to postpone the race is not surprising. China—particularly at the
Huanan Seafood Market in Wuhan, Hubei province
—is reportedly where the Coronavirus originally started. So far, WHO recently reported a total of
77,362 cases of COVID-19
, with around
2,618 deaths
as of February 2020 in China. According to
WHO General Director Dr. Tedros Adhanom Ghebreyesus,
the "epidemic peaked and plateaued between the 23rd of January and the 2nd of February, and has been declining steadily since then."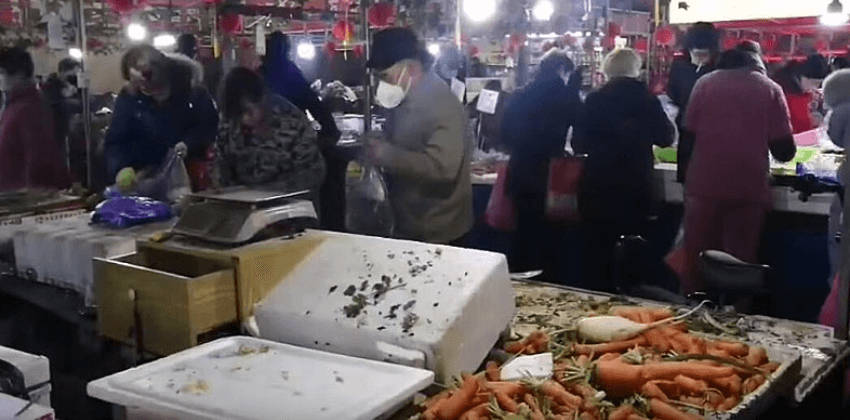 Other Cancellations and Postponements
The FIA and Formula 1 are working closely with Juss Sports Group, CAMF, and other local authorities as they monitor the development of the Coronavirus outbreak. They will give the necessary amount of time to study potential alternative dates for the Grand Prix as soon as the viral pandemic lessens in its severity. Aside from postponing the 2020 F1 Chinese Grand Prix, FIA is also postponing / cancelling the following races:
Sanya E-Prix
Rome E-Prix
Jakarta E-Prix
FIA WEC "Sebring 1000 Miles" Race
2020 FIA F1 Australian Gran Prix
FIA Formula 1 Bahrain Grand Prix
Vietnam Grand Prix
TOTAL 6 Hours of Spa-Francorchamps
2020 WTCR-FIA World Touring Car Cup Race of Germany
24 hours of Le Mans
Founded in
1904
, the FIA's initial goal was to "bring coherent governance and safety to motor sport." Over the years, FIA has grown into a global organization that promotes not just the exciting world of motor sport, but also " safe, sustainable and accessible mobility for all road users across the world". Its aim to promote safe and sustainable forms of mobility has led them to create global initiative projects, such as
FIA Action for Road Safety
. Supported by the UN's Decade of Action for Road Safety, its main goal is to
lessen road fatalities by five million
before
2020.
Also Read
F1, FIA, Sign UN Accord for Climate Change
FIA Launches Motorsport Concussion Study
Car Articles From Zigwheels
News
Article Feature
Advisory Stories
Road Test