Filipinos, ASEAN neighbors keen on owning an electrified vehicle
The enthusiasm of owning an electrified vehicle continues to grow in the Philippines and its other Southeast Asian neighbors.
In the study conducted by Frost & Sullivan titled "The Future of Electrified Vehicles in Southeast Asia" that was conducted in Thailand, the Philippines, Indonesia, Malaysia, Vietnam and Singapore, 2 out of three of the total respondents (64 percent) expressed firm consideration for buying electrified vehicles than they were some five years back.
Aside from that, the research also claimed that 66 percent of consumers across the region are willing to adopt electrified mobility as part of their lives.
In the local market, the driving factor for buying an electrified vehicle revolves on environment and climate change—the highest in the region—as shared by 46 percent of the respondents.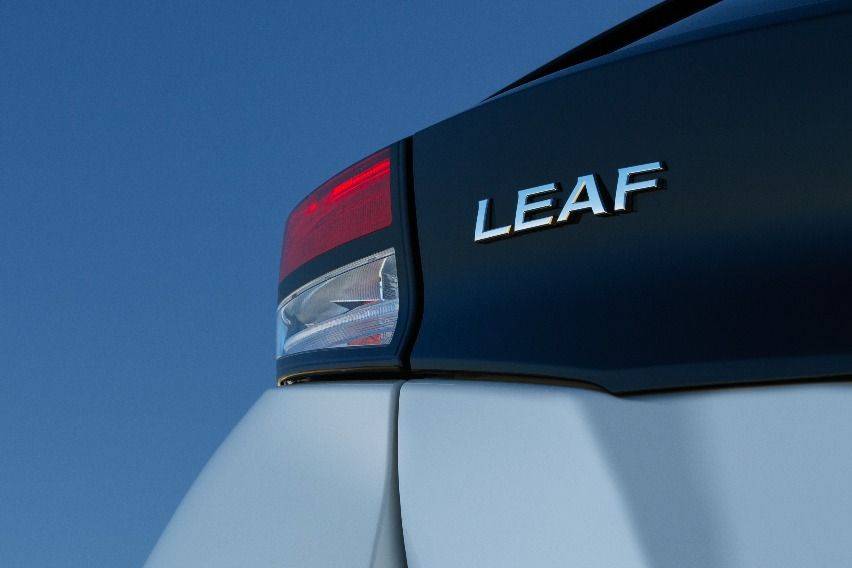 Further, during the "Nissan FUTURES – Electrification and Beyond" webinar, 45 percent of Filipino car driving respondents are considering an electrified vehicle as their next car purchase within the next three years.
Frost and Sullivan Asia Pacific Senior Vice President Vivek Vaidya shared that 77 percent of the ASEAN region survey respondents said that tax benefits would be the most compelling reason for them to make the switch to electrified vehicles followed by the installation of charging stations at apartment buildings at 75 percent.
80 percent of the Filipino respondents said that to switch to EVs said that want to see tax incentives, 77 percent want to see charging infrastructure in residential areas, and 52 percent want to have priority lanes for EVs.
Moreover, the same study showed that 38 percent of regional respondents—a growing number compared to 34 percent outcome in a research made in 2018. Such environmental stance was found coming from consumers in the Philippines and Thailand.
Despite the high percentage on getting electrified vehicles, the fear of running out of power before making it to the next charging station remained the top concern with 48 percent of the respondents stating it.
Earlier during the forum, Nissan ASEAN Vice President Isao Sekiguchi noted that the Nissan LEAF, which has yet to be officially available in the country, will be rolled out to the Philippines and Indonesia "within the coming months."
To date the Nissan LEAF already sold more than 500,000 units around the world.
Photos from Nissan Philippines
Also read:
All new Nissan vehicles to be electrified come 2030
Nissan PH premiers virtual showroom for Asia & Oceania region