Ford Brags about the Power of the F-150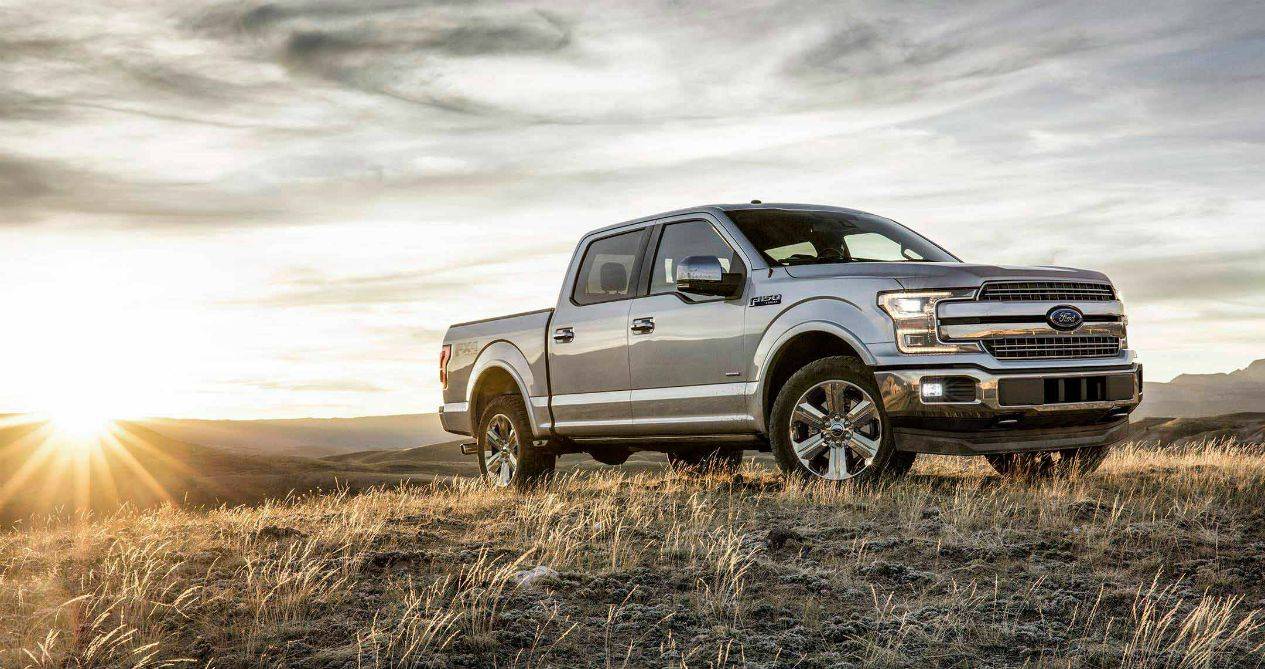 So how much does America love the Ford F-150? Enough to buy over 820,000 units, as per 2016's numbers released by the company. The USA's bestselling vehicle for 35 years straight managed to sell 239,854 units in December alone. That's roughly one F-150 sold every 33 seconds.
So what makes the F-150 such a huge seller? Ford believes the answer lies in the pickup's innate strength, and that's what it's promoting in itsmost recent video. In it, Ford offers a proud boast on just what a truly powerful beast the F-150 really is. Check out the vid below:
The short video starts off with a man trying to cut a tree down using only an electric carving knife. Needless to say, the attempt was unsuccessful. "You need the right kind of power to get the job done," says Denis Leary, who provides the voiceover for the commercial. Cue in another man walking from a 2018 Ford F-150 and hauling a chainsaw. With his more powerful cutting tool, the man slices through the tree with ease.
"That's why the new 2018 F-150 is available with best in class towing and payload. The Ford F-150. It doesn't just raise the bar, it is the bar," Leary closes.
Ford has plenty to brag about when it comes to its iconic model. The brand took a risky move with their beloved pickup back in 2015, when it introduced a redesign that saw its steel body replaced with a high-strength aluminum version. Fortunately for the Blue Oval, the move paid off, and the result was over 700 pounds of weight loss, which resulted in significantly improved fuel economy and hauling power.
For the 2018 model year, the F-150 goes through a mid-cycle refresh that includes improvements to the engine, lights, and interior.
As of writing, the new F-150 commercial, titled 'The Right Tool for Your Needs,' managed to garner a total of 2,334,824 views.