Ford brings back Bronco as a sub-brand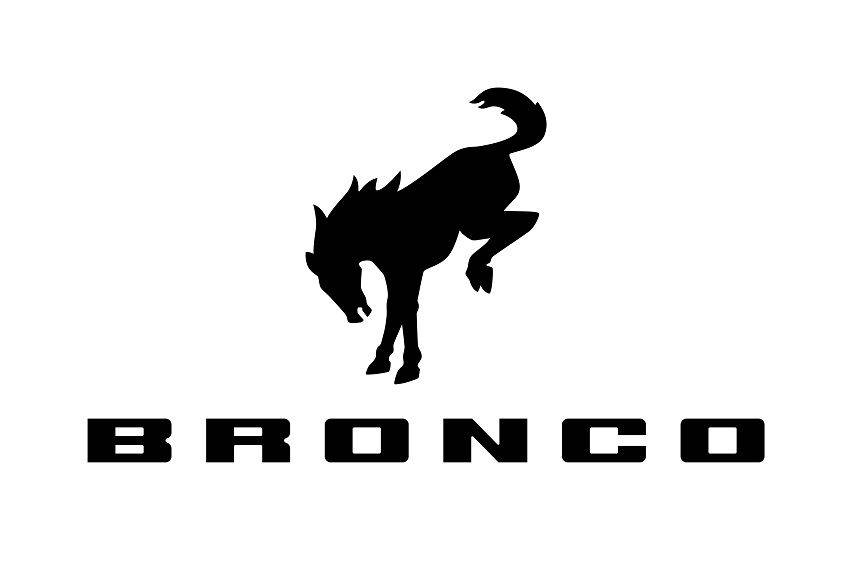 Ford already announced its plans to resuscitate the Bronco last year, but what the Blue Oval failed to mention is that it's elevating the name from a model to a sub-brand.
The Bronco will become a new outdoor marque for Ford, initially consisting of an all-4x4 family featuring Bronco two-door, first-ever Bronco four-door and smaller Bronco Sport model.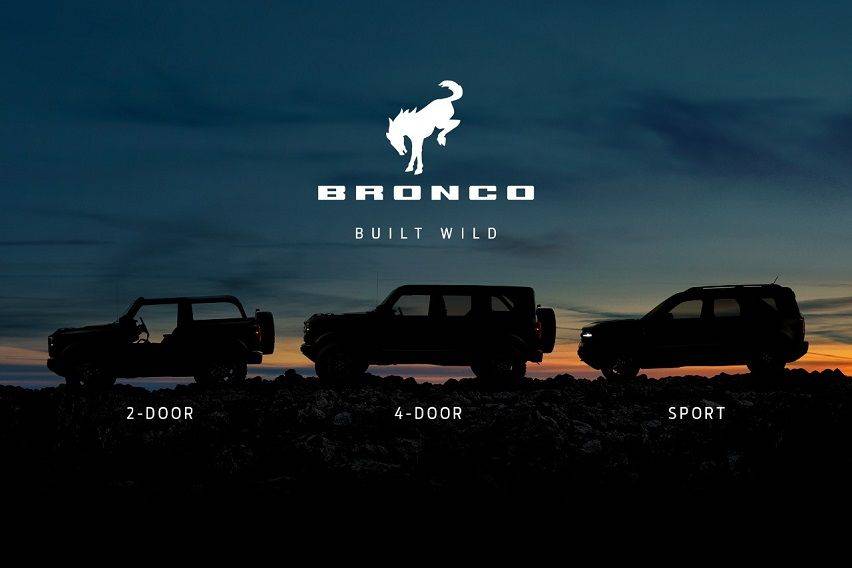 Ford plans to officially reveal the cars on July 13 at 8:00 PM Eastern Standard Time. All vehicles engineered with Built Wild Extreme Durability Testing, Capability and Innovative Design principles for segment-leading levels of 4x4 capability. The company describes these principles as:
Built Wild Extreme Durability Testing – These elevated Bronco torture tests ensure toughness across thousands of lab, proving ground and real-world extreme challenges in the toughest and harshest climates
Built Wild Capability – Confidence to go over any-type of terrain (G.O.A.T.), provided by standard 4x4 and an exclusive terrain management system, plus unique Bronco-variant architectures with class-leading levels of capability and suspension technology
Built Wild Innovative Design – Broncos are the future of off-roading and deliver off-road ingenuity, new design innovations coupled with heritage-inspired DNA, plus new-levels of personalization that can flatter the novice and challenge the expert adventure seeker
Each Bronco will also bear a design language that's distinct from other Fords along with more opportunities for customization. The distinction begins with the Bronco emblem on the front instead of the usual Blue Oval logo.
To promote the sub-brand, the team behind the Bronco's marketing will create Off-Roadeo outdoor adventure playgrounds at four US locations beginning next year, where owners and enthusiasts can test the new Bronco lineup in challenging terrain and experience for themselves the rugged SUV's authenticity in action.
More than a vehicle, Ford wants to turn the Bronco into a genuine outdoor lifestyle via the Bronco Nation, an independent online community where Bronco owners and enthusiasts can share and discover off-roading adventures including trails, vintage Bronco vehicle information, events, even purchase Bronco-related apparel as well.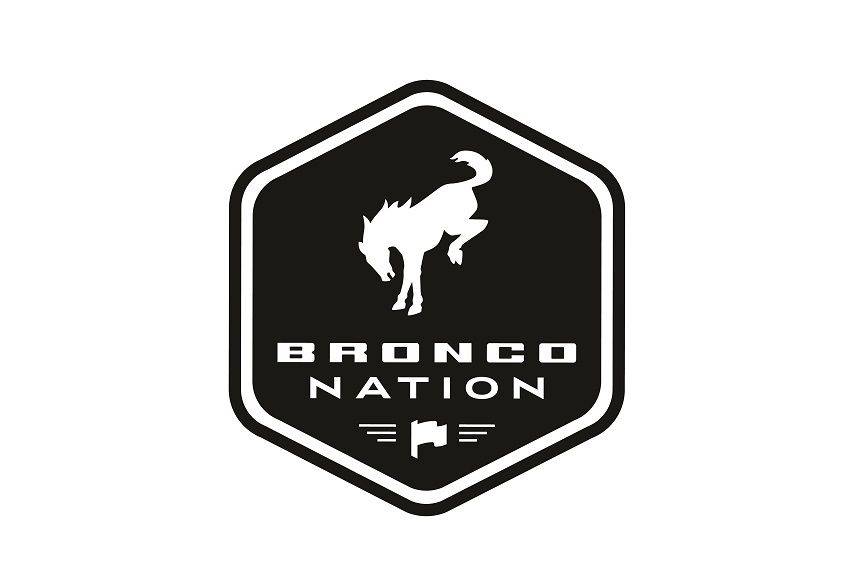 "Bronco gave rise to the fun and versatile off-road SUV in 1966, becoming the first enjoyable sport utility vehicle for those who wanted to live, work and play outdoors," said Jim Farley, Ford chief operating officer. "Like the original, the all-new Bronco family is engineered to take you to epic places, with capability to deliver confidence on any type of terrain."
Customers can reserve a new Bronco with a USD100 (approx PHP 4,934) refundable deposit. For Pinoy rugged SUV lovers, you'll just have to wait and see if Ford decides to bring the Bronco name locally.
Photos from Ford
Also read:
Ford PH begins welcoming back customers
Ford PH hands over 10,000 protective face shields to DOH, DTI
Ford Car Articles From Zigwheels
News
Article Feature
Road Test