Ford defends California clean air standards
Thanks to the United States' Clean Air Act, California was allowed to set its own emission standards for protecting public health and combating climate change. However, reports said that the state's ability to exercise its stricter emission rules was threatened due to the revocation of its authority to carry out the aforementioned auto emission standards. It is also said that the move to relieve California of this privilege was backed by large carmakers that were to meet the state's regulations such as Toyota and GM.
KEY TAKEAWAYS
What federal law allows the state of California to exercise stricter emission standards?
The Clean Air Act allows California to seek authorization to enforce its own standards for new non-road engines and vehicles.
What other car brands support the state of California's right to exercise this privilege?
Alongside Ford, car brands like BMW, Honda, Volvo, and Volkswagen, are also backing the state of California and the EPA.
Showing that not all car brands are for a more relaxed emission standard, Ford filed a motion to intervene on the side of the United States Environmental Protection Agency (EPA) against the said challenge to California's stricter greenhouse gas regulations.
The Blue Oval brand is one of the five automakers which include BMW, Honda, Volvo, and Volkswagen, to side with EPA and defend California's Clean Air Standards.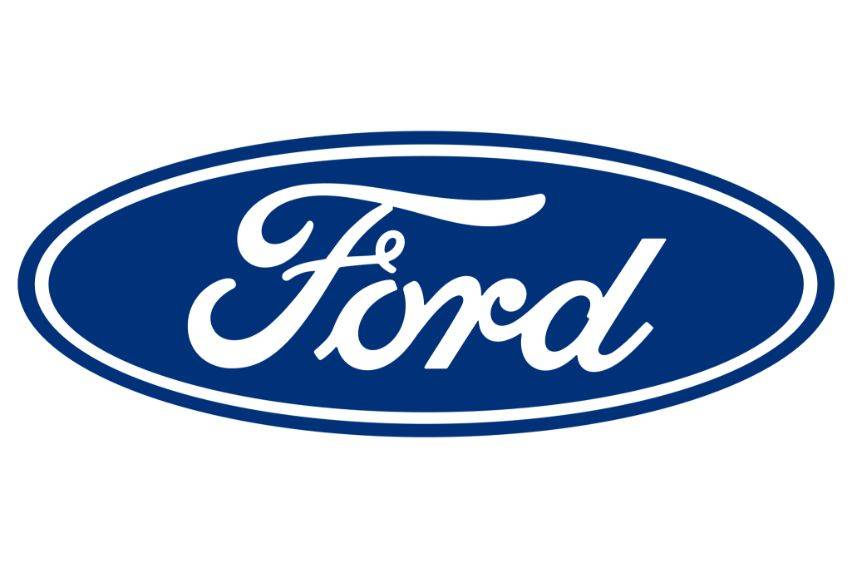 Ford executives Steven Croley, Chief Policy Officer and General Counsel, and Bob Holycross, Chief Sustainability, Environment & Safety Engineering Officer, released statements regarding the significance of Ford's environmental action.
"Ford is combatting climate change. We support the EPA's recent Waiver Decision to allow California and other states to protect people's health and combat climate change by establishing and enforcing air pollution standards and zero-emission vehicle requirements. This is the right thing to do for people and the planet — but it also is critical to the automotive industry's future success. It moves us closer to a zero-emissions transportation future, and it creates regulatory stability and a level regulatory playing field for the entire industry," said Ford Chief Policy Officer and General Counsel Steven Croley.
"Ford is proud to have been the only full-line American automaker to take the side of more aggressive emissions standards in 2019 and we're the only one to do so today. By joining this action, we are joining a diverse coalition of States and communities already feeling the impacts of climate change to advocate for the health, economic, and mobility benefits electric vehicles can provide," said Chief Sustainability, Environment, and Safety Engineering Officer Bob Holycross.
Photos from Ford and EPA
Also read:
Ford joins First Movers Coalition, commits to use 'green' steel and aluminum by 2030
Ford tests geofencing technology to improve vehicle safety in Europe