Ford invests US$22 billion for EV tech, plant, and startup company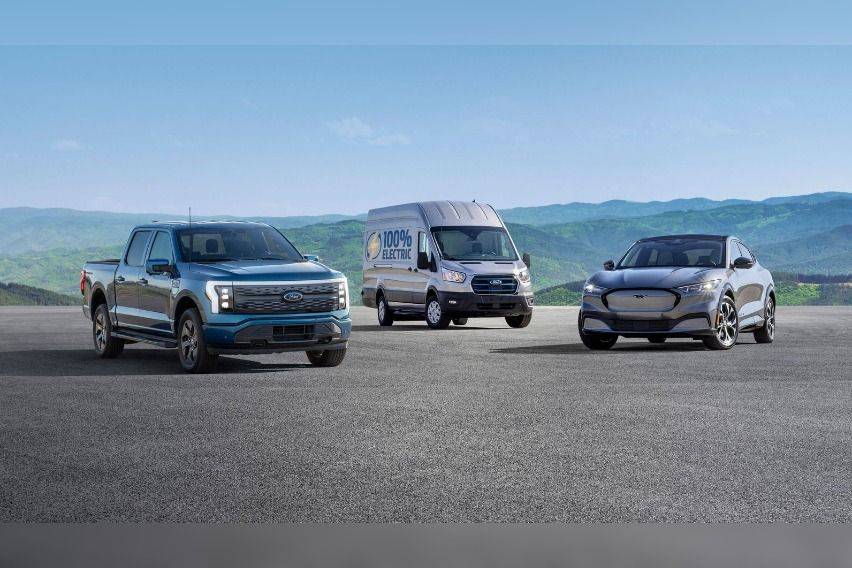 As carmakers left and right have been sharing their plans of shifting to electric power, it was Ford's turn to do the same.  

The Blue Oval said it's in the midst of implementing a comprehensive plan to make the transition to an electric lifestyle and commercial fleet. 

Ford said it's investing US$22 billion in electrification through 2025. The company is electrifying its most iconic products, the Mustang, F-150, and Transit, with many more to come in the years ahead.

The company is investing US$700 million into the Rouge Electric Vehicle Center in Michigan. The plant is adding 500 new jobs and using sustainable manufacturing technology to build the F-150 Lightning as well as F-150 PowerBoost Hybrid. That's on top of the other four plants in North America.

Ford said it's also working with other automakers where it sees opportunities in markets it doesn't have scale. It has invested US$500 million in electric vehicle startup Rivian, and will use Volkswagen's Modular Electric Drive architecture to develop another EV for the European market beginning in 2023.

The brand promised to offer zero-emissions versions of its most popular vehicles while retaining the qualities the vehicles are known for: performance, capability, and productivity.

The Mustang Mach-E is now on sale and is being delivered to customers. "This SUV brings the acceleration thrills the Mustang is famous for, in a sleek new package brimming with the latest technology and over-the-air Ford Power-Up software updates," Ford said.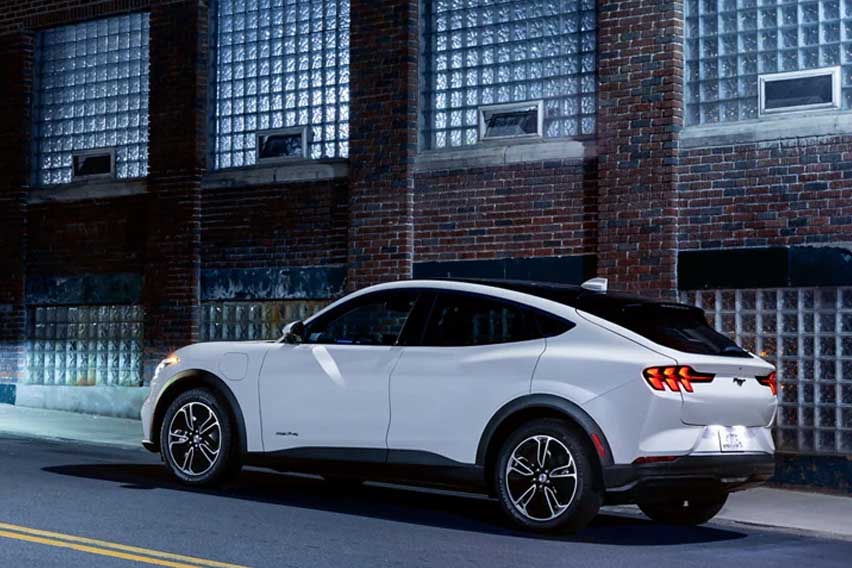 The E-Transit, an all-electric version of America's best-selling van, will debut in late 2021. "Smart and connected, it will arm fleet owners with technology solutions like a high-speed in-vehicle data architecture and cloud-based services to offer new ways to optimize fleet performance," Ford claimed. 

The recently unveiled F-150 Lightning will arrive in 2022. It will bring "stunning innovation, technologies and capabilities to the F-Series, America's best-selling truck." All the while combining "the power, payload and towing capability that is the hallmark of all Built Ford Tough trucks."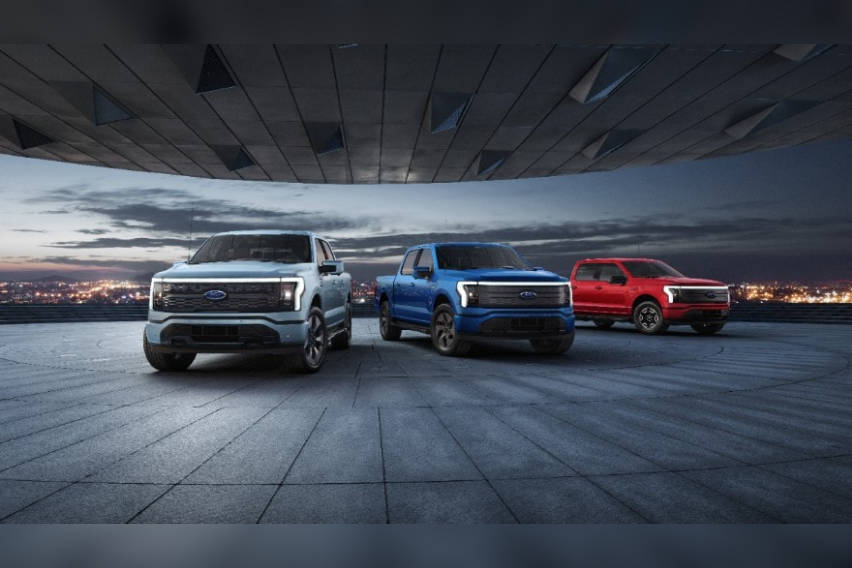 A crucial part of Ford's adoption of EVs is to target the fully electric commercial vans and pickups market, and bring the benefits of such cars. The benefits are the accessible price point, improved productivity, and lower cost of ownership.

Along with a variety of home charging solutions, Ford made what it claims is North America's largest public charging network with more than 63,000 charging plugs and growing.

And with more than 2,300 EV-certified dealers across all 50 states, plus 644 EV-certified commercial vehicle centers, Ford said it's ready to serve customers and help them transition to EVs. 

As for the F-150 Lightning, it boasts a power output of 563hp and 1,050Nm of near-instantaneous torque. Its zero-to-100kph time of roughly four seconds is achievable with its extended-range battery.

The truck's impressive numbers don't stop there. Ford is targeting a maximum payload capacity of 2,000 pounds for its standard model with 18-inch wheels.

The XLT and Lariat varieties are pegged to have 10,000 pounds maximum payload capacity. Both variants with the extended-range battery and Max Trailer Tow Package.

The F-150 Lightning is truly a work truck with its Ford Intelligent Backup Power. This feature can turn the truck into a power source for the home, tools and other equipment. 
Explore Ford F-150