Ford looks to up battery R&D work through Ford Ion Park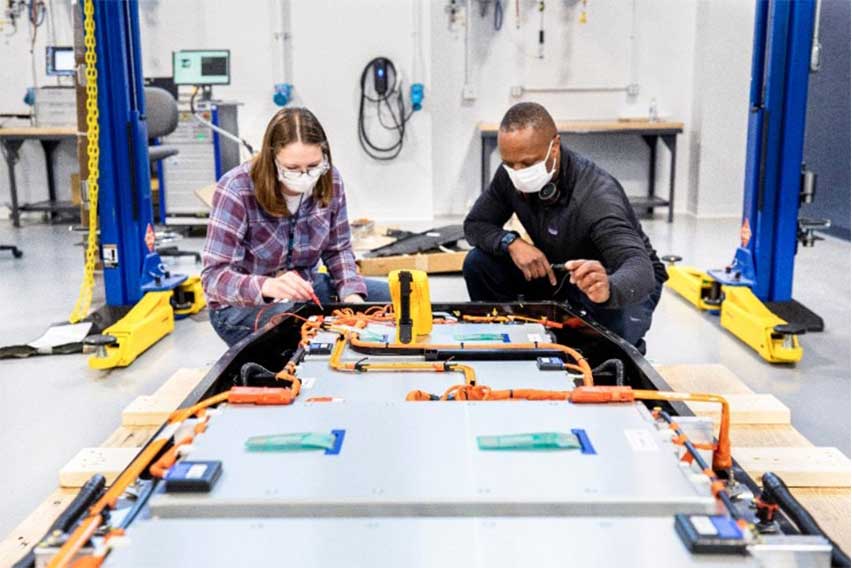 Ford Motor Company announced its plans for accelerated battery research and development by establishing Ford Ion Park, a new global battery center of excellence located in Michigan.
According to the American multinational automaker, Ford Ion Park will house state-of-the-art equipment to be used in pioneering new manufacturing techniques. Its role in Ford's ecosystem of EV production includes testing and development of cell chemistries and new cell types for Ford's wide range of electrified offerings and diverse customer base.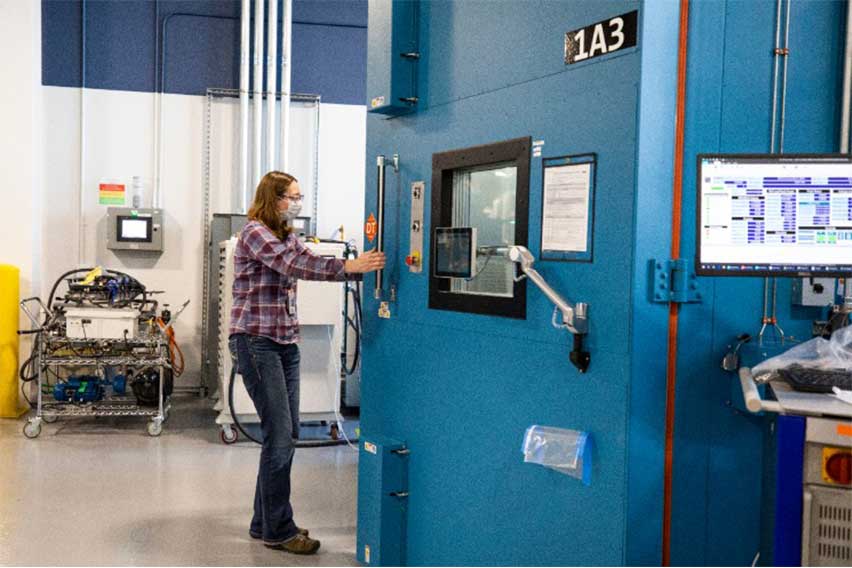 "We're already scaling production of all-electric vehicles around the world as more customers experience and crave the fun-to-drive benefits of electric vehicles with zero emissions," said Ford Chief Product Platform and Operations Officer Hau Thai-Tang. "Investing in more battery R&D ultimately will help us speed the process to deliver more, even better, lower cost EVs for customers over time," he added.
Ford looks to be ahead of the EV race and plans to use the Ford Ion Park to quickly come up with breakthrough battery cell designs.
To achieve this goal, Ford rallies a roster of 150 experts in battery technology development, research, manufacturing, planning, purchasing, quality, and finance.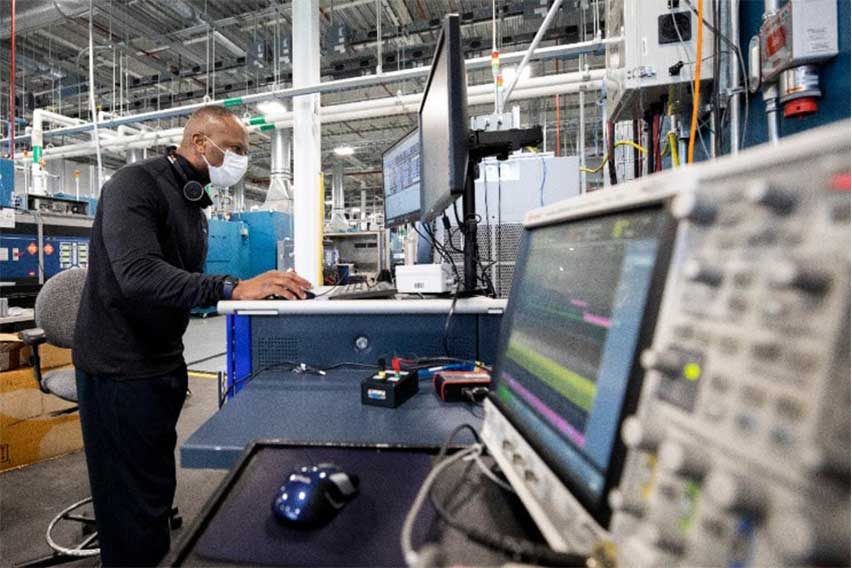 Leading the in-house R&D team is 30-year Ford veteran Anand Sankaran. Currently the company's director of electrified systems engineering, Sankaran will bring decades of expertise into his new office and will make sure competitors have their work cut out for them.
Sankaran also holds 32 US patents in automotive power electronics and hybrid vehicle technologies. He's also a 1999 Henry Ford Technology Award winner whose research was used on key production vehicles, including the award-winning original Escape Hybrid, 2021 Mustang Mach-E, and 2022 F-150 Hybrid.
With a growing fleet of electrified vehicles, the Ford Ion Park team will help quickly test and identify the right battery cells and chemistries of Ford's current and future EV offerings.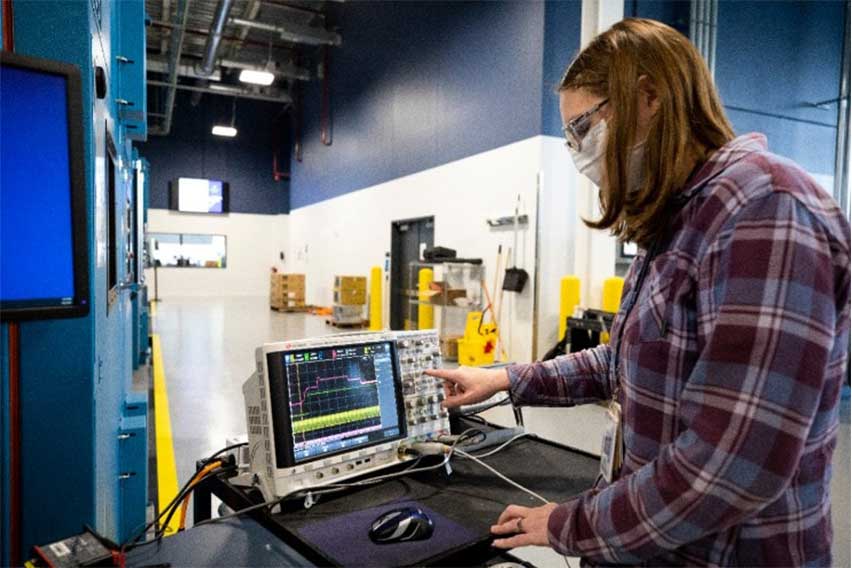 In addition, Ford will also be opening another learning lab dedicated to developing, testing, and building vehicle battery cells and cell arrays to support Ford Ion Park.
"We are creating new tools and solutions we need for a carbon-free, affordable and better future," said Thai-Tang. "We are modernizing Ford's battery development and manufacturing capabilities so we can better control costs and production variables in-house and scale production around the world with speed and quality."
Photos from Ford
Also read:
Ford partners with Google to accelerate automotive innovation
Ford and B&O redefine car audio experience