Ford US tests autonomous driving tech via 110K-mile journey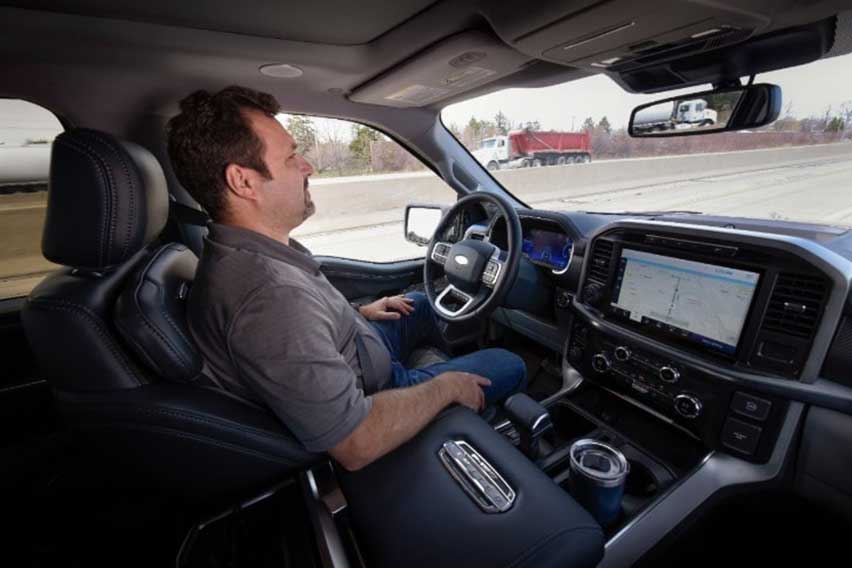 Ford looks to make a momentous step towards autonomous driving as the American car company tested its BlueCruise technology on a 110,000-mile journey across the United States and Canada. The aptly named "Mother of All Road Trips" was carried out to put Ford's hands-free highway driving technology through its paces against a wide range of driving and weather conditions.
A total of 10 test vehicles drove across the US and the "Great White North" to try BlueCruise on various road conditions and highway driving scenarios. Test drivers monitored the system's performance, collected data, and highlighted areas where improvements could be made.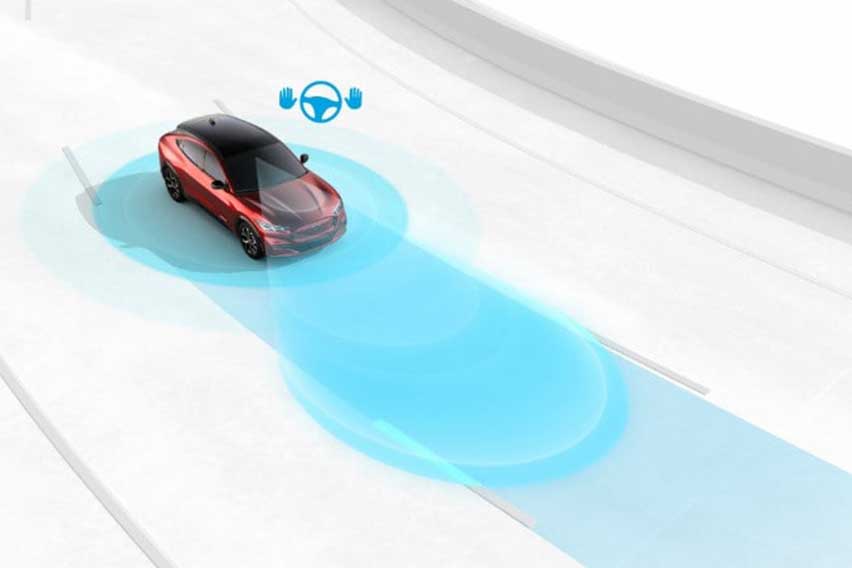 Ford said that more than 100,000 miles of highways across North America are dedicated "Hands-Free Blue Zones" in the Ford GPS mapping system. Hands-Free Blue Zones are prequalified sections of divided highways where Ford vehicles equipped with BlueCruise and Ford Co-Pilot360 technology can run autonomously.
Plans for regular mapping updates, most likely via over-the-air updates, are also in the works said Ford.
BlueCruise will use both advanced camera and radar-sensing technologies building upon intelligent adaptive cruise control with stop-and-go, lane centering, and speed sign recognition making BlueCruise an SAE Level 2 driver-assist technology. A driver-facing camera in the instrument panel monitors eye gaze and head position to help ensure the driver's eyes remain on the road.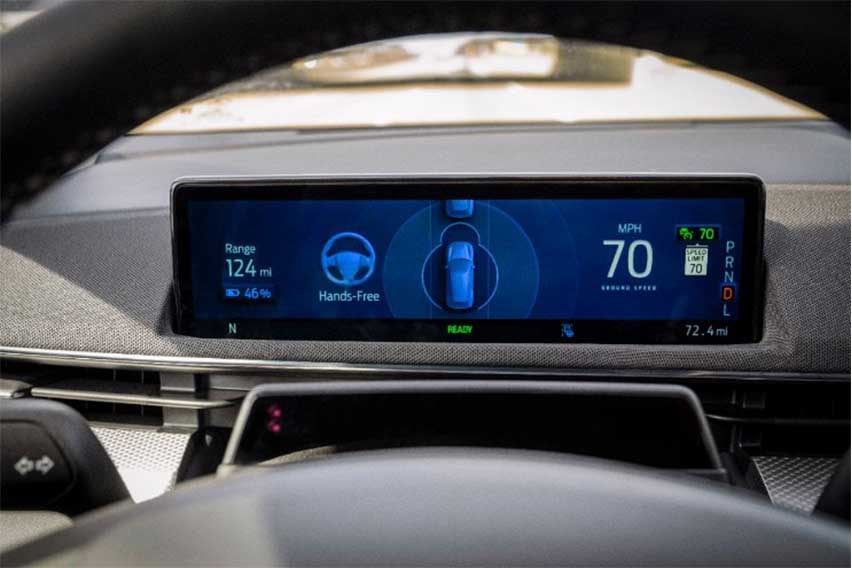 Ford will begin offering BlueCruise technology to its customers later this year. Models like the 2021 F-150 and 2021 Mustang Mach-E equipped with the Ford Co-Pilot360 Active 2.0 Prep Package can get this feature through over-the-air software updates allowing owners to incorporate BlueCruise into their vehicles from the convenience of their own garage.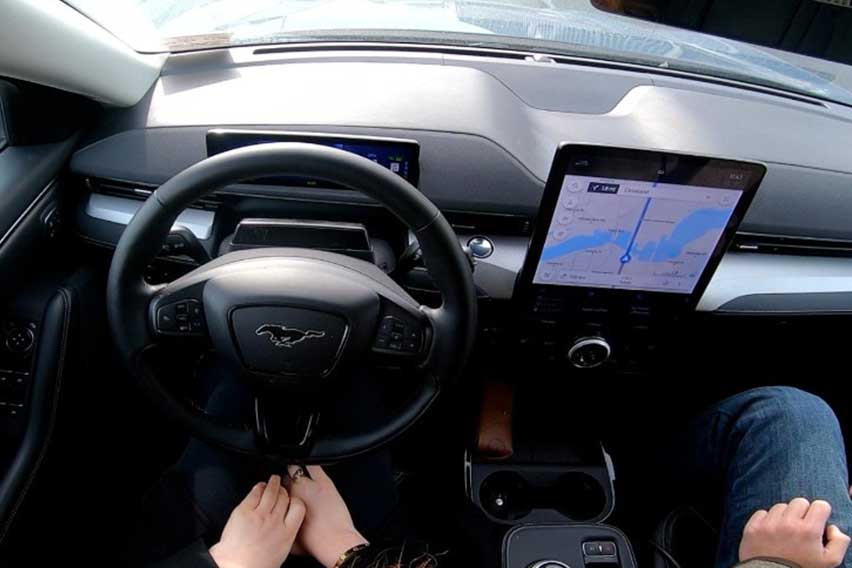 According to Ford, the company is targeting to sell more than 100,000 vehicles equipped with BlueCruise in the first year of its launch in the US.
Photos from Ford
Also read:
Ford PH cites 3 reasons Fox shocks are worthy off-road equipment
Ford expands Explorer model in US with 3 new variants
Read All
Featured Articles