Ford PH cites 3 reasons Fox shocks are worthy off-road equipment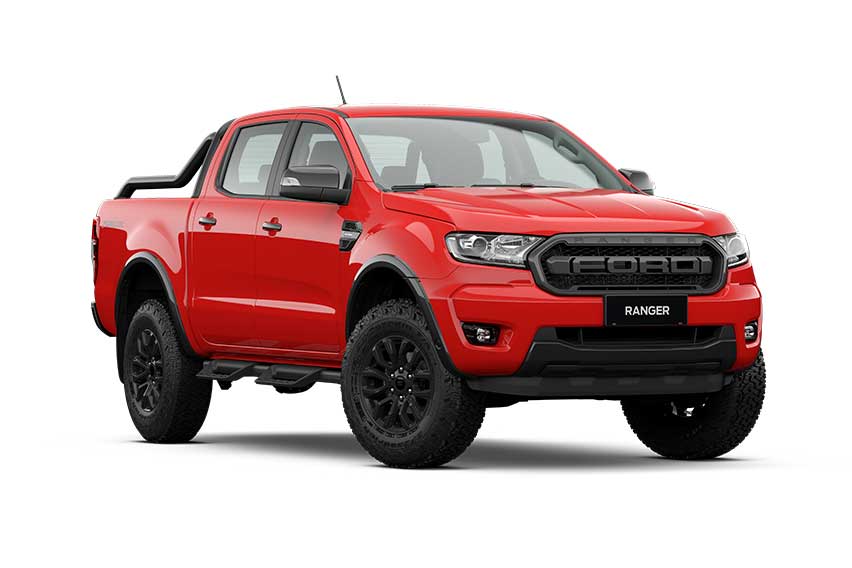 The local automotive industry is packed with a lot of utility oriented pickup trucks like the Nissan Navara, Mitsubishi Strada, and the Toyota Hilux. And while these trucks have been designed for hauling, they may feel a little uncomfortable when it comes to off-roading. That's why Ford Philippines looks to level up to cater to off-roaders with the Ford Ranger.

Select models like the Ranger Raptor and the all-new Ranger FX4 Max have been outfitted with Fox shock absorbers that take the Ranger trucks to a whole new level. Ford has invested in boosting the off-road capabilities of the Ranger and gave the aforementioned models the ability to drive across rough terrain at high speeds with control, stability, and comfort.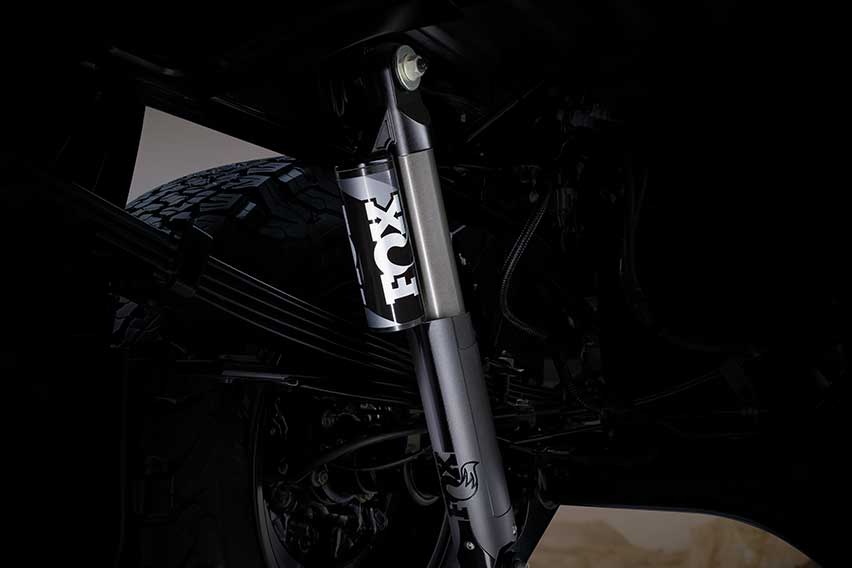 According to Ford, there are three things that make Fox suspensions the perfect off-road driving partner:
1. It's built for rough terrain.
Compared to other suspension systems, the Fox shock absorbers outfitted on the Ranger Raptor deliver 
up to 30 percent more wheel travel
. Wheel travel is the distance designed for a wheel to travel at either the bottom or top of the movement. The suspension systems in the Ranger Raptor and FX4 Max have been designed to deal with a combination of high- and slow-speed driving and load carrying.
2. It offers on- and off-road comfort.
Fox shock absorbers have been designed with on- and off-road comfort in mind, allowing owners to easily transition from rough terrains to paved roads.

The FX4 Max is equipped with suspensions that provide the pickup truck with both an off-road stance and comparable off-road capability with two-inch monotube Fox shock absorbers front and rear. The FX4 Max sports fine-tuned coil-springs upfront and a remote reservoir at the back which enables rapid recovery from extensive, prolonged off-road driving. The same rear suspensions also boast a staggering shock arrangement to help the FX4 Max haul heavy loads.

On the other hand, the Ranger Raptor offers a race-bred suspension system that allows drivers to maintain control and comfort even when in flowy terrain. Outfitted with position sensitive damping (PSD) shock absorbers, the Ranger Raptor can achieve higher damping forces at full jounce and rebound to enable better off-road capabilities. In the same way, it can reach lower damping forces in the mid-travel zone for a class-leading plush ride during on-road trips.
3. Fox Racing Shox are among of the best in off-road driving.
Considered an industry leader in the design and development of high-performance shock absorbers and racing suspension products, Fox has been a staple in different off-road vehicles including
snowmobiles, mountain bikes, motorcycles, ATVs, UTVs, 4X4 off-road cars, trucks, and SUVs
.

And now that Ford has outfitted its performance pickup vehicles with Fox suspension systems, one can expect the best from their local offerings in the areas of both on- and off-road terrains.

According to Ford, the Ranger FX4 Max will have a launch pricing of P1,698,000. It will be offered alongside Ford Philippine's Ranger lineup.