Ford PH extends promo for EcoSport, Everest, Ranger, and Transit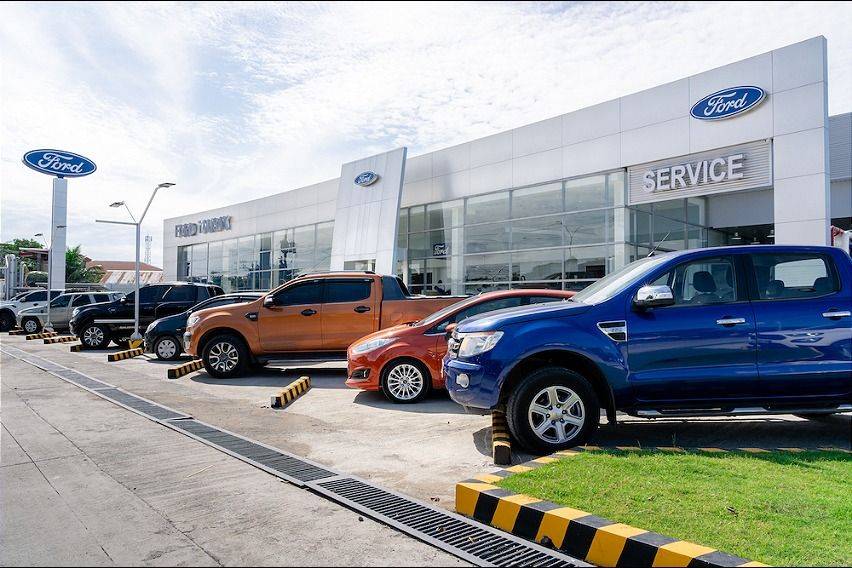 Ford Philippines has extended its attractive deals and offers for select models up the end of this month. Still covered in the promo are the EcoSport, Everest, Ranger and Transit.
Ford Philippines Marketing Director Patrick Manigbas said that promo extension was made so that more customers can enjoy cash discounts, low monthly fees, special financing options and additional deals.
"Safe mobility is very important during the pandemic, and at Ford, we continue to make the ownership experience easier for our customers so they can have their own Ford SUV, pickup truck or van which they can use to move around safely," Manigbas noted.
Buyers of the Ford EcoSport can enjoy as much as P188,000 cash discount, dropping the price of the 1.5L Trend M/T variant to P750,000. Customers can also take advantage of the P7,999 low monthly fee, with free four months amortization or zero interest up to 60 months.
The EcoSport 1.5L Trend A/T is being retailed on a variety of options such as a cash discount of P130,000, low monthly fee of P8,588 with free three months amortization or zero interest up to 36 months.
An additional special offer for the two variants includes an outright P45,000 cash savings or free five-year scheduled service plan, five-year warranty (instead of the usual three years). A five-year roadside assistance is also offered as a package.
Meanwhile, the EcoSport 1.0L Titanium A/T is still available with a P150,000 discount for cash buyers.
Those eyeing to bring home a Ford Everest this month may get a cash discount of up to P80,000 or P18,888 monthly fee for the Everest Sport 4x2 A/T. The Everest 2.0L Titanium 4x2 A/T and Everest 2.0L Bi-Turbo Titanium+ 4x4 A/T can be bought with a P50,000 cash discount upon purchase.
Further, the Ford Ranger 2.2L XLS 4x2 M/T is yours for the taking at the following terms: a P99,000 cash discount; an all-in-down payment of P98,000 or a P9,999 low monthly fee.
The following Ranger variants discounts are offered with the following cash discounts: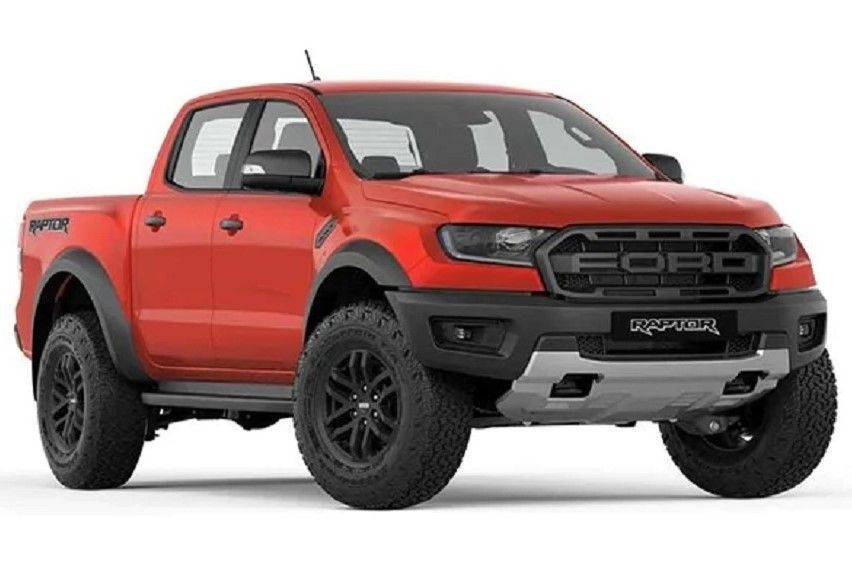 The Ranger Raptor is still available with the Raptor Premium Care Package inclusive of a free five-year scheduled service plan, five-year warranty (from three years), and five-year emergency roadside assistance.
Lastly, the Transit 2.2L 4x2 M/T is given a P200,000 cash discount and free five-year scheduled service plan.
Photos from Ford Philippines
Also read:
New Ranger line eyed to maintain spot in PH pickup segment
Ford Everest Sport unveiled digitally, Everest Titanium trims get upgrades