Ford Philippines Lends Transit Vans to Healthcare Workers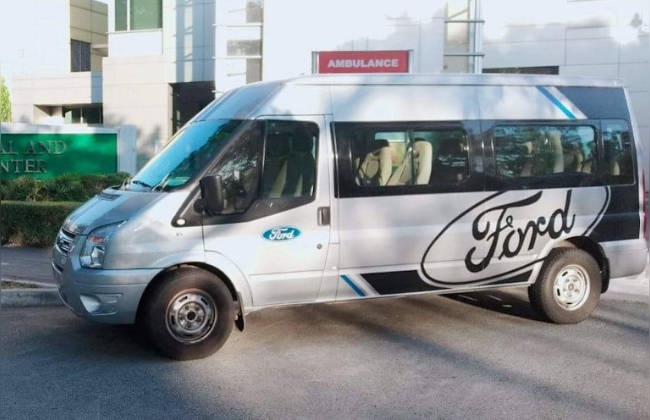 In spite of the pandemic that is currently taking place in the world, people (and companies) are taking the turmoil as an opportunity to help out in any way possible.

Ford Philippines took it upon themselves to deploy their Ford Transit vans as a means of public transportation for healthcare workers.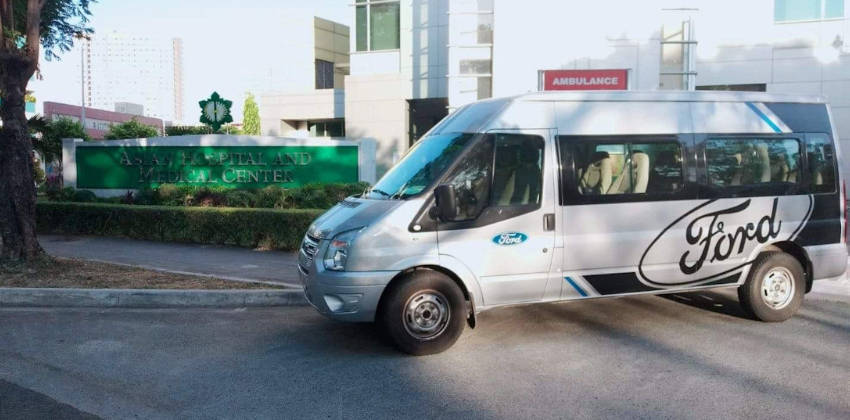 Ford Philippines partnered up with Lifeline 16-911, the largest private ambulance and pre-hospital provider in the Metro that offers 24/7 emergency medical needs. The two companies lent the Ford Transit van for the entire duration of the quarantine period to transport healthcare workers and medical front liners to LIFEPODS, Lifeline's various points of dispatch.

Points of dispatch are standalone ambulance stations spread around Metro Manila that contains the ambulance, equipment, and crew.

"We are one with the nation in recognizing the important contributions of medical front liners, our modern-day heroes, whose roles are very critical during this COVID-19 pandemic," shares PK Umashankar, managing director, Ford Philippines.

"With the Ford Transit, we are able to assist in their mobility needs so they can provide the much-needed medical care as soon as possible."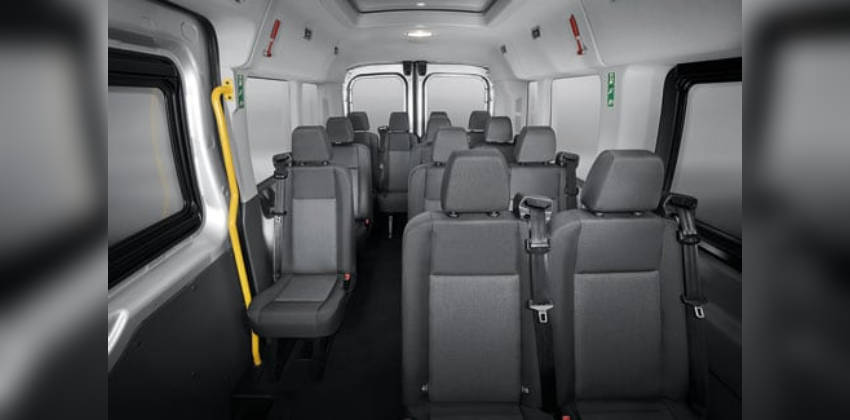 Ford Philippines has also lent another Ford Transit van unit to Asian Hospital in Muntinlupa City, also for the entire duration of the quarantine period. The van will also act as a shuttle for healthcare workers from various pickup points in the city to the hospital, and vice versa. The said contribution will allow the workers to get to Asian Hospital faster, and with less hassle.

The company is also looking to lend multiple units of their Ford Ranger pickup trucks to some of their partner organizations to aid in transporting food, water, medical supplies and equipment, and other essential goods.



Also Read: