Ford recalls 2020 Expedition in US over headrest concerns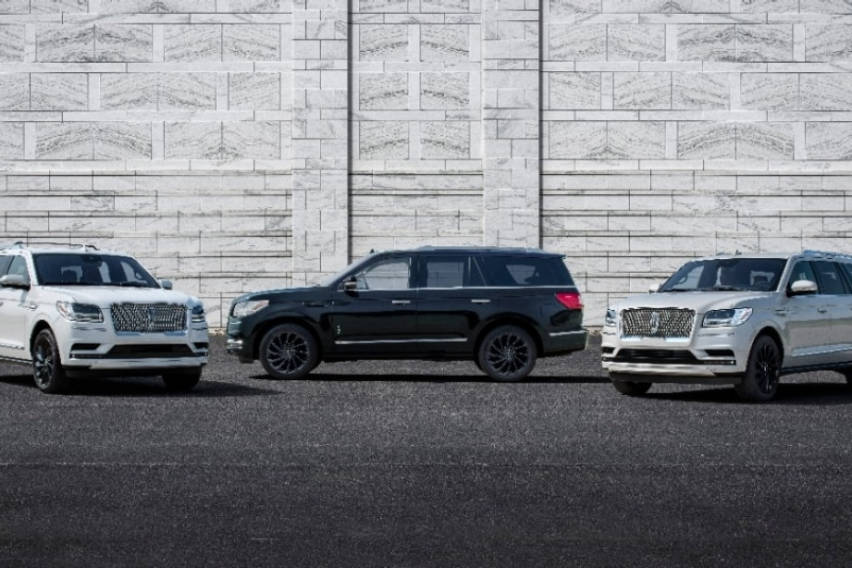 American automotive brand Ford has announced a safety compliance recall in North America.
The recall includes select 2020 Ford Expedition and Lincoln Navigator vehicles, which have attachment brackets found on the second-row driver's side headrest that are not adequately welded to the seat frame.
This problem, when left to continue, may increase the risk of injury, since it may weaken the bracket and prevent it from effectively restraining an occupant in the event of a crash.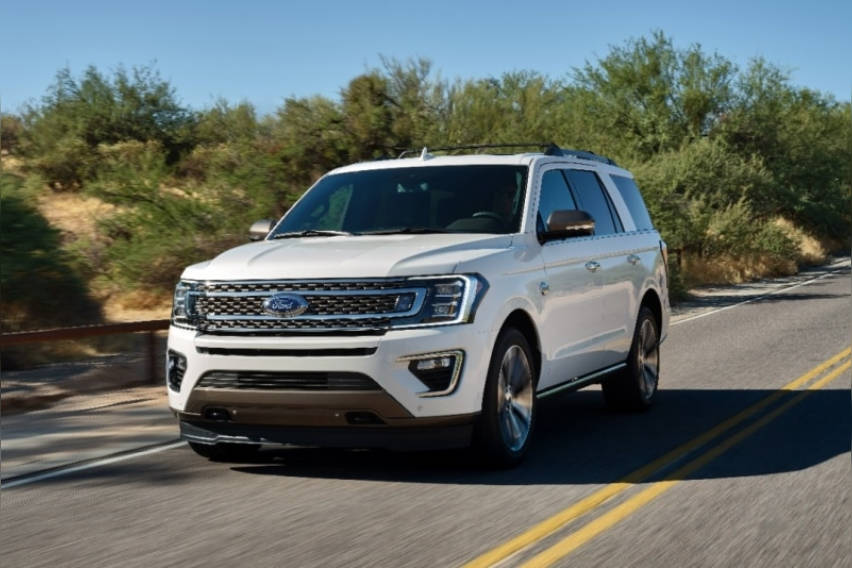 So far, Ford hasn't received any reports of accidents or injuries related to this situation.
However, this defect can affect 2,620 vehicles in the United States, 159 in Canada, and 19 in Mexico.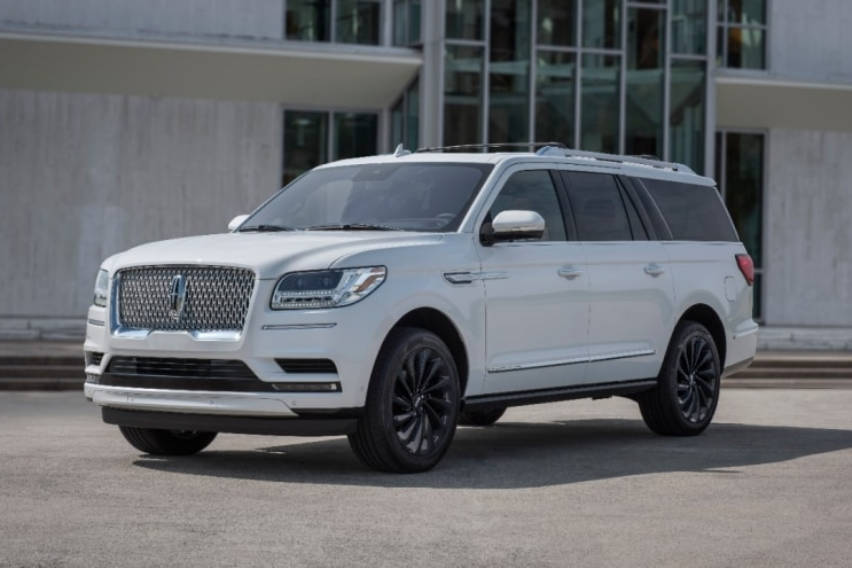 The affected vehicles, which were produced at Kentucky Truck Plant, include the following:
Ford Expedition vehicles from February 26 to March 18, 2020
Lincoln Navigator vehicles from February 27 to March 16, 2020
Vehicle falls under these dates, are requested to go to the nearest Ford dealer for the seat structure to be inspected and replaced when needed. The Ford reference number for this recall is 20C12.
Aside from that, Ford also issued a safety recall for a number of 2020 Ford F-Series Super Duty vehicles with 6.7-liter engine and 10R140 transmission.
According to the company, the affected vehicles have untempered transmission torque-converters, which can result in a brittle damper plate that can fracture during impact.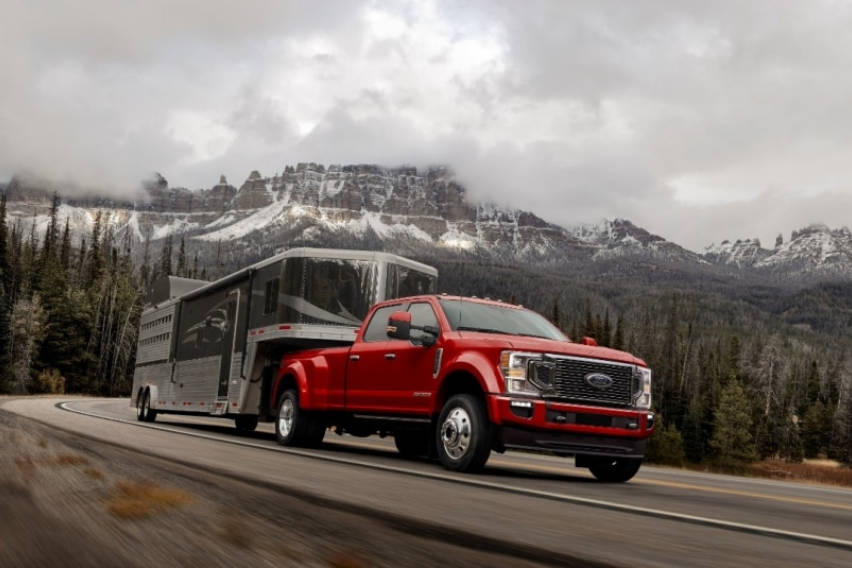 Consequently, this can cause the engine to stall, and may require the driver to put more effort with the brake pedal when coming to a stop. However, the engine can be restarted, and mobility may be recovered if the driver shifts to park or neutral.
Meanwhile, drivers should watch out for unexpected, aggressive re-engagement when shifting to drive or reverse, which can lead to another engine stall. Unfortunately, this problem will continue until the service fix is completed.
Failure to repair the transmission torque-converter damper plate will increase the risk of a crash. So far, Ford hasn't received any reports, accidents, or injuries related to this situation. There are only 13 vehicles affected in the United States and two in Canada.
These affected vehicles where built at Kentucky Truck Plant from from Jan. 13 to February 19, 2020, and at Ohio Assembly Plant on January 29, 2020.
Those affected can go to any Ford dealer and have the transmission replaced as soon as possible. The Ford reference number for this recall is 20S33.
Photos from Ford
Also Read:
Ford Motor Company Issues Recall for Select 2019
Read All
Featured Articles