Ford's Breadcrumbs Technology Helps Off Roaders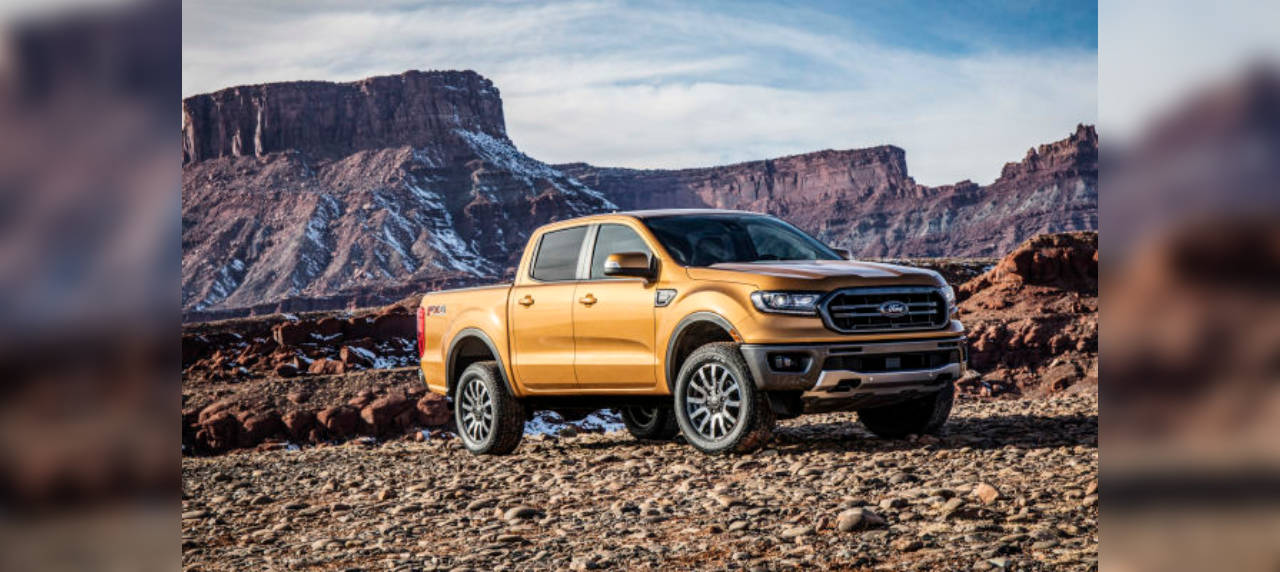 Traveling and navigating your way through unfamiliar roads can be quite challenging, even for those who can read maps and GPS pretty well. This is where Ford's Breadcrumbs Tech helps drivers find their way back. Getting its name from the famous children's tale of Hansel and Gretel who left a trail of breadcrumbs to find their way back when they ventured into the forest, Ford's Breadcrumbs technology drops a "virtual pin" on the map while you're driving.
@ https://media.ford.com/

According to the American carmaker, they are lessening the burden of finding their way back on off-road adventures by giving drivers a "breadcrumb" path to find their way back. "When enabled in the SYNC® 3 navigation settings, the Breadcrumbs feature works in the background to drop a virtual pin every second while out on the trail. When drivers need to return to the road, the feature provides them with a guide to get back to their starting point – without the stress of relocating landmarks," Ford explained in its statement. " Based on satellite technology, the Satnav Breadcrumbs feature is included in Ranger's navigation system and is available on XLT and Lariat series trucks. Breadcrumbs is also available on other Built Ford Tough trucks equipped with SYNC 3 and navigation technology," it added.
@ https://media.ford.com/

Further, Ford said they can also fit an an FX4 Off-Road Package, including an electronic locking rear differential and Terrain Management System with Trail Control for situation-specific traction for better offroad capabilities. "Off-road accessories like a winch-capable front bumper and leveling kit are also available for improved ground clearance and rugged styling," it added. Ford also offers extra body kits like a leveling kit to improve ground clearance and make the truck more menacing and aggressive.
@ https://media.ford.com/

For now, this technology is only offered on select Ford vehicles, but we can expect more cars in Ford's lineup to be equipped with this feature, and hopefully, more and more automakers can take after this technology to further aid drivers find their way back on the road.