Foton PH joins top 10 brands in 2020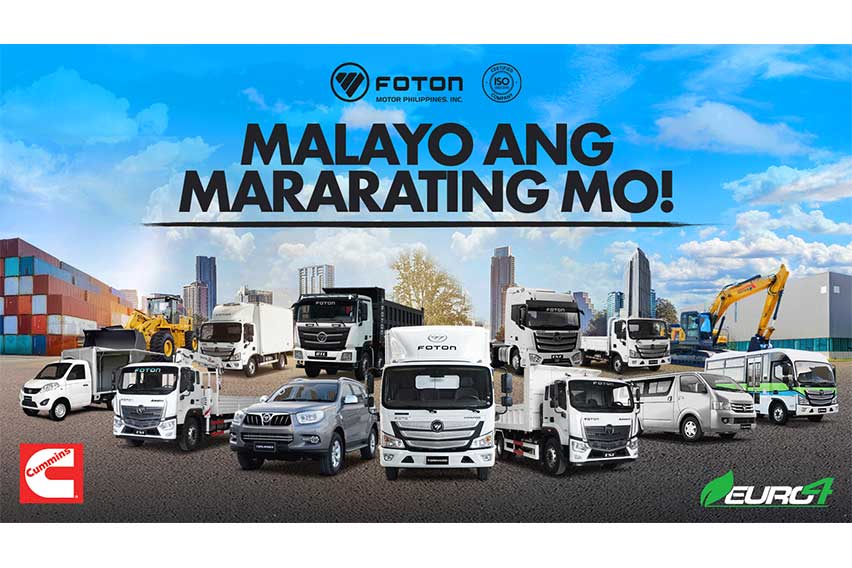 Foton Motor Philippines, Inc. (FMPI), joins the elite ranks of the country's best automotive brands. Despite the challenges brought by the pandemic, FMPI sold a total of 2,456 units in 2020, as reported by the Chamber of Automotive Manufacturers of the Philippines, Inc. (CAMPI) — allowing it to crack the top 10.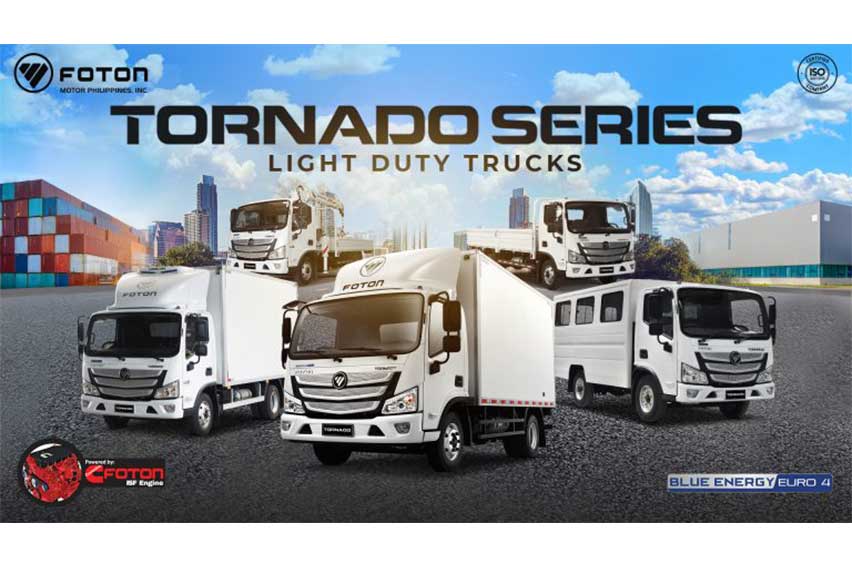 A substantial percentage of FMPI's sales came from commercial light trucks, with the Tornado Series leading with 44.22% of truck sales, making FMPI the third best-selling light-duty truck brand in the country for the third consecutive year.
Foton's Tornado lineup includes vehicles like Ref Vans, MPVs, F-Vans, Dropsides, and Crane Trucks. These vehicles make for the perfect mobility partner for various transportation, delivery, and hauling services. Included are models like the Foton Tornado M2.6C, Foton Tornado M4.2C, and the Foton Tornado M5.2C.
FMPI also enjoyed good sales figures from its light commercial vehicle (LCV) offerings with the Foton TransVan claiming the top spot with 19.5% of reported LCV sales. For its contribution, the TransVan becomes FMPI's best-selling van for 2020.
The compact yet versatile Gratour models also gave FMPI good numbers, contributing to 15.88% of the brand's total sales.
"We are honored to be among the top 10 best-selling automotive brands in the country. We are indebted to our loyal customers and partners that supported us since the beginning. Rest assured that we will always stay committed to bring the best mobility quality that will empower your business," said FMPI President Rommel Sytin.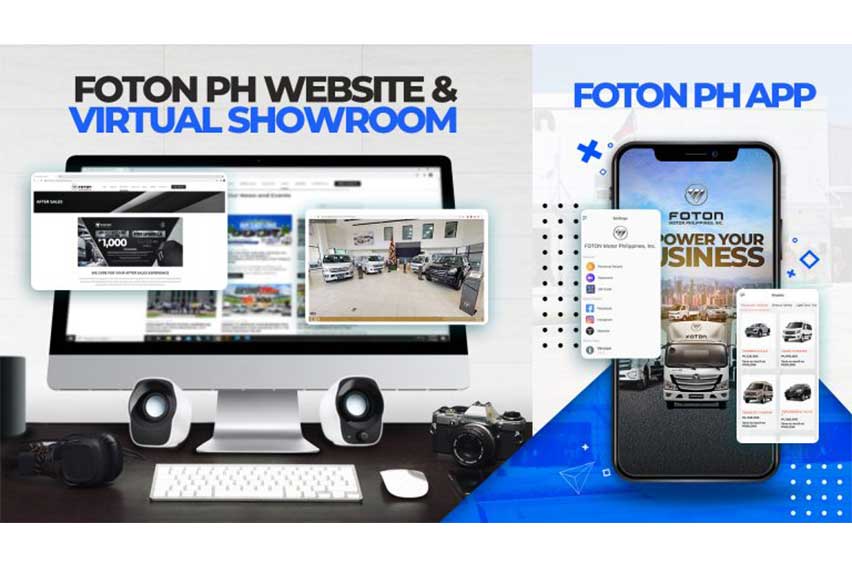 FMPI also launched a mobile app where customers can access awesome features, get rewards, and schedule PMS appointments.
Photos from Foton
Also read:
Foton PH presents Tornado Ref Van as COVID-19 vax transport
J&T Express: Foton customer service key in keeping partnership