J&T Express: Foton customer service key in keeping partnership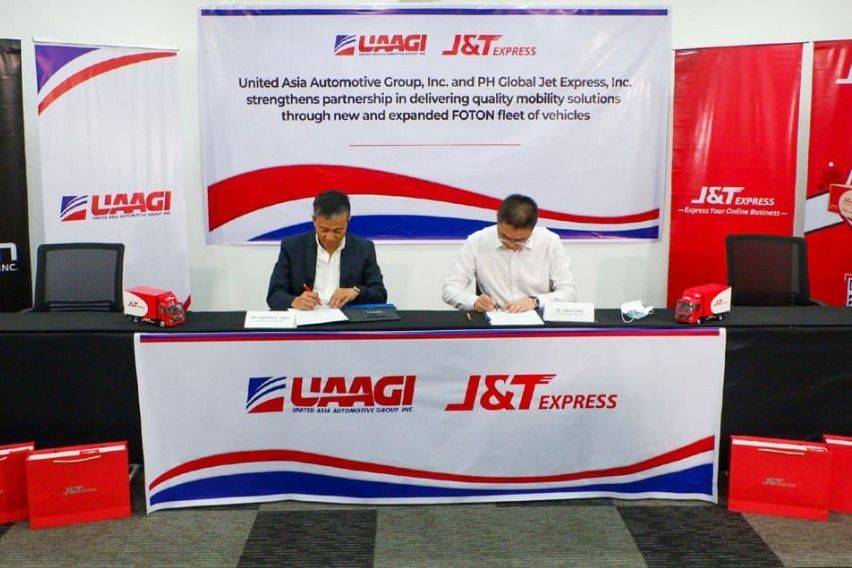 An executive of the J&T Express Philippines logistic firm cited the customer service reliability of Foton Motor Philippines Inc. (FMPI) for the continued partnership.
J&T Express PH Vice President Zoe Chi noted that the uninterrupted partnership is a sign that the company is helping them expand and reach their targeted growth.
"Being part of a fast-paced business, it is really important to find a reliable partner that will help you successfully expand and achieve business growth," Chi said. "Foton stays consistent with their promise," the executive for the hauling company added.
United Asia Automotive Group, Inc. (UAAGI)—the local distributor of Chinese vehicle manufacturer Foton—and J&T Express has just renewed their partnership earlier and now, yielded to more Foton trucks to power their hauler's armada.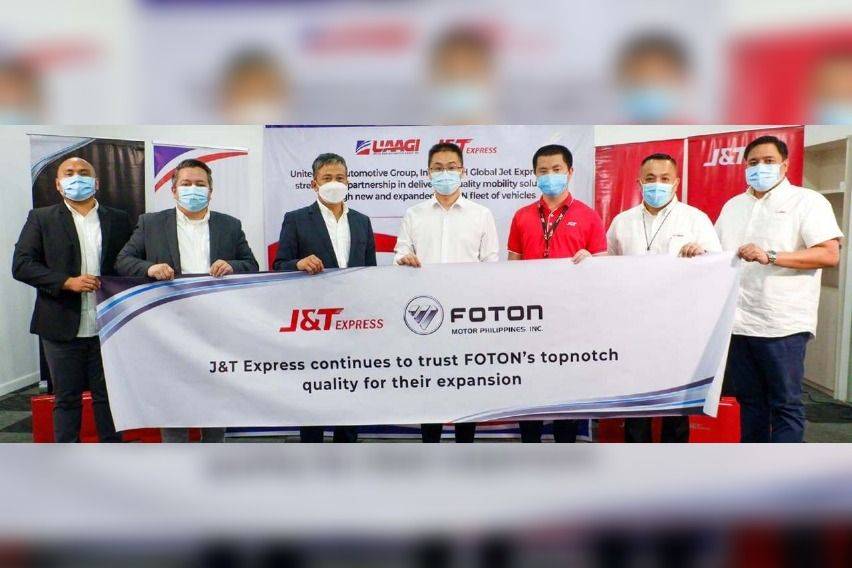 Recently, UAAGI and FMPI President Rommel Sytin and PH Global Jet Express Inc. CEO Ding Lei signed off on a fresh order of Foton trucks.
"As a logistics company, it is important to forge partnership with a reputable manufacturer that provides us quality units with latest advancement in technology and reliable 24/7 customer service support," Chi said.
Currently, more than 50 percent of J&T Express's fleet are from FMPI.
To note, UAAGI introduced 24/7 on-site after-sales services, as well as numerous promotions that will help reduce vehicle downtime.
"Customer service, reliability, flexibility, speed of service, and most importantly, the truck engine and van body quality—these are the considerations of J&T in choosing a mobility partner for logistics operations," Chi claimed.
"We decided to choose Foton as our long-time partner in business since they have enough physical stores and service centers to conduct repair and maintenance for trucks which are allocated nationwide. They also provide an on-site service to the remote areas," she continued.
Photos from Foton Motor Philippines Inc.
Also read:
Foton, Shell PH forge alliance
Hino to add power to J&T Express fleet
Foton PH meets modern transportation needs of Laguna-based transport coop