J&T Express, FMPI forge alliance anew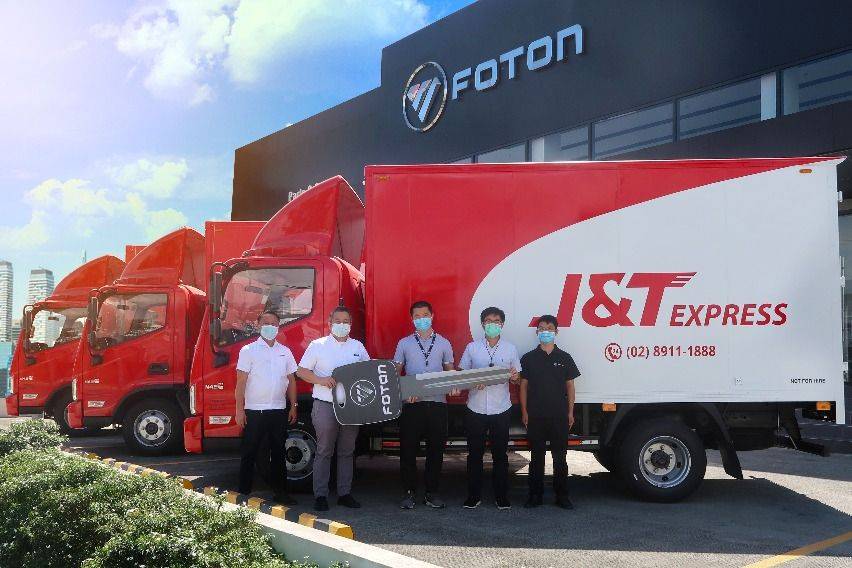 Local transport logistics company J&T Express is putting their renewed trust on Chinese commercial vehicle firm Foton to provide for their delivery service needs.
For the renewal of their partnership, Foton Motor Philippines, Inc. (FMPI) provides the courier company with quality mobility products through the former's recent acquisition of additional units of Foton Tornado trucks.
J&T Express Vice President Zoe Chi expressed confidence in Foton's trustworthiness. "Foton trucks are always active, functional and reliable. We believe that they are able to excel and innovate more to become better," the J&T Vice President noted.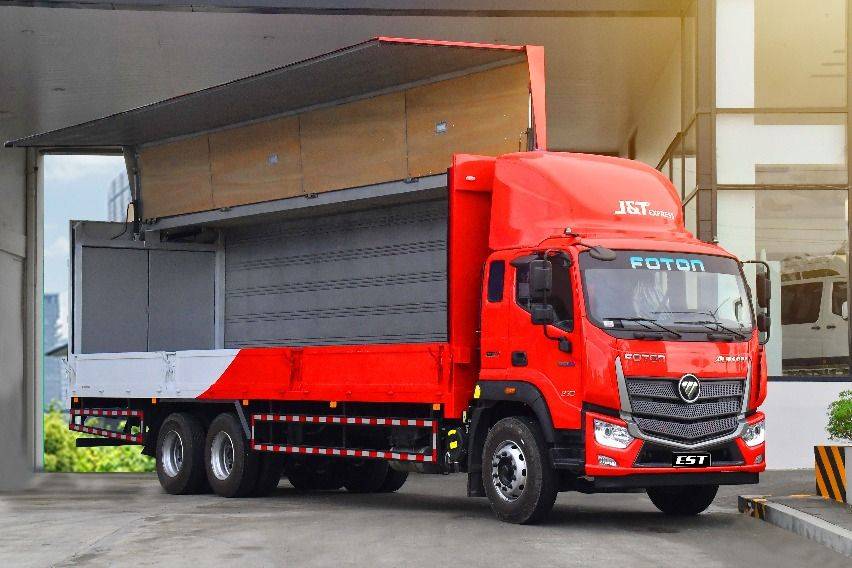 Chi suggested that those who are targeting affordable yet quality products may opt to use Foton. "As for other businesses looking for quality trucks with reasonable prices, Foton is the best choice, I suggest that you also consider choosing Foton," Chi was quoted as saying.
Since 2019, J&T Express has been using Foton vehicles for their fleet, and currently, it has acquired more than 450 commercial vehicles from the brand and still growing in numbers.
J&T Express Purchasing Director Arron Wang also relayed the company's confidence on Foton in terms of aftersales support. "We choose Foton for its strong quality and nationwide aftersales service," Wang noted.
The Foton Tornado M2.6C F-Van has a 2.6-ton capacity and is equipped by a Cummins ISF 2.8L engine while the M4.2C F-Van is capable of hauling a 4.2 tons worth of payload and is powered by a Cummins ISF 3.8 engine.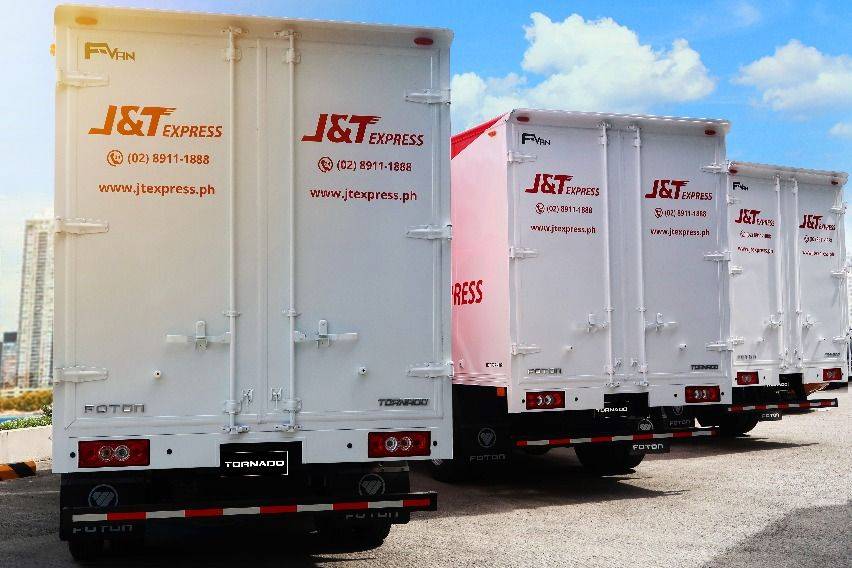 Just recently, J&T Express had the compact Foton EST-M 6x2 Wing Van that can haul 25 tons worth of cargo, thanks to the space and the ISDe-270 Cummins engine (capable of producing 270 horsepower and 970 Nm. It is also fitted with a pair of liftable side doors and a mechanical back door.
"FOTON and J&T Express have the same values, also in development pace. For both were able to grow fast and capture a wide array of customers. I expect that you will progress and maintain high quality services and we also expect long term collaboration," Chi claimed.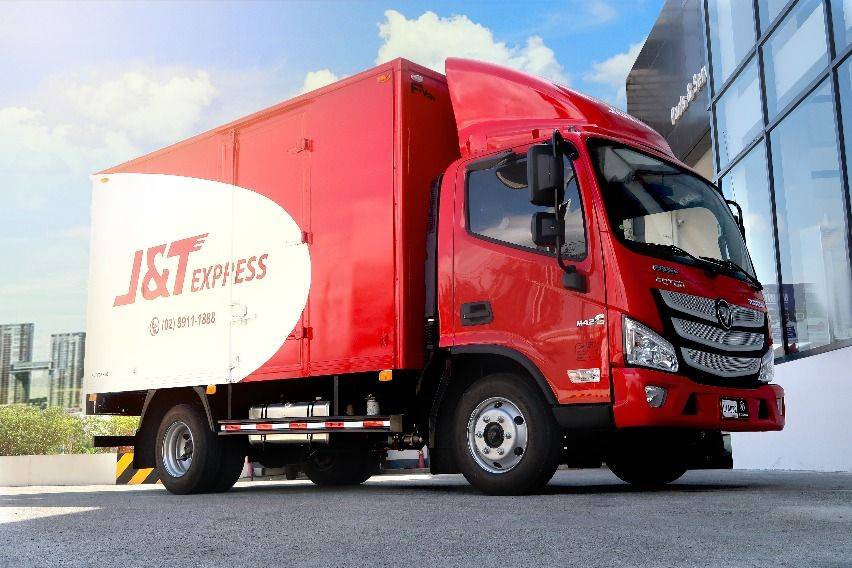 It was just last month when J&T Express also renewed their partnership with Hino Motor Philippines who also powers a good share of their fleet.
Photos from Foton Motor Philippines Inc.
Also read:
Foton, Shell PH forge alliance
Hino to add power to J&T Express fleet
Foton PH meets modern transportation needs of Laguna-based transport coop
Foton Truck Articles From Zigwheels