Foton PH meets modern transportation needs of Laguna-based transport coop
The local wing of Chinese vehicle manufacturer Foton is the partner of choice for Laguna-based San Pedro Transport Cooperative (SPTC) for their fleet of modern jeepneys.
A total of 20 Foton F-Jeepney F29s were delivered to SPTC officials by Foton GMA-Cavite/Zoomhub Inc. President Willy Tee Ten. The ceremony was witnessed by San Pedro City, Laguna Mayor Lourdes Catáquiz.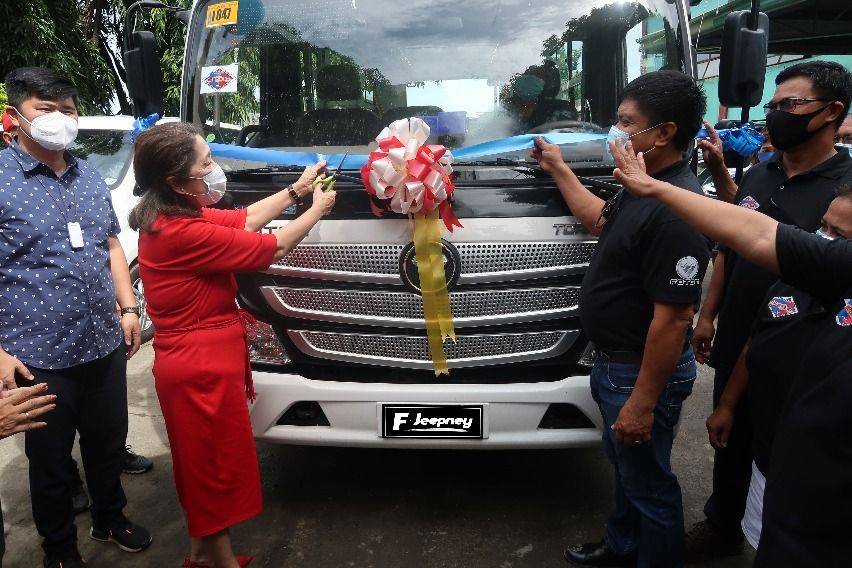 "Ang public transportation dito sa City of San Pedro, kayang-kaya sa Foton" Catáquiz said. She also noted that Foton is one of the first companies to run its modern jeepneys in her area of jurisdiction.
Powered by a 3.8-liter ISF Cummins turbocharged diesel engine mated to a six-speed manual transmission, the Foton F-Jeepney F29 ensures enough power to haul up to 29 commuters.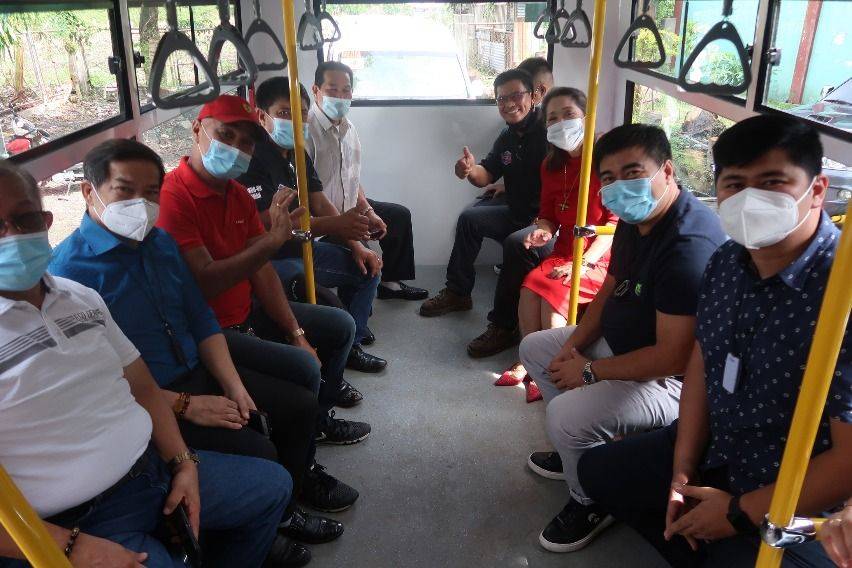 Aside from the roomy interior that has comfortable seating and a powerful air-conditioning system, the Foton F-Jeepney F29 also promotes safety on every trip with its easy-grip hand rails widely available throughout the cabin.
Further, The FOTON F-Jeepney F29 ramps up its technological features with leveled up entertainment on the road, courtesy of the LED monitor, multiple speakers and Wi-Fi. Security is also a priority for every occupant inside the Foton F-Jeepney F29, thanks to the closed circuit television (CCTV) cameras and GPS tracker fitted in the public utility vehicle.
The FOTON F-Jeepney is available in 11- and 24-passenger variants at all FOTON dealerships nationwide.
Photos from Foton Philippines
Also read:
MIAS WIRED: Foton PH brings latest Gratour TM300 front and center
Chery, Foton employees receive aid from parent company UAAGI
Truck Articles From Zigwheels