Geely Automobile Holdings Limited reveals Jul. sales results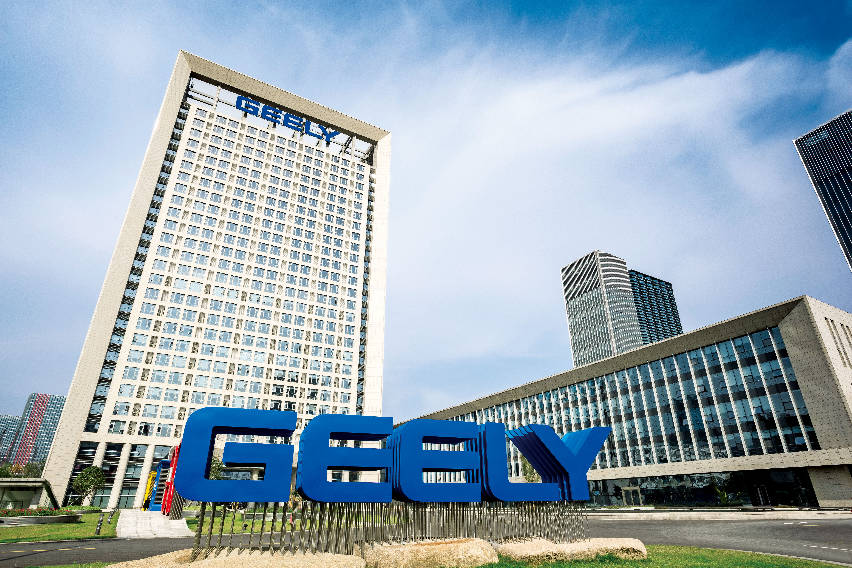 Automobile Holdings Limited announced that it sold 122,633 units for the month of July, giving the Hangzhou-based automotive brand a 24-percent increase in total sales compared to the same month last year.
KEY TAKEAWAYS
How many cars did Geely Automobile Holdings Limited sell in July 2022?
Geely Automobile Holdings Limited sold a total of 122,633 units in July this year.
By what percent did it surpass sales last year?
Per Geely Automobile Holdings Limited, sales were up by 24 percent compared to the same period last year.
The firm's sales come from various channels like its flagship brand Geely, Lynk & Co (a joint venture by Volvo and Geely), Zeerk, and Livan (a joint venture by Geely and Lifan).
For the month of June, the Geely brand contributed 97,186 units while Lynk & Co brought in 15,007. EV brand Zeekr, on the other hand, sold 5,022 units while Livan made 5,418. The remaining 13,633 came from Geometry, a Geely sub-brand that focuses on the development of electric and new energy vehicles.
Last year, Geely Automobile Holdings Limited only sold a total of 99,275 units in the same time period. This year, they sold 23,358 more.
The majority of Geely Automobile Holdings Limited's sales were from China, where they sold 109,466 vehicles. The remaining numbers were from export sales, which amounts to 13,167 units. By category, Geely's best sellers were its SUVs, garnering a total sales number of 75,626. Next are its sedans at 44,276 followed by its MPVs at 2,731.
Photos from Geely Automobile Holdings Limited
Also read:
Geely PH invades sedan segment with all-new Emgrand
The Vision Starburst concept speaks Geely's future design language
Geely Car Articles From Zigwheels
News
Article Feature
Road Test