The Vision Starburst concept speaks Geely's future design language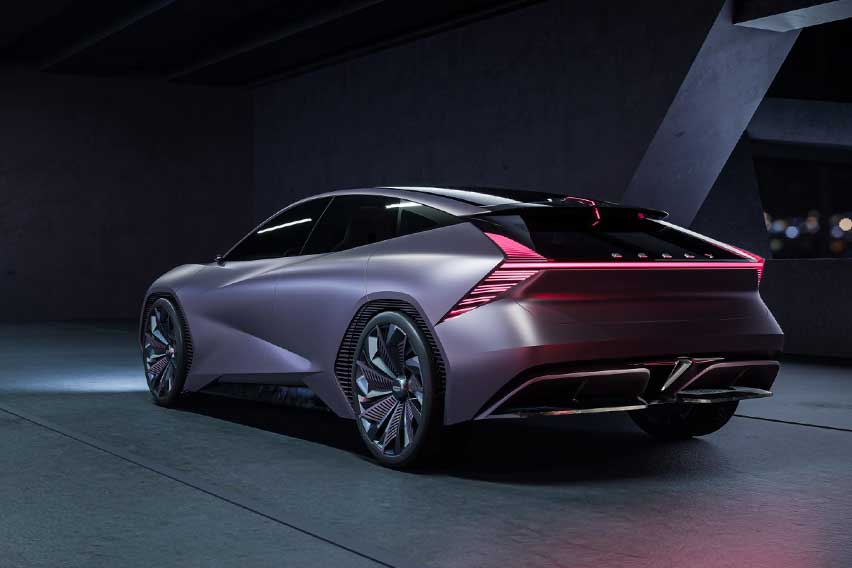 Geely Design Shanghai presented a concept car derived from the Chinese brand's "Expanding Cosmos" design language. That car is the Vision Starburst, which Geely will use as a design inspiration for future models.
Geely said that the inspiration for Vision Starburst comes from the stellar phenomena in which nebulas, and other elements, come together then burst into new stars.
In Vision Starburst, Geely Shanghai designers cooperated throughout the design process to "create unity between exterior and interior, color and materials, as well as car and user."
The designers' pen and pencils have drawn curved surfaces that appear to rotate and stretch. The surfaces then take inspiration from "stellar rays and waves in the folding and crossing of lines and surfaces."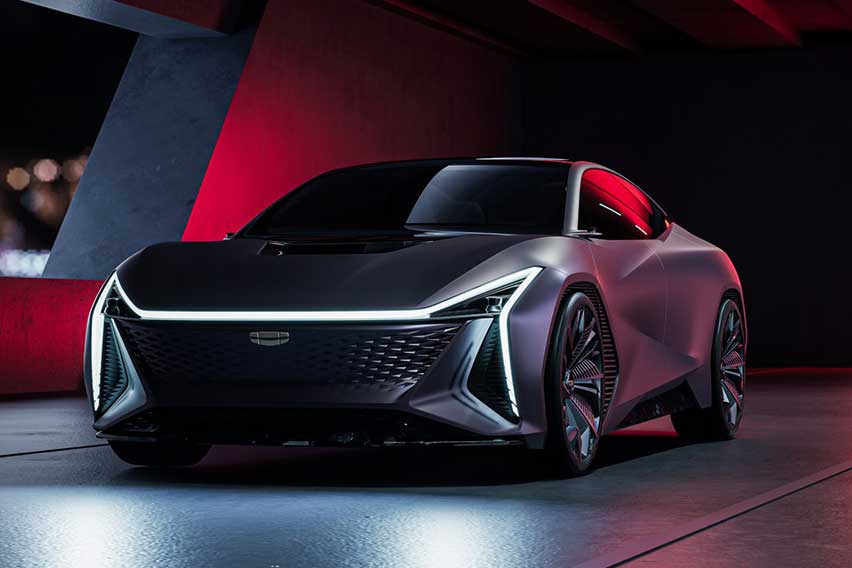 Up front, the Vision Starburst wears a front grille with a triangular pattern, and a headlight bar running across the width of the car, then sharply flowing down the front end's sides.
Geely said the headlamps are "the eyes of a vehicle," and came about as the designers imagined future vehicles using high-tech sensors.
The Vision Starburst's waistline and door panels intertwine with sharp lines to make bold shapes, while the rear-hinged doors open upward.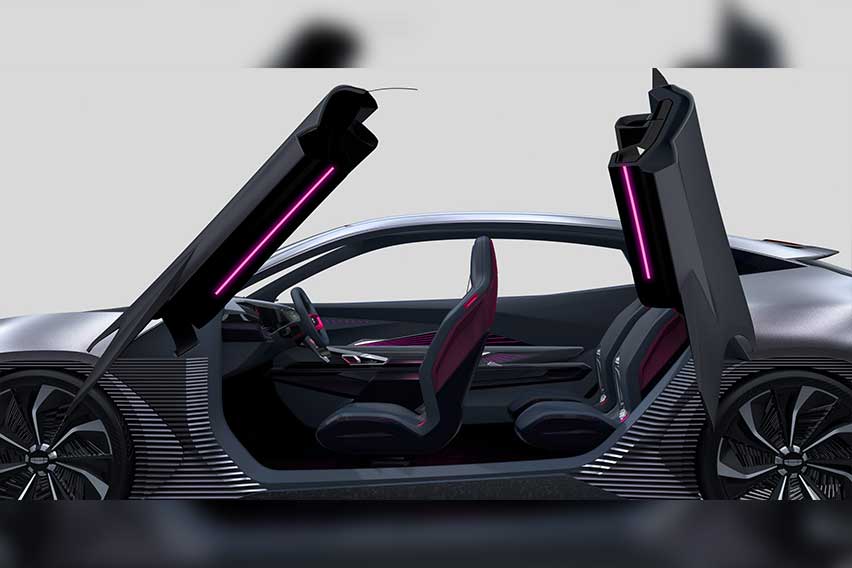 Inside, the interior door panels are also designed to match the characteristics of the exterior. "Cosmic Ray" light strips complement the "floating" center console, above which the geometric-shaped shifter sits.
Instruments in the Vision Starburst mix with the ambient light on the dash and door panels, to create an illusion of borderless instruments. Designers intended that the whole vehicle can simply convey vehicle and road information.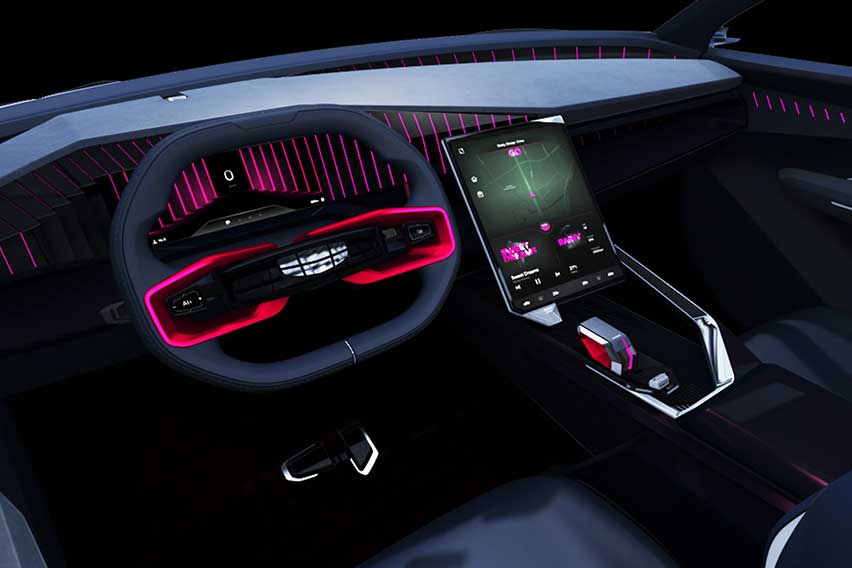 Meanwhile, the Vision Starburst will light up when it's charging, in motion, or parking.
Photos from Geely
Also read:
Geely Auto teases 4th-gen Emgrand; will PH get this too?
Geely Okavango's 3 variants explained