Geely Okavango's 3 variants explained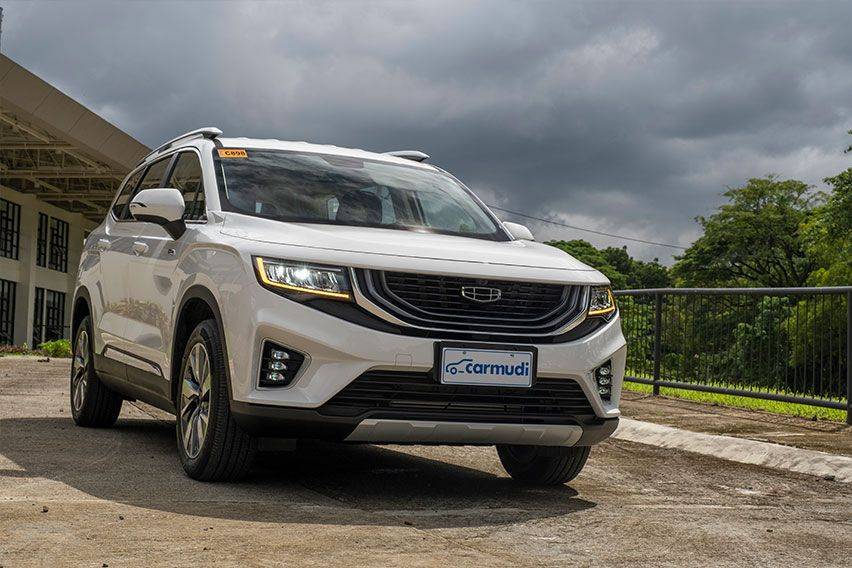 Geely is on a roll. The Chinese brand, which reentered the local market in 2019, has been doing well in the sales charts. It even ranked ninth out of the top 10 brands in the country.

Thanks to the Coolray, Geely's local distributor, Sojitz G Auto Philippines Corp (SGAP), maintained its ninth place with 1,313 units sold in the first three months of 2021.

Out of that number, 57 percent was accounted for by the Coolray, while 40 percent came from the Okavango with more than 500 examples sold.

What made this hybrid seven-seat SUV a hit with buyers? Read on to know about the Okavango's three variants, and their differences and similarities.

Okavango Comfort (P1.208 million)

The entry-level Okavango offers a reasonable amount of equipment for the price. Unique to this variant are 17-inch alloy wheels, LED head and tail lights, and a reversing camera.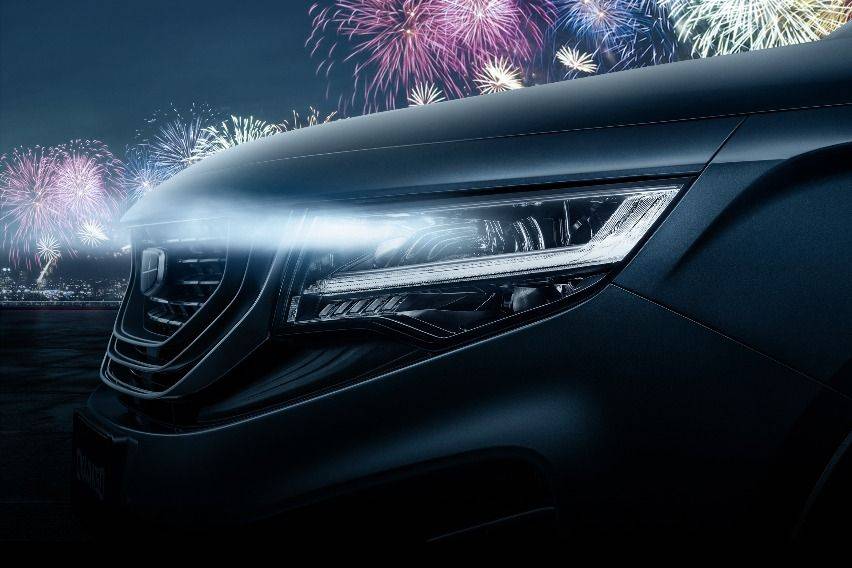 The Comfort variant also shares some features with the next two variants, the Urban and Urban Plus.

These features are the LED daytime running lights and fog lights front and rear, chrome exterior door handles, three-zone auto climate control, and push button start.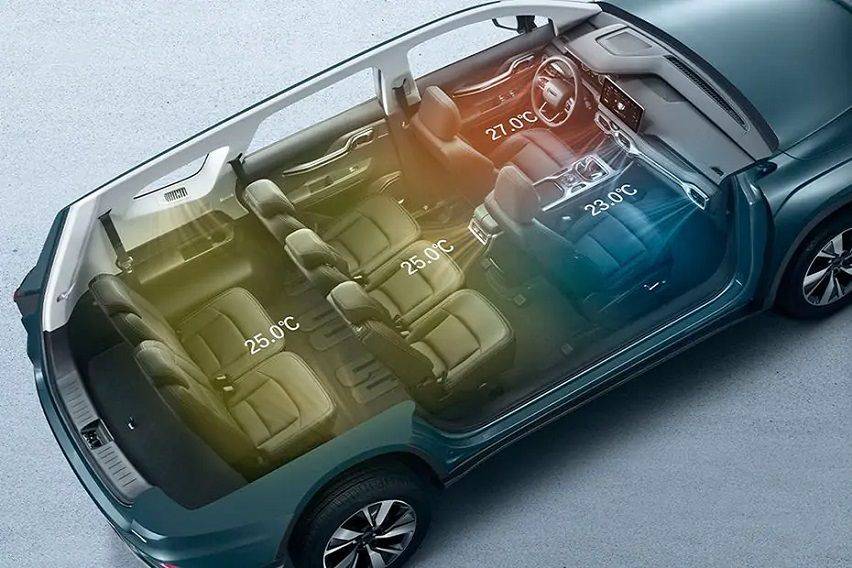 An aircon vent also cools the third-row occupants in all Okavango variants, which also use a 10 inch multimedia touchscreen. Okavango Comfort and Urban share a 12-inch semi-digital instrument cluster. 

Okavango Urban (P1.328 million) 

Sitting between the base Comfort and top-model Urban Plus, this Okavango Urban features a mix of features from the latter and former. 

The Urban and Urban Plus wear two-tone 18-inch alloy wheels, automatic headlights, power-folding side mirrors, roof rails, and a powered tailgate.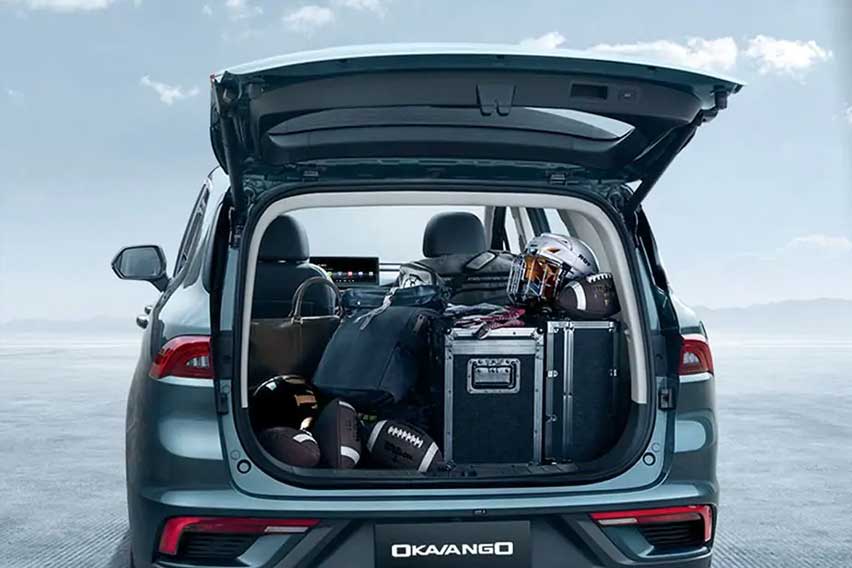 Inside, it carries eight speakers, leather seats, power-adjustable driver and passenger perches, and a 360-degree view parking camera. 

Okavango Urban Plus (P1.478 million)

SGAP has touted the top-model Urban Plus as "Wonderfully Distinct Even More." 

This variant distinguishes itself from the other two variants with panoramic sunroof, ADB (Adaptive Drive Beam) Matrix LED headlamps, and a fully-digital 12-inch instrument panel. 

The panoramic sunroof runs almost the entire length of the Okavango roof, features shading material,  and can shut itself when it senses rainfall.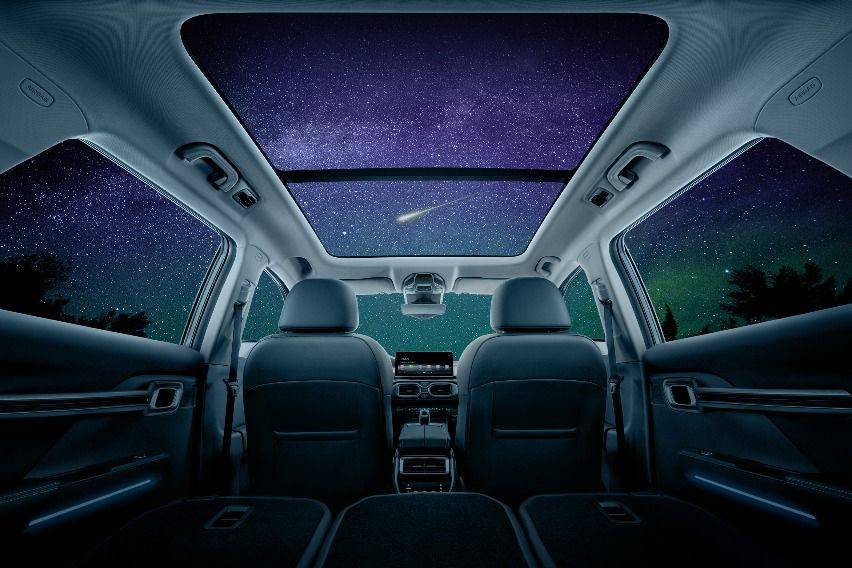 The ADB lights can adjust their own high or low beams, depending on conditions. Their beams follow which direction the steering is pointed to, and can level the height of their beams. 

The digital instrument panel displays the multimedia functions in between the speedometer and tach.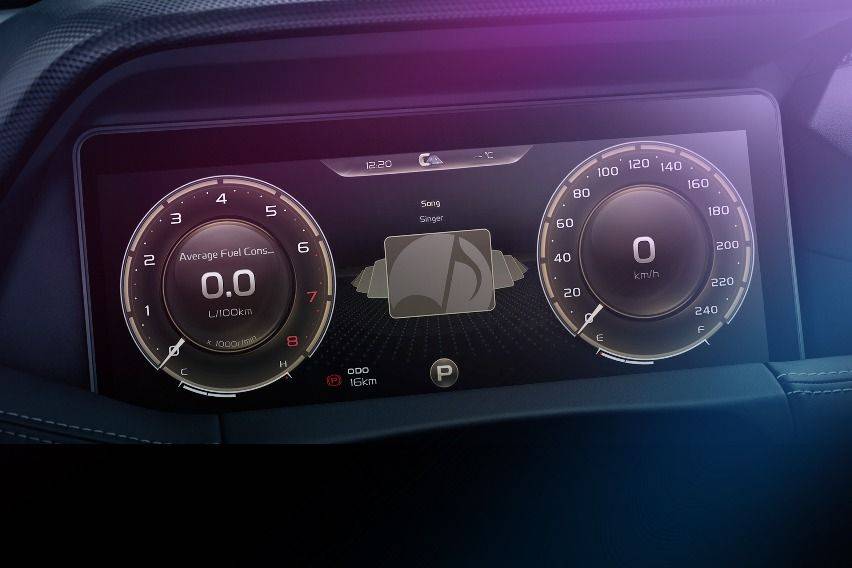 All Okavango variants are powered by a  1.5-liter turbo engine developed jointly by Geely and Volvo, which is mated to a seven-speed wet-type dual clutch transmission. Aside from that, the Okavango is fitted with 48V Electric Motor Synergy (EMS) technology.

The gas engine and e-motor combination creates 190 horsepower and 300Nm of torque. Performance characteristics can be tailored with the drive mode selector.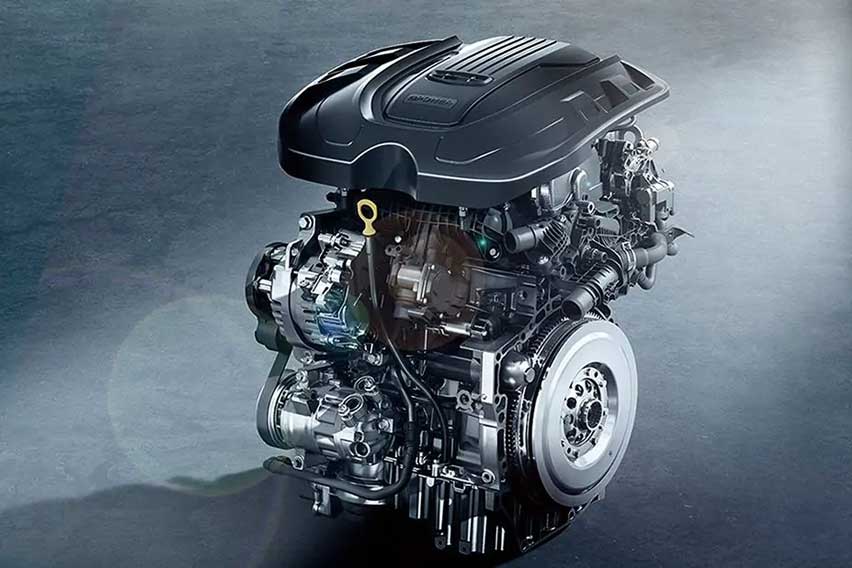 All of this hybrid SUV's variants feature triple-zone air-conditioning system equipped with CN95 filter, which ensures clean air.

With regards to safety, all Okavango SUVs have six electronic stability control, hill-start assist, central locking with speed-sensing auto lock, tire-pressure monitor, and hill descent control.

Photos from Geely PH, Ricky Ladia