Geely Coolray is PH top seller in 5-seater subcompact SUV market for 2020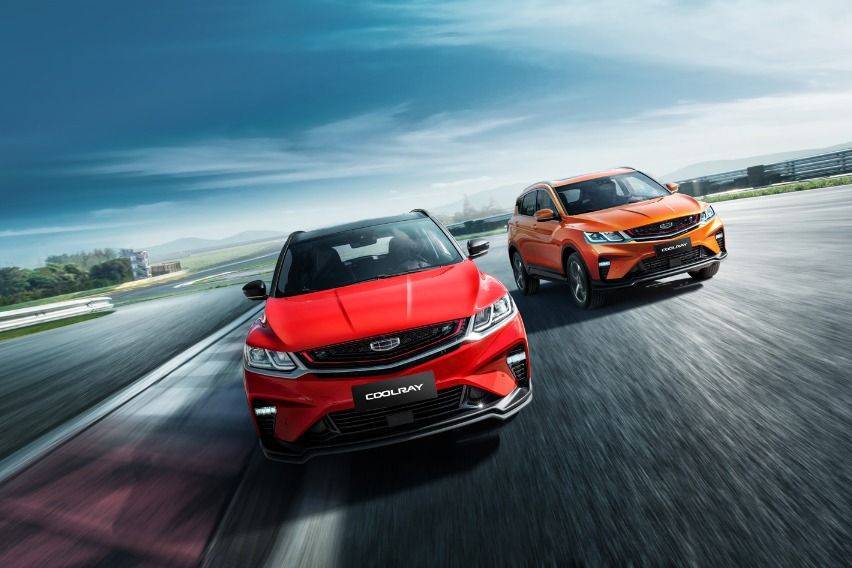 The local distributor for Chinese auto brand Geely enjoys pole position in terms of sales for its category for the whole 2020 despite the challenges faced back then.

Based on the records from Chamber of Automotive Manufacturers of the Philippines, Inc. (CAMPI), Sojitz G Auto Philippines (SGAP) finished the year strong after selling 2,158 units last year.

Aside from that, December 2020 showed the biggest numbers for SGAP with 24 percent of the total volume rolled out the said month—the highest record sales number (520 units) since SGAP took over the Geely's distributorship in the country.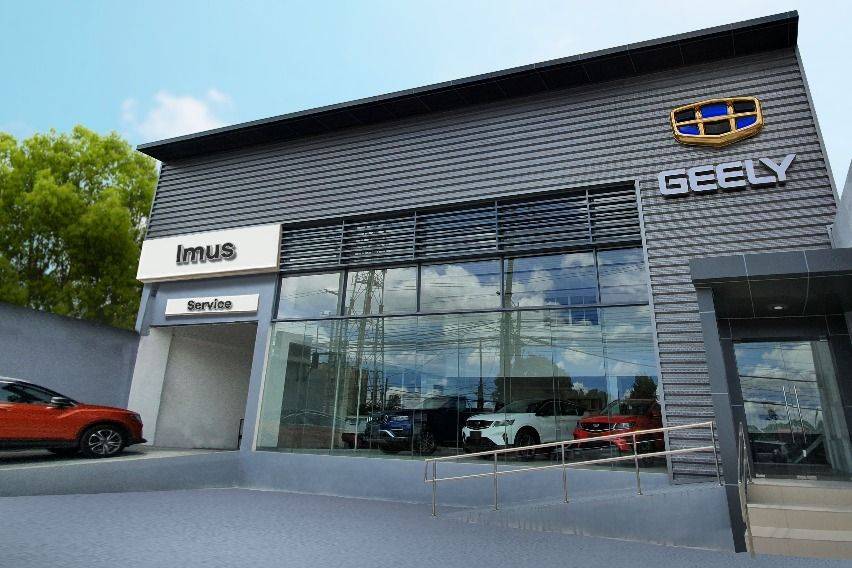 Of the total annual number, the Geely Coolray had 1,787 units sold, making it the best-selling Subcompact SUV last year.

December also served as the fourth month in 2020 that the Coolray took pride over being the top-selling nameplate in its category— number 1 among the 5-seater subcompact crossovers in the country in June 2020 with 154 units sold, maintained its ranking in July with 263 units rolled out and three months after, Geely regained the post in October.

SGAP President and CEO Mikihisa Takayama expressed pride over the sales feat that it has achieved despite the constraints brought about by the turn of events in 2020.

"We have surprisingly rebounded to deliver our sales targets in most of the months last year. The Coolray became a top-seller among the 5-seater subcompact crossovers for 4 months in 2020. And after selling a total of 2,158 units last year, we landed on CAMPI and AVID's top 10 spot for passenger vehicles in terms of sales," he said.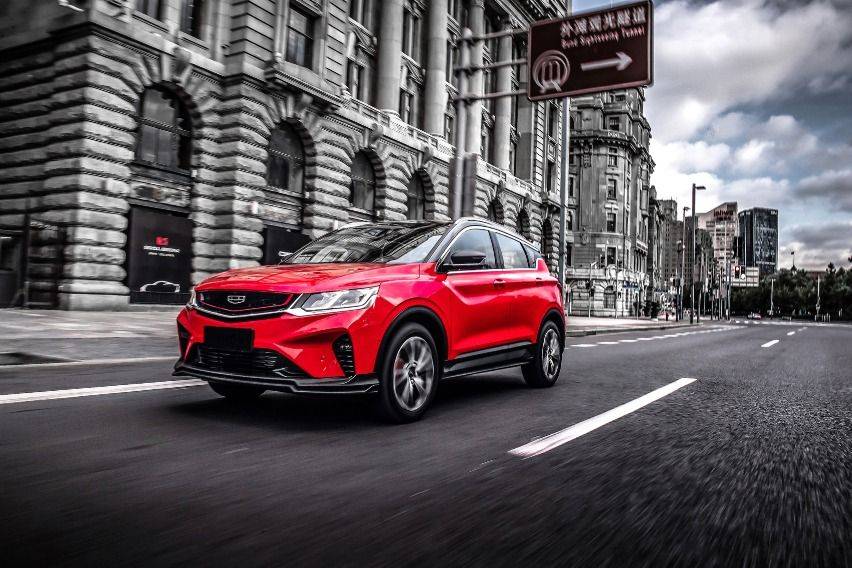 Further, SGAP Executive Vice President Yosuke Nishi shared his positive outlook for this year.

"As we adapt to the drastic changes this pandemic has brought us, Geely Philippines is facing 2021 more aggressively in promoting its core models like the Coolray and Okavango. We are seeing that majority of our sales for this year will be coming from these models," he explained.

"In terms of network expansion, we are eyeing to open more than 20 more dealerships this year. Eight outlets in the first half of the year and the rest by the second half," Nishi added.

Photos from Sojitz G Auto Philippines (SGAP)