Geely maintains top spot in PH subcompact crossover sales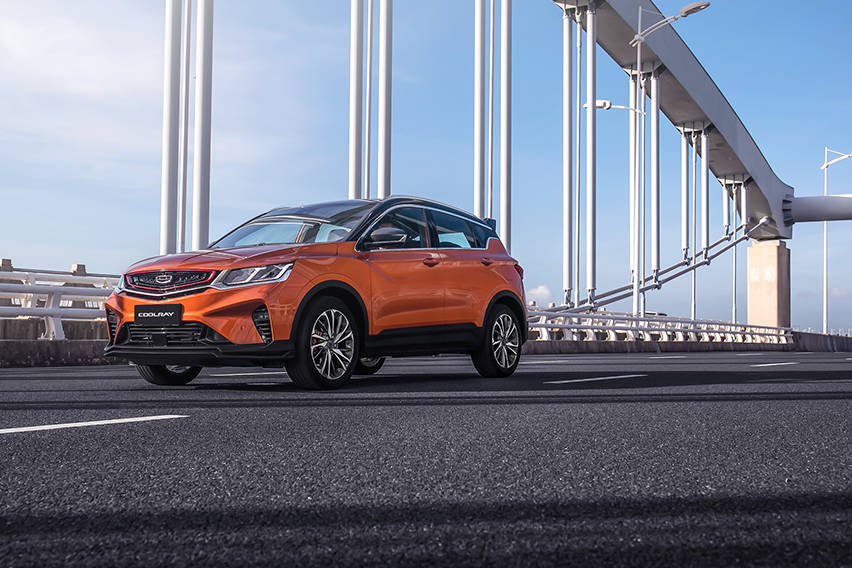 China automotive giant Geely maintained its strength as it has cornered the local subcompact-crossover arena for two consecutive months, earning the number 1 title in the segment for the said period.

Based on the sales submitted to the Chamber of Automotive Manufacturers of the Philippines (CAMPI) and the Association of Vehicle Importers and Distributors, Inc. (AVID), the Geely Coolray took the top spot among the 5-seater subcompact crossovers in July.

After almost a year since it has been introduced to the local automotive arena, Geely Philippines, under Sojitz G Auto Philippines (SGAP),  has already surpassed its 1,000th-vehicle delivery mark for Coolray last month.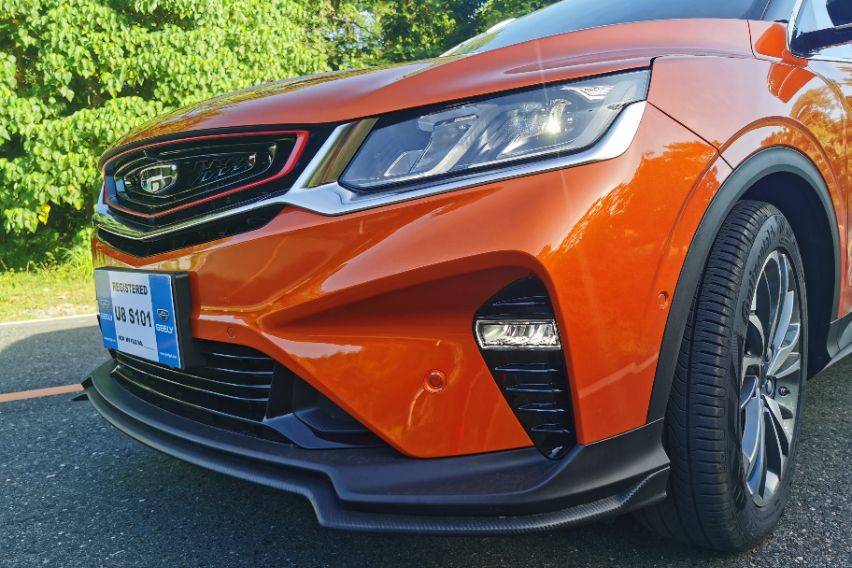 It was also back in July that Geely made it to the top 9 ranking in Philippine automobile passenger vehicle sales with a total of 292 units sold, holding a 1.3 percent market share.

For his part, SGAP President and CEO Mikihisa Takayama expressed his elation over the latest milestone.

"This shows that more Filipinos are beginning to trust the Geely brand and what it could offer. The numbers speak for itself. As the Coolray sets good vehicle quality and standards, we are confident that the good market reception that we're getting for Coolray will also transcend to the other models like the Azkarra and the others that will be introduced after it," he said.

"Dominating the sub-compact SUV crossover market with a good number of sales amid the crisis is a significant step in gaining more people's trust in the Geely brand", Takayama added.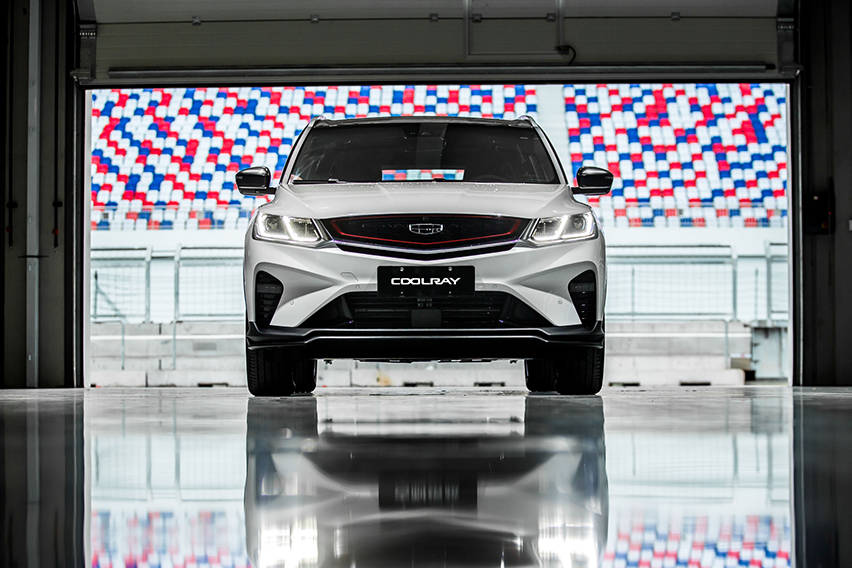 On the global scale, Zhejiang Geely Holding Group (Geely Holding) has once again joined the Fortune Global 500 for the 9th consecutive year this year, placing 243rd out of the corporations in terms of revenue. The feat was achieved after having total revenue of US$47.886 billion last year.

According to them their success in globalization has relied on "integrated development," shown in the acquisition of Volvo back in 2010.

The collaboration between Geely and Volvo has become a fundamental case study for top business schools around the world including Harvard, CEIBS, Lyon, Peking, Tsinghua, Zhejiang, Fudan, among others.

Geely Holding's rapid development over the past decade has been a result of continuous technological innovation.

Further, Geely Holding is "proactively meeting the challenges of the times, seizing historic opportunities, investing in advanced scientific research and development, strengthening its innovative capabilities, and driving technological transformation."

Photo/s from Sojitz G Auto Philippines, Ruben D. Manahan IV