Geely PH welcomes new brand ambassadors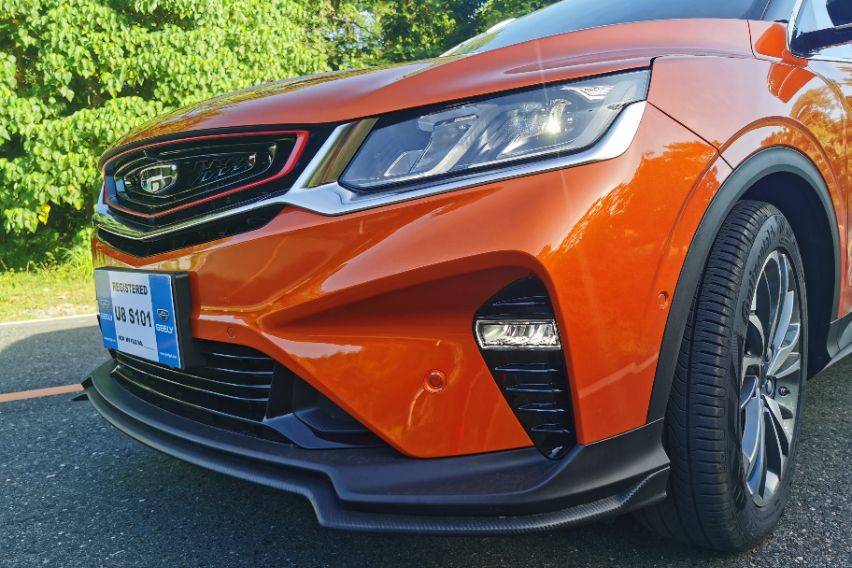 Chinese automotive brand Geely, in partnership with its local distributor Sojitz G Auto Philippines (SGAP), has announced their latest brand ambassadors for the country: singer/songwriter Rico Blanco and TV host/news personality Gretchen Ho.

Blanco and Ho immediately expressed their excitement at being the two pioneer brand ambassadors for Geely, and both are eager to show everyone the quality vehicles that Geely has to offer to the people.

"I think everyone agrees that the Coolray is a great car. It's just that people are not brave enough to try it out and I think that's our job now," Blanco said.

"I can't wait to spread the word about it. And just like Rico, I go for the new things. I go for something different and unconventional… striking. I think that Geely has a promising future here in the Philippines," Ho added.

Blanco takes pride in being one of the first customers who took notice and believed in the Geely brand prior to becoming its endorser.

"I feel that this partnership is really meant to be. Because I found the brand when I was actually looking for a vehicle and it was in the middle of about a three-month search for a vehicle. In the last minute, I found Geely and I did my research." The singer/songwriter recounted how he instantly knew that Geely was the brand for him.

"I needed a car that was nimble and small but powerful. So, when the Coolray was brought to me, I stepped on the pedal once, and I said this is it. I didn't even go the full throttle, it was just the first tap on the pedal and I decided right then and there it was the car," the songwriter said.

According to him, it was his personal journey as a Geely vehicle owner that made him trust the brand.

"It was really the experience. Apart from that, it looked great. The specs are killer. Like there's nothing in its price range that has this speed, the appointments inside, and the leather."

Further, Blanco, being a Geely owner himself, said "I'm really proud to be an ambassador for this new brand because I believe in this future."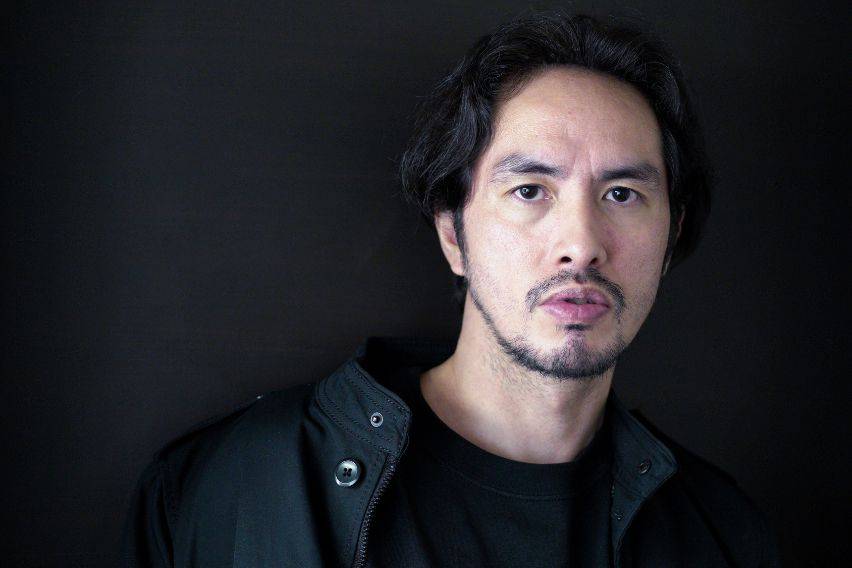 "I'm excited. You know the bragging rights. I was there first and I knew the brand first. I was one of the first persons who trusted the brand…and with Sojitz's experience in the Philippines, I'm just excited and I'm happy to be part of this…I like being part of a family but I like being the first one in," he added.

Ho also expressed similar sentiments. "I'm a woman in action. To be honest, I can't wait to convince people to buy cars. I'm excited to take it around. I've been planning already where to go," Ho said.

SGAP marketing manager Ryan Isana told Carmudi Philippines Ho became the ambassador as she fits the profile of their lineup. "Just like her, (Geely cars) can be fun, adventurous, and classy," Isana said.

Now under its second distributorship, Geely is reportedly gaining positive traction in the local auto industry. First quarter reports from CAMPI and AVID this year showed that Geely ranks third among the B-segment SUVs.

SGAP is eyeing to continue the trend by concentrating on gaining more people's trust through its quality products, services, and credible partners.

Photos from Sojitz G Auto Philippines