Sojitz Takes Over Local Distribution of Geely
Geely was launched in our market back in 2011. Unfortunately, it failed to take off and got drowned by the barrage of other imported cars from the Five-Starred Red Flag. Now, Japan's Sojitz aims to try its luck managing the Chinese city car brand and bring in its cars for the Philippine market.
Sojitz announced recently that it established a new local venture in the guise of Sojitz G Auto Philippines Corp (SGAP). Wholly owned by the Japanese trading company, the venture is tasked to import Geely brand compact cars, multipurpose vehicles, and sport utility vehicles, while also providing after-sales service for the vehicles sold.
According to its press release, SGAP was formally established in March of this year, and has a head office in Quezon City. Mikihisa Takayama, a Japanese executive, serves as its first president.
Geely's relaunch has a tentative schedule for the fourth quarter of this year, the press release said.
"Although Chinese brand commercial vehicles have become established in the Philippines, there is still room to enter the passenger car segment," said a spokesperson for SGAP.
The spokesperson confirmed that Sojitz and Geely Automobile have signed a distribution agreement in the country.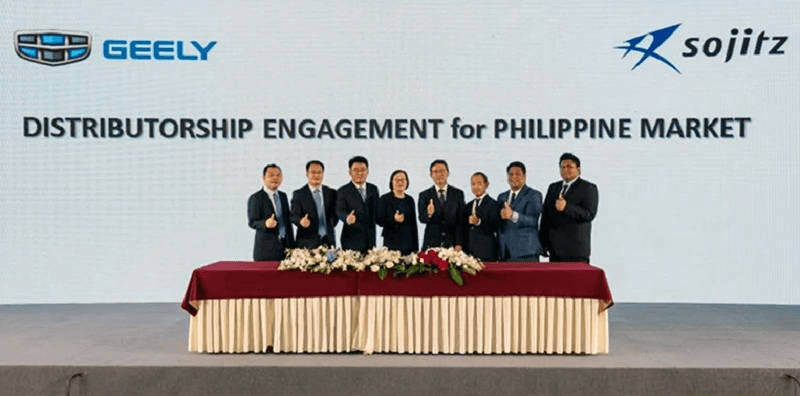 ©sojitz.com
Read All
Featured Articles