Geely opens new dealership on Quezon Avenue
Sojitz G Auto Philippines (SGAP) is now welcoming customers to its latest Geely showroom, boosting the Chinese auto brand's presence in Metro Manila.
The opening of the second Geely dealership, strategically situated along Quezon Avenue, was built through a partnership with the Autohub Group.
Originally slated for inauguration last March, the Autohub Geely showroom opening was delayed due to the lockdown enforced by the government.
SGAP President and CEO Mikihisa Takayama welcomed the latest dealer partner—under the helm of Willy Tee Ten—to the growing Geely family.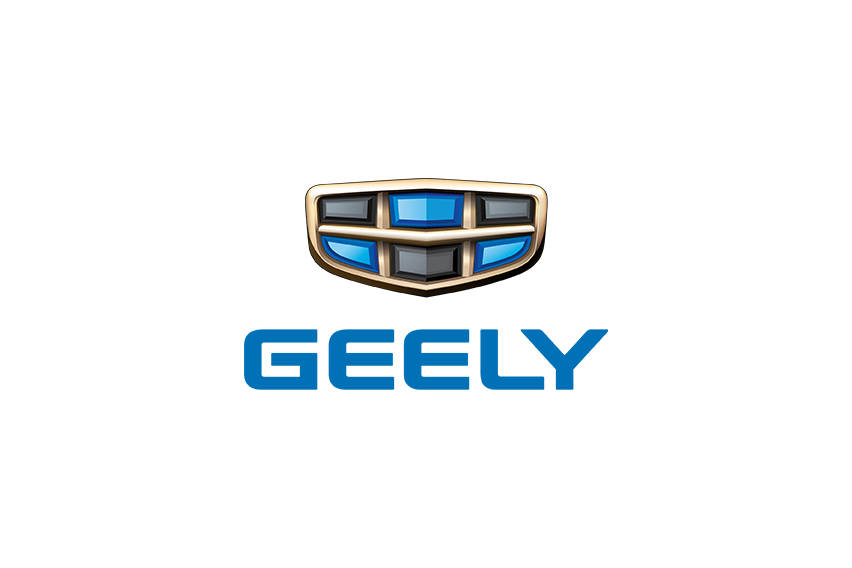 "This partnership is a huge step forward in SGAP and Geely's goal to be a major player in the Philippine automotive industry. I would like to express my deepest appreciation to the Autohub Group for trusting and choosing Geely to be part of their growing automotive brand portfolio," Takayama said.
Such move expands the automotive brands under the Autohub group.
Autohub is the local distributor for big automotive brands such as Mini, Lotus, Pagani and Rolls-Royce. Other brands under its dealership network are Nissan, Ford, Hyundai and Changan (Kaicene). IThe Autohub Group has been in the local automotive scene for more than two decades.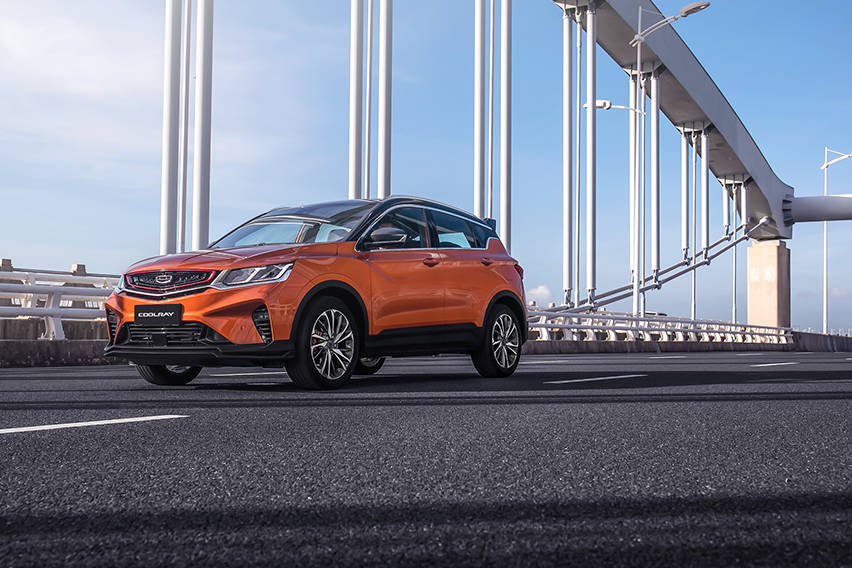 For his part, the Autohub Group top honcho expressed excitement and confidence in the Geely brand.
"We are looking forward to being part of this emerging brand in the country. We believe in Geely's potential in the Philippine auto industry under the good hands of SGAP as its local distributor. Thank you for trusting the Autohub Group," Tee Ten said.
Official start of business for Geely Quezon Avenue will be on Friday (July 31). The said dealership will be open Mondays through Fridays from 8:00AM to 6:00PM.
"This is just the start of SGAP and Geely's plan to make it big in the Philippine automotive industry. As we begin to expand our nationwide dealership network, according to plan, we want to assure our customers that Geely is here to stay and exceed the expectations of Filipino car buyers", Takayama said.
Photo/s from Sojitz G Auto Philippines
Also read:
Geely PH welcomes new brand ambassadors
Geely Coolray is the bestselling subcompact crossover for June