Geely Coolray tops 5-seater subcompact crossover segment sales in Q1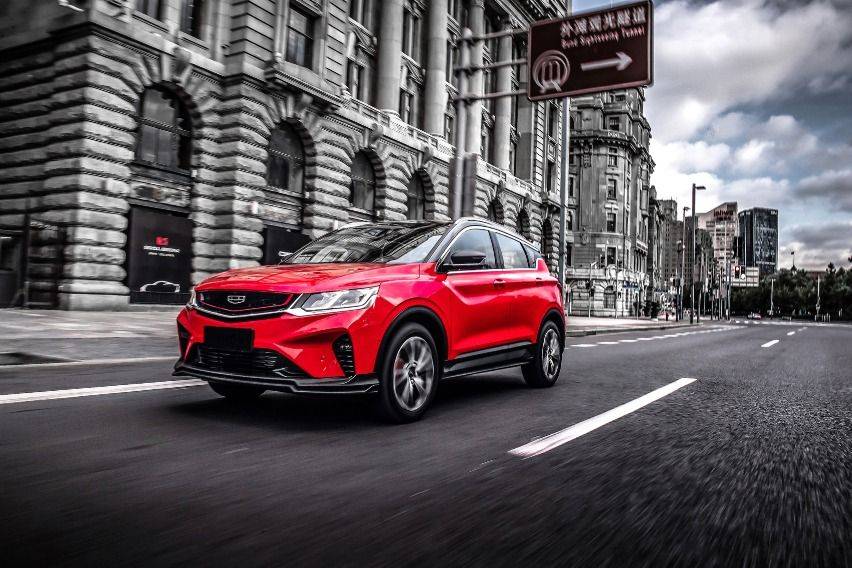 Sojitz G Auto Philippines (SGAP) once again topped the rankings in the five-seater subcompact crossover segment after selling 744 units of the Geely Coolray in the first quarter of 2021.

This strong showing helped the local distributor of Geely cars maintain its ninth position in the country's industry sales after selling 1,313 units in the first three months of the year—reflecting a 345-percent rise from the 295 units sold for the same period last year.

Of the total number sold for the first quarter of 2021, 57 percent was from its best-selling model, Coolray while 40 percent was accounted for by the Okavango (521 units).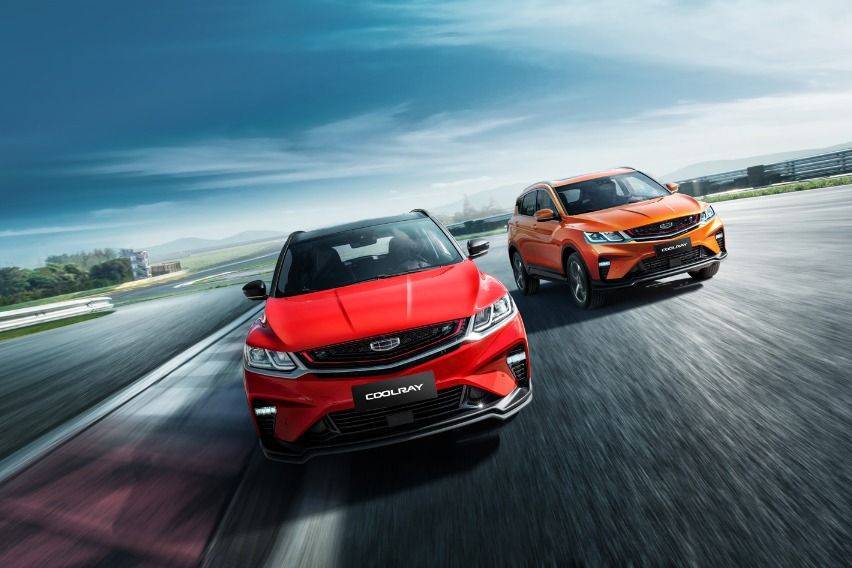 SGAP's strongest monthly sales was made in the month of March, registering 533 units, surpassing the previous record of 520 units recorded December 2020.

SGAP President and Chief Executive Officer Mikihisa Takayama expressed elation over the the latest achievement that SGAP made.

 "The numbers speak for themselves. We are happy that we continue to maintain and even surpass our own record. This is reflective of our collective effort to rise above pandemic challenges," Takayama was quoted as saying.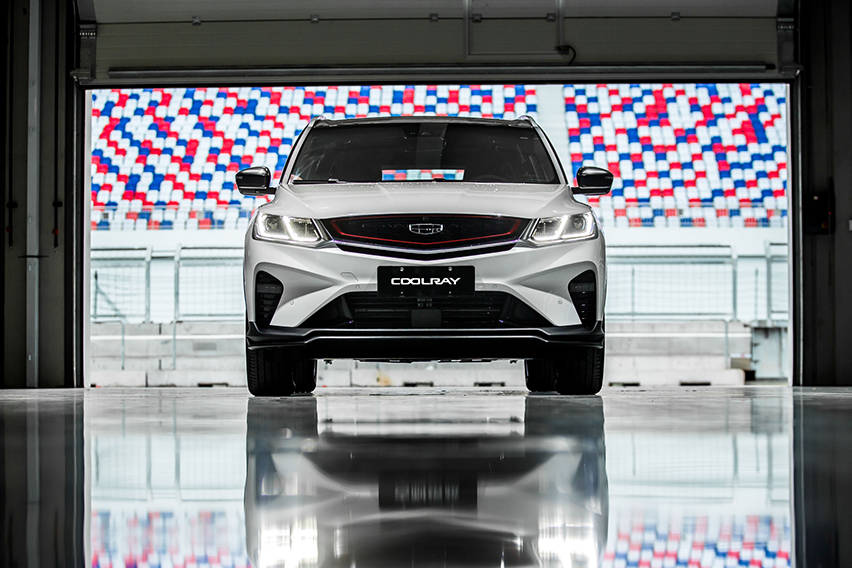 Meanwhile, SGAP Sales and Marketing General Manager Froilan Dytianquin said that they despite the challenges posed by the current situation such as the rising number of COVID-19 cases in the country and the imposition of strict lockdown protocols especially in the Metro Manila region; the company is setting a modest goal of 9,500 units for 2021.

"We are still hoping that the situation gets better in the coming months for us to realize this business volume target," Dytianquin said.

Photos from Sojitz G Auto Philippines