Geely PH chief vows continued network expansion in 2021
Sojitz G Auto Philippines (SGAP) assured its dealer network that it will continue to boost its expansion efforts all over the country.
Speaking before their dealer partners, SGAP President and Chief Executive Officer Yosuke Nishi made the vow as the company noted the strong following of the Geely brand all over the country.
"In the past months, we have been focusing on intensifying our network expansion efforts, opening up dealerships, one after another. This shall continue in the second half of the year as we give utmost importance in establishing our brand with our existing vehicles and increasing our market presence in preparation for better sales coverage on our current and upcoming models," Nishi told dealer network representatives.
In a report presented by the SGAP's Network Development officials, the local distributor of the Chinese automotive manufacturer shared that a total of 15 new dealerships were opened simultaneously, and 17 new dealer franchise projects have been started.
The company added that numerous new projects are lined up for the year to ramp up the brand's presence around the country.
Further, SGAP shared its plans for the future as well as its overall sales performance in the first half of 2021.
Based on the reports from the Chamber of Automotive Manufacturers of the Philippines, Inc. (CAMPI) and Association of Vehicle Importers and Distributors, Inc. (AVID), Geely Philippines was able to maintain its number nine position in total industry sales year-to-date. For the full six months of the year, Geely Philippines' total sales reached 2,426 units —a 342-percent jump compared to the 2020 figures.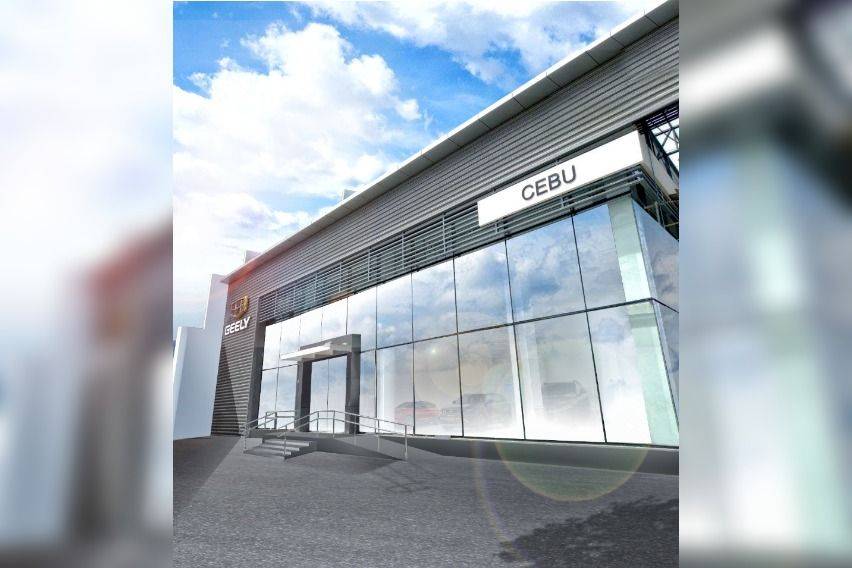 Aside from that, the Coolray had its top-selling record for the same period.
Meanwhile, Nishi said that despite the volatile situation caused by the global pandemic, they are "centralized on establishing its brand and reach through its existing models this year, dealer after dealer."
"No matter how the global situation continues to play out, let us always maintain a growth mindset, a mindset that led our young brand to where it is in the market right now," Nishi was quoted as saying.
Photos from Sojitz G Auto Philippines
Also read:
Geely looks to bring in new model in Q2
Geely maintains top spot in PH subcompact crossover sales