Geely PH joins another round of food distribution for the needy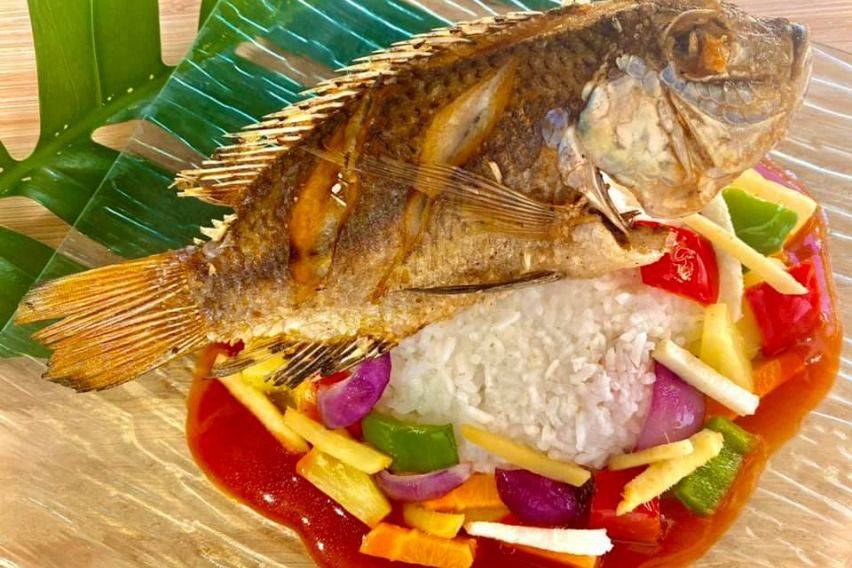 In its bid to further help communities affected by the pandemic, Sojitz G Auto Philippines (SGAP) once again joined another round of food distribution activities in Metro Manila.
The country's distributor of Geely vehicles donated 100 kilos of fish to charity groups Walang Iwanan Alliance, Kawa Pilipinas, and Heaven's Touch Cuisine—just like what Geely Philippines did last April.
According to SGAP, the fish — cooked as part of meals turned over to partner charity groups to feed those at Philippine General Hospital as well as the victims of fire in Tondo, Manila —were from Wheng Clemente from Paombong, Bulacan. Clemente gave over the said volume of fish last month in exchange for used Geely billboard tarpaulins to save their fishery business.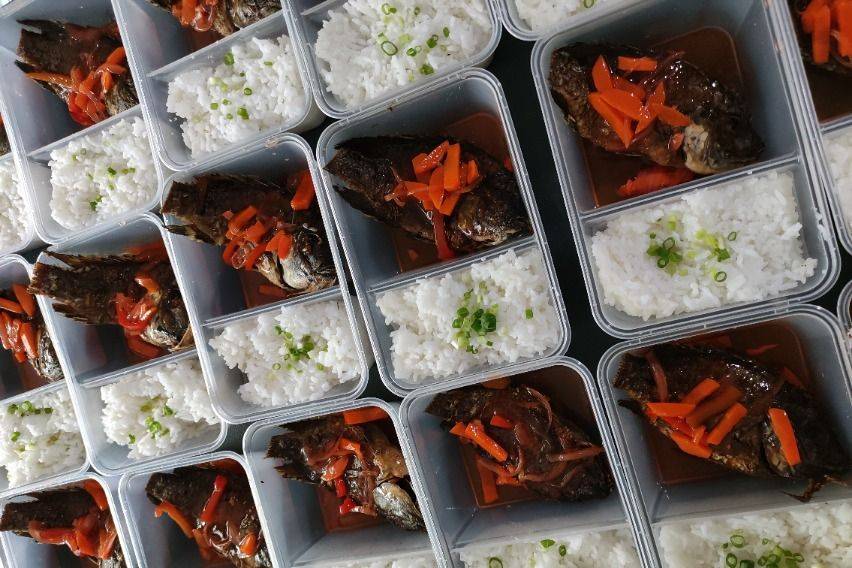 The local importer of Geely Coolray, Azkarra and Okavango — now under the leadership of Yosuke Nishi — noted that in the Rapid Nutrition Assessment Survey conducted by the Department of Science and Technology (DOST) from November 2 to December 3 last year, roughly six out of 10 households experience moderate to severe food insecurity. "People were either at risk or actually suffering from inadequate consumption to meet nutritional requirements," the company added.
SGAP Marketing Manager Ryan Isana said, "Hunger is one of the serious problems our society is battling against especially during this time of global crisis. We are humbled by the opportunities we get to be able to help even in small ways."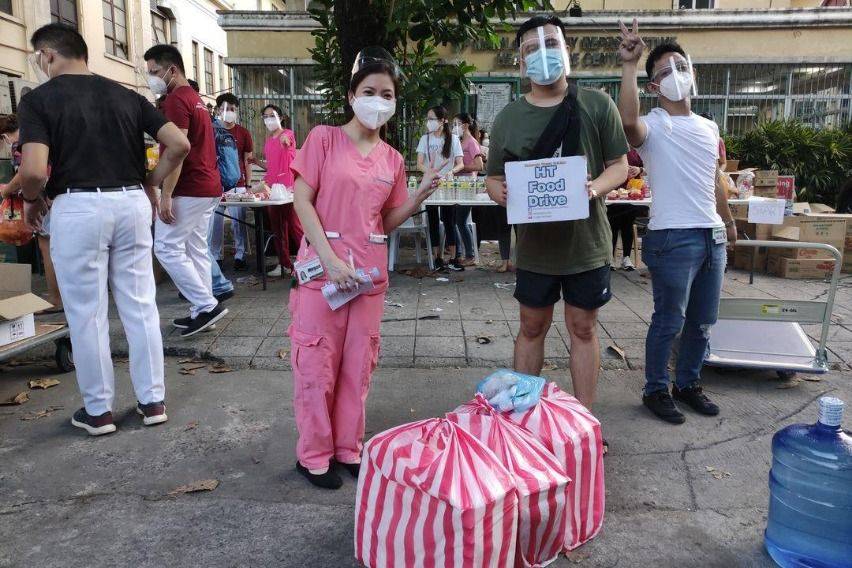 Further, SGAP said that hunger has "undoubtedly hit more families during the pandemic as more people lose their jobs and other sources of income."
"And as the world waits to finally get back to normal life, there will still be food security challenges that the country would need to address even after the pandemic. A challenge that everyone can help at least alleviate, one donation, one meal at a time," it concluded.
Photos from Sojitz G Auto Philippines
Also read:
Geely prioritizes PH in fresh batch of facemask donation
Geely Donates 20K Surgical Masks to PH
Geely Azkarra, Coolray to be offered with N95 Air Filters in PH