Geely rolls out 200,000 EVs, hybrids in 2020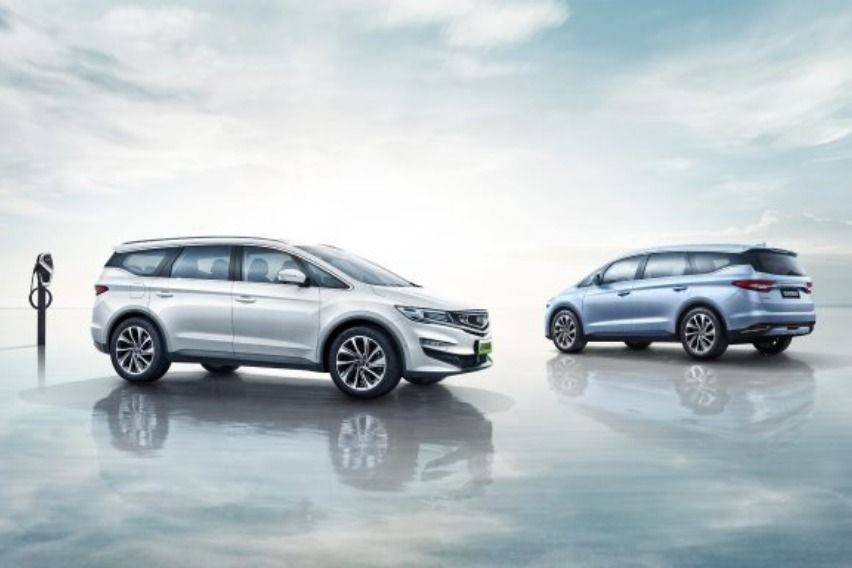 2020 may be a very challenging year to whole world, but it was also the year when Chinese automotive manufacturer Geely reached a milestone by way of rolling out 200,000 electrified vehicles for a one full year timetable.
Simply put, such breakthrough was reached with an average of nearly ten percent of Geely vehicles sold, either pure electric or hybrid powertrain. This was a huge jump in figures compared to a few years back when electrified vehicle numbers could not be budged as these only make a couple of percent of sales.
The goal of Geely Holding is for a "sustainable future" and guided by such vision is the step towards an electrified future.
With each of its brands serving consumers in different markets with different needs, Geely Holding has pursued a strategy of developing products with varying levels of electrification (pure electric, PHEV etc.) rather than going with a one-size-fits-all purely electric route.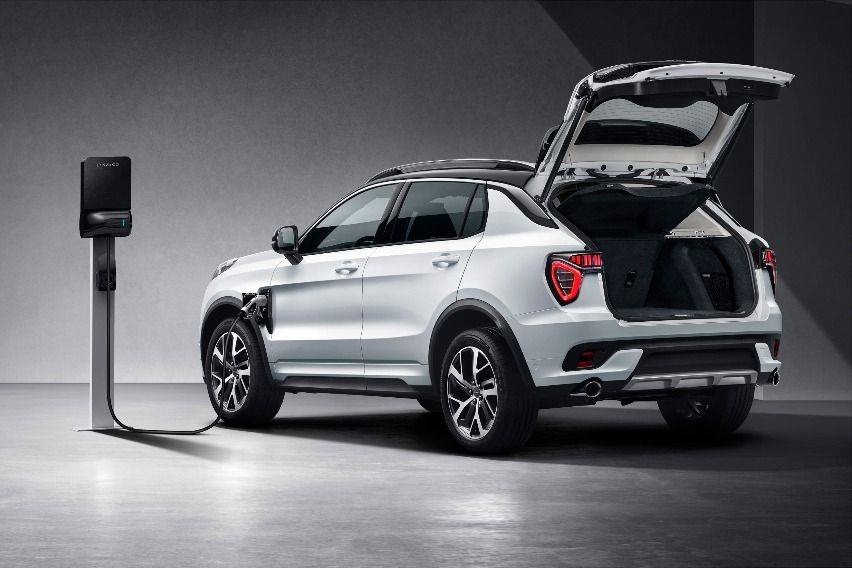 Geely-owned Volvo Cars experienced exponential growth for its plug-in hybrid and pure electric Recharge models around the world. Aside from that, Volvo is also eyeing to corner half of the brand's sales for the electrified vehicles by 2025.
Aside from that, electric performance marque Polestar already started the rollout of its first pure electric crossover SUV, the Polestar 2, during the second half of 2020.
Meanwhile, Geely Auto continued introducing new hybrid powertrain options in its latest models, while the brand introduced its affordable high-tech plug-in hybrid models in areas with robust charging infrastructure, .
Further, Lynk & Co—which opened its first Club in Amsterdam in 2020—began taking orders for its hybrid 01 model. In the European market, the brand is set to operate on a subscription business model, offering only hybrid and electrified models.
Taking care of the commercial vehicle market, Geely New Energy Commercial Vehicle Group (GCV) and its subsidiary brands LEVC and Farizon offered electrified commercial vehicles including zero-emission range-extended taxis and vans, pure electric light trucks, hydrogen fuel cell passenger buses, and more specialized electric vehicles. It was last year when GCV started its expansion campaign by signing partnership agreements in European, Korean, and Middle Eastern markets.
During the 2020 Beijing Auto Show, Geely Holding revealed its open-source pure electric Sustainable Experience Architecture (SEA)—a major part in the Geely's electrified future—and previewed the first model developed on it, the Lynk & Co ZERO Concept.
Open-source means the architecture is open to brands and developers all over the world, setting the stage for Geely to become a mobility technology service provider and OEM producer.
Photos from Geely Philippines
Also read:
Geely PH cites biggest accomplishments in 2020
Geely PH postpones price adjustment to April