Geely PH postpones price adjustment to April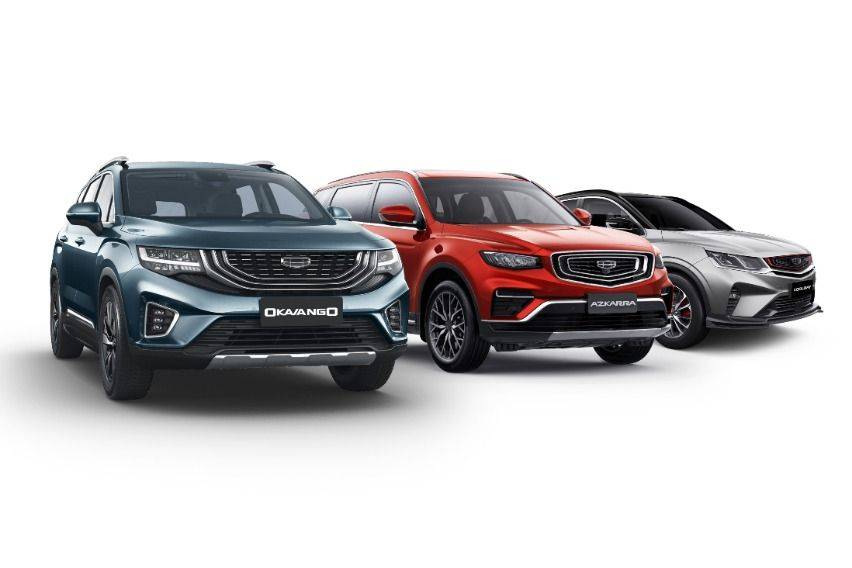 After announcing price adjustments back in February, the local arm for Chinese automotive manufacturer Geely is now deferring the implementation to April.
In a statement, Sojitz G Auto Philippines (SGAP) declared the reason for the deferment is that their dealer network still has ample stocks that are not covered within the policy.
"While several auto brands have announced the treatment of this additional safeguard bond on the prices of its vehicles, SGAP defers the implementation of the price increase to April as dealers still have enough inventory which are not yet covered by the DTI's safeguard policy," SGAP explained in the statement.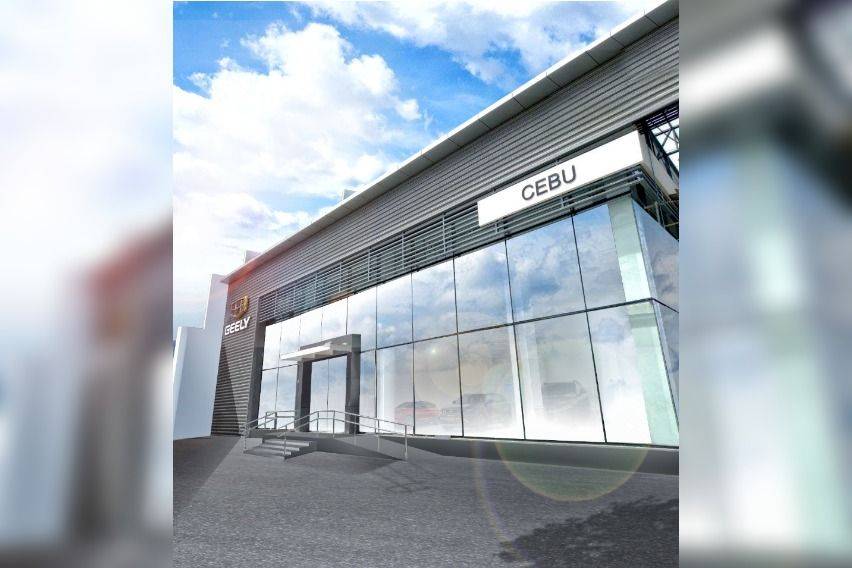 "This means, customers could still take advantage of the current Geely vehicle prices until the end of March," it added.
The local importer of Geely vehicles noted that they are keen on making the adjustment in accordance with the imposition of the added taxes following the petition filed by the Philippine Metalworkers' Alliance (PMA).
"At the beginning of the year, the Department of Trade and Industry (DTI) has slapped additional safeguard tariff on most vehicle imports in response to a petition seeking to save local vehicle assembly operations. This moved Sojitz G Auto Philippines (SGAP) to announce pending price adjustments on its vehicles such as the Coolray, Azkarra, and Okavango," they mentioned.
Just like in the earlier statement, the prices of the Coolray, Azkarra, and Okavango will be revealed on a later date.
The impending movement came at the heels of the SGAP's success in 2020 amid the massive sales declines, layoffs and closures that the industry witnessed.
Photos from Sojitz G Auto Philippines
Also read:
Geely Azkarra, Coolray to be offered with N95 Air Filters in PH
Geely maintains top spot in PH subcompact crossover sales