GM Korea Could Be on Its Death Bed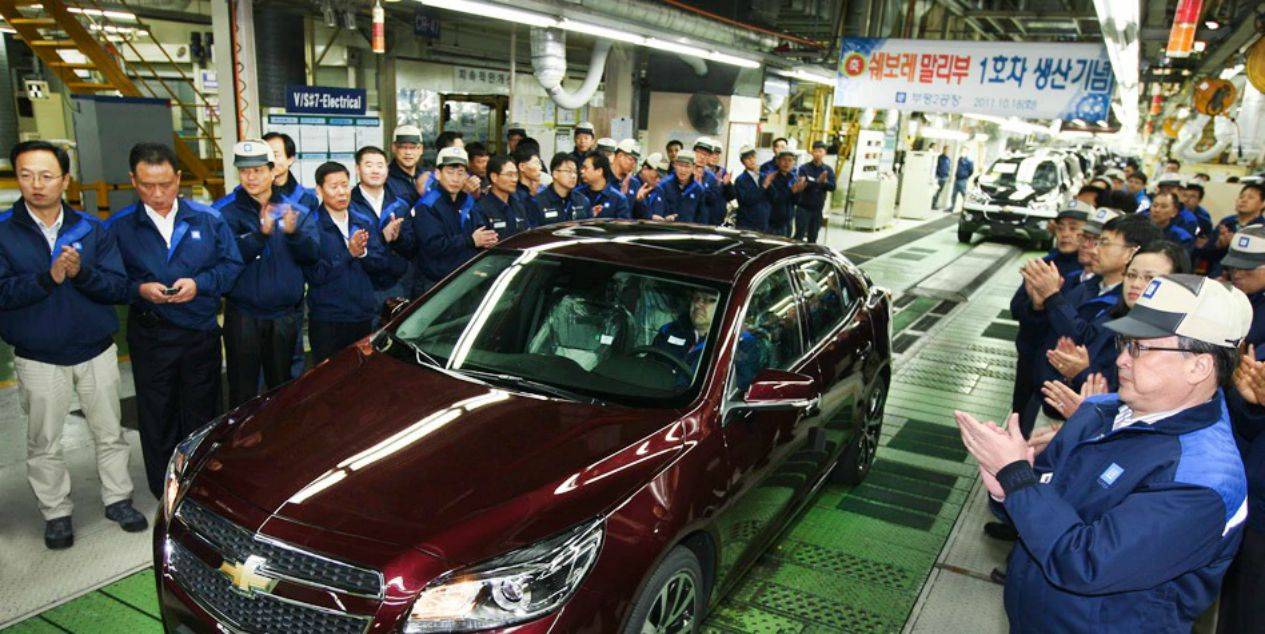 After 16 years and billions of dollars in investments, General Motors is on the verge of folding in Korea. Officials of the iconic American car brand are set to meet with South Korean heads this week in a last-ditch effort to strike a deal that salvages the local unit. With union tensions, shifting customer preferences and losses piling up, GM Corporate Officer Barry Engle has until today, April 20, to submit a turnaround proposal to the South Korean government.
"Our preferred path remains to find a successful outcome here," GM President Dan Ammann told interviewers. "It's the right thing for all the stakeholders. But everybody has got to come to the table by (April 20)."
GM Korea is seeking concessions from unions as a condition to its proposal, with the company planning to file for bankruptcy if the concessions fail to materialize.
The April 20 deadline puts some pressure on the South Korean government and the state-run Korea Development Bank, which said earlier that it needs some time to perform due diligence on GM Korea before it can approve the automaker's financial plan and release funding for it.
Even if it meets the deadline, GM Korea's troubles are still far from over because it still has to make payments to workers who agreed to leave the company as part of a voluntary severance plan. GM Korea doesn't have the cash on hand to make the payments, and GM officials told South Korean union leaders that it won't shell out any cash until a deal is made between them, the unions, and the South Korean government. Ammann confirmed GM's position during the interview.
GM CEO Mary Barra said that the brand's focus now is on profitability. She had no qualms about pulling the plug on their European, Indian and Russian ventures, and said that South Korea will receive no special treatment.
"Something can't be a nice-to-do or a good-thing-to-do, but it really has to generate a return," Barra said to investors during a press conference. "Most of you are aware of the significant actions that we've taken to exit or restructure lower-return parts of our business over the last number years, and we're currently very involved in this in South Korea."
Late in February, GM Korea announced its plans to shut down one of its three assembly plants to stem the losses.