GM uses 3D printing to produce vehicles, medical equipment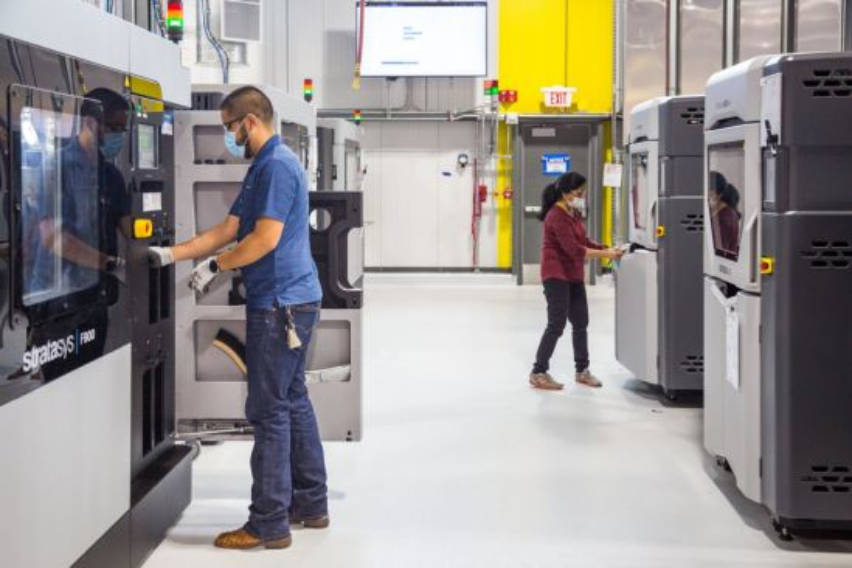 Did you know that General Motors used 3D printing to launch the first-ever mid-engine Chevrolet Corvette? Or that tge company once again used this technology to shift from making vehicles to medical devices in just a few days when the COVID-19 pandemic spread like wildfire around the globe?
Indeed, 3D printing has become a staple in GM's production facility these days.
When the Corvette's mid-engine version was put together, around 75 percent of the parts were 3D printed. And according to the company, no other "slow build" engineering and design has reached that level of detail that the Corvette achieved in 3D printing.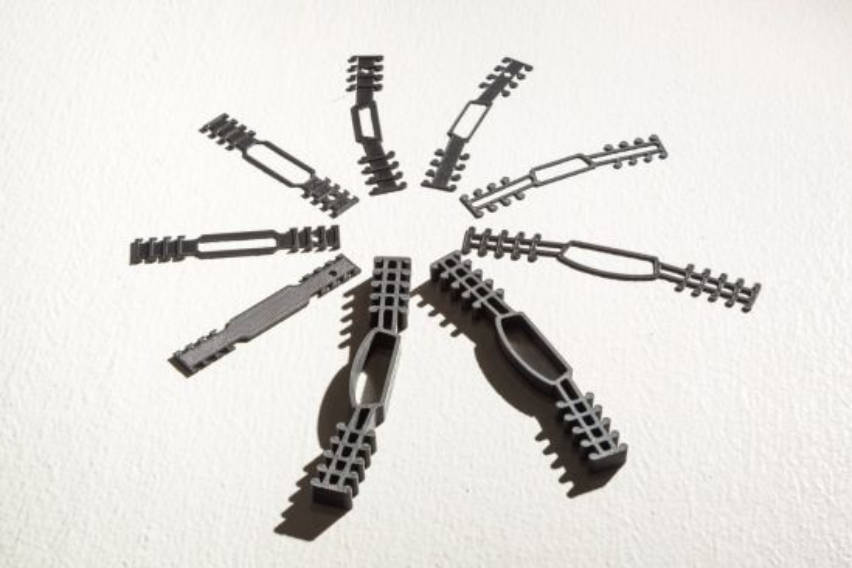 What's more, 3D printing was used to test some of Corvette's first features (such as its right-hand drive and retractable hardtop) for international markets.
"3D printing helps us design and build parts and products faster and in ways we previously couldn't," said Kevin Quinn, GM director of additive design and manufacturing.
"It's already having a positive impact on how we develop and build vehicles, like Corvette, and it's allowed us to apply our mass production expertise to medical supplies and devices."
Applying their expertise in the medical field might be a totally far-off idea in the past, but when the coronavirus hit the world and kept everyone from going out, Ford once again utilized 3D printing to shift its core business of manufacturing automobiles to producing medical equipment.
"We could not have responded to the coronavirus as quickly as we did without 3D printing," said . "Ron Daul, GM director of additive manufacturing.
"The investment in both our additive manufacturing facilities and training the team to leverage 3D printing for development has enabled us to pivot to making ventilators and personal protective equipment virtually overnight."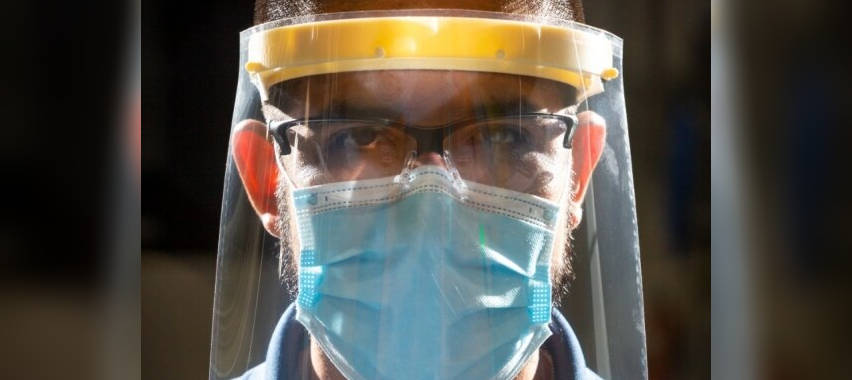 GM specifically focused on three core areas when it came to using 3D printing in producing medical supplies: manufacturing, prototyping, and production.
Manufacturing encompassed ventilators that the company assembled in collaboration with Ventec Life Systems and Hamilton Medical.
"3D printing allows us to make constant, rapid changes to fixtures based on feedback from the assembly teams," said Dominick Lentine, GM senior manufacturing engineer, additive applications.
"We can receive feedback from Hamilton, improve a part and have it flown back to Reno in less than 24 hours."
Rapid prototyping, which GM has been using since 1989, was used to develop and create face shields for frontliners.
Mass producing allowed the company to make more than 250,000 latex-free shields both for mass and local hospital use involved.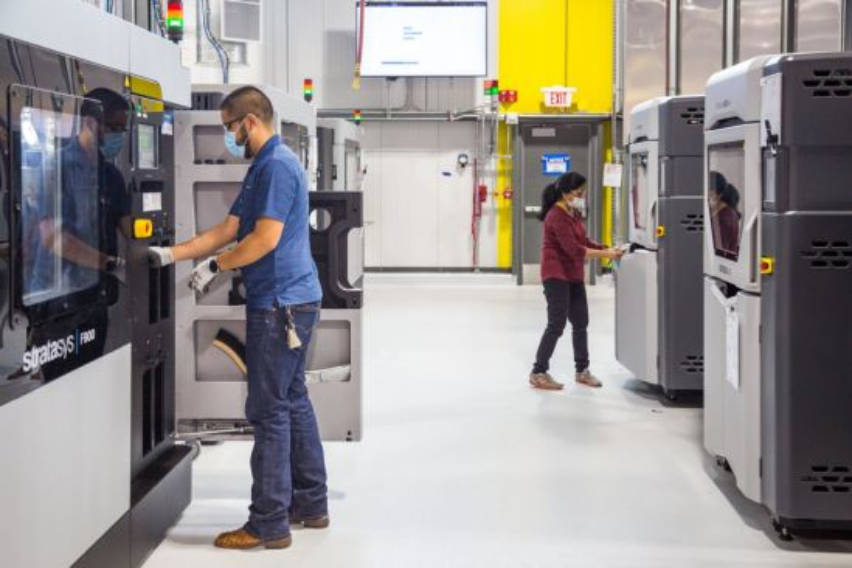 Aside from making ventilators and other personal protective equipment, 3D printing also allows the following:
Make rapid creation of physical parts
Examine the fit or function of parts ahead of production
Save time in the overall development process
Save on expensive tooling costs, since some actual production molds and dies can be 3D printed
Check the viability of different versions of the same part rapidly, saving considerable time during the development phase
Check early in the development process how well a single part interacts with its surrounding environment
Examine the tactile feel of different materials and forms
GM will build a second greenfield facility, the Additive Industrialization Center to further expand GM's expertise and capability in 3D printing and additive manufacturing. Slated to operate by the end of 2020, more details will be released later this year.
Photos from General Motors
Also Read:
GM resumes assembly production
General Motors to Halt Production in Russia
General Motors Recognized One of the World's Top 2020 Most Ethical Companies