General Motors Recognized One of the World's Top 2020 Most Ethical Companies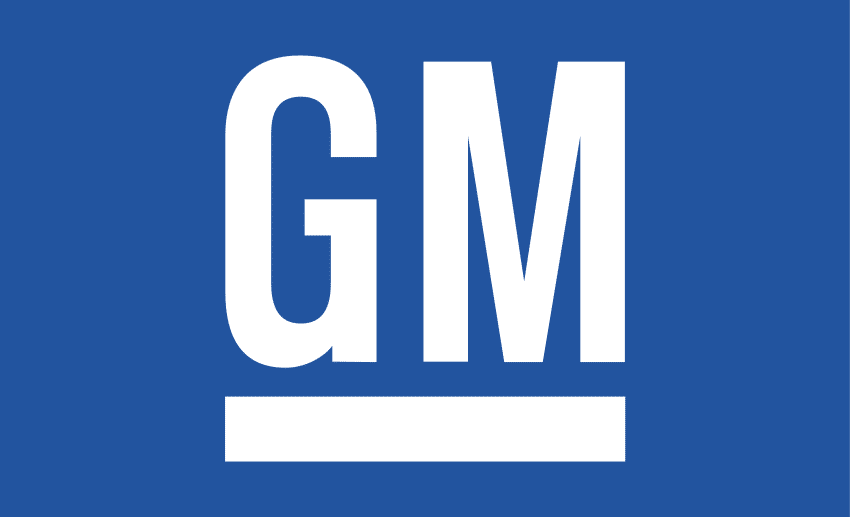 Good news to all General Motors (GM) fans: American multinational company General Motors has been included in Ethisphere's list of the World's Most Ethical Companies for 2020.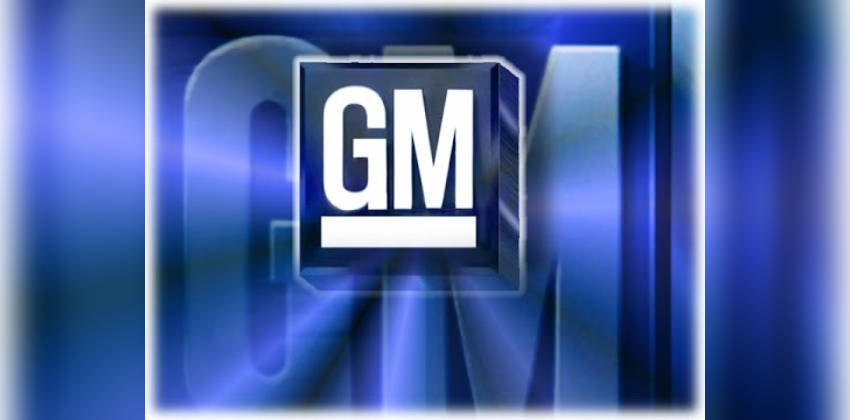 It's quite an impressive achievement. Of the 132 honorees from 21 countries and 51 industries, GM is only one of the four automotive industries--and the sole automotive original equipment manufacturer--to be included in the most-coveted list. "It's easier to live your values when things are going well, but it's more difficult when the going gets tough," said GM Chairman and CEO Mary Barra. "At General Motors, we are determined to lead the automotive industry in creating a world with zero crashes, zero emissions and zero congestion, and to do it with integrity. This recognition as one of the World's Most Ethical Companies is a testament to the men and women of General Motors who are committed to doing the right thing, even when it's hard." GM declared its 2017 vision, with the goal of creating all-electric, zero-emissions vehicles in the near future. Their vision is for people to live safer, more sustainable lives.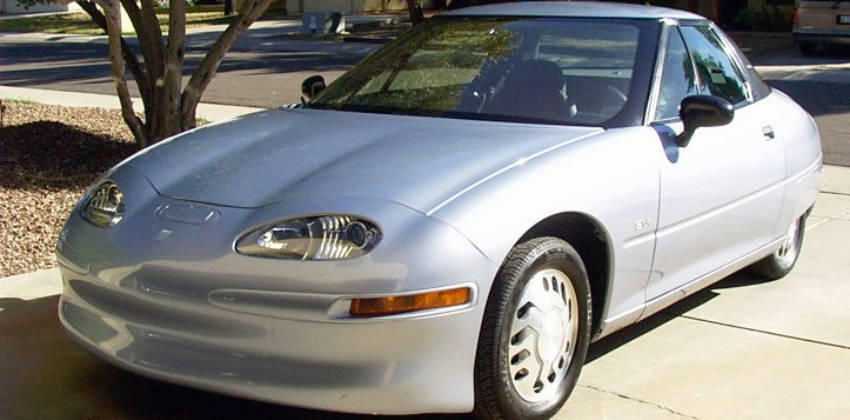 A year ago, Barra signed the Business Roundtable's statement, with the purpose of leading GM for the benefit of all stakeholders -- suppliers, shareholders, customers, and communities. But apart from the business side of things, it also fast-tracked its sustainability goals, and aims to acquire 100 percent of its global electricity from renewables by 2040. Moreover, they plan to reuse or recycle 100 percent of their EV batteries. Aside from their sustainability goals, GM wants to increase the percentage of sustainable materials in their vehicles by partnering with suppliers. They want to use at least 50 percent sustainable materials in their vehicles by 2030. 'Congratulations to everyone at General Motors for earning this recognition,' said Ethisphere's Chief Executive Officer, Timothy Erblich. "This is a moment to acknowledge the leaders working to advance corporate cultures defined by integrity and affirm those companies contributing to broader societal imperatives and the greater good." The World's Most Ethical Company assessment is based upon the Ethisphere Institute's Ethics Quotient (EQ) framework. It offers a quantitative method of evaluating a company's performance in an objective and standardized way. Scores are measured in five key categories: ethics and compliance program (35 percent), corporate citizenship and responsibility (20 percent), culture of ethics (20 percent), governance (15 percent) and leadership and reputation (10percent). The process involves more than 200 questions on on culture, environmental and social practices, ethics and compliance activities, governance, diversity and initiatives to support a strong value chain.
Also Read: