General Motors to Halt Production in Russia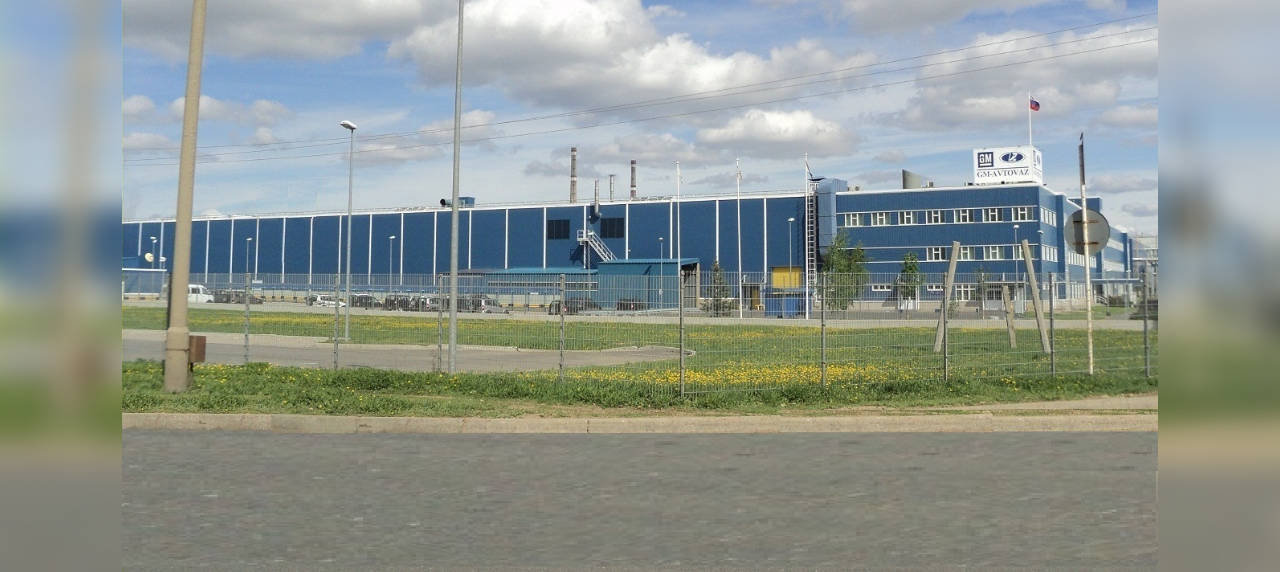 Russia's largest automaker AvtoVAZ is buying out General Motors. For the past couple of years, General Motors' operations has been dwindling down, causing the car company to pull out of Europe after selling their subsidiaries in Opel Automobile GmbH and Vauxhall Motors in 2017.
GM-Avtovaz is a joint venture in Russia between General Motors and Avtovaz. It was set up in 2001, and they began producing the Chevrolet Niva, a 5-door mini SUV, in 2002. For a short while in 2004, the venture briefly produced the Chevrolet Viva, but quickly discontinued the model due to low sales.
As of the moment, the venture is managed exclusively by General Motors.
General Motors recently shut down some of their assembly lines around the world. Once they finalize selling their shares to AvtoVAZ, General Motors, under the Chevrolet brand, will no longer have a presence in car assembly in the country. The factory will continue to produce and sell cars under the Chevrolet brand for "a certain period of time" (until stocks run out) before switching to Russia's Lada brand, as per the two brands' agreement.
Of note, this doesn't mean that there will no longer be Chevrolet vehicles available in the Russian market, it only means that Chevrolet vehicles will no longer be produced and assembled there. Other Chevy vehicles (the Tahoe, Traverse, and Camaro) which are produced in North America will still be sold in the country. Russia's car market used to be among the top performers in Europe, until the imposition of western laws and sanctions in 2014. This, along with unstable oil prices, repressed the Russians' desire to buy new vehicles. This situation made Russia quite a difficult market for car companies.