Gov't Extends Luzon-Wide Lockdown till April 30
President Rodrigo Duterte has approved the extension of the Luzon-wide enhanced community quarantine. Inter-agency Task Force Spokesperson Karlo Nograles made the announcement few hours ago. Nograles said that the said extension will go up to 11:59 PM of April 30.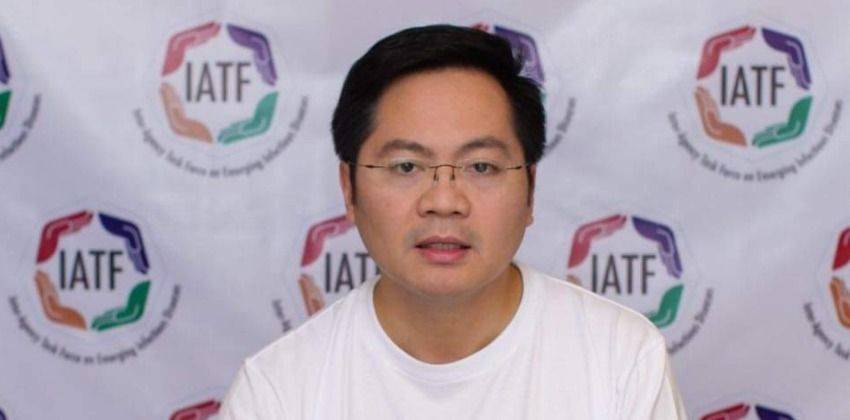 From Karlo Nograles Facebook Account

So what does this mean for us? Basically, it will be just a continuation of what is happening nowadays: public transport will still be stopped, except for the initiatives extended for the frontliners and healthworkers. And unless you are one of those frontliners, you should not be driving around—except to go for a supply run for your basic needs.

However, this could also spell no work in the production lines, which, in turn, still no addition to the current supply of vehicles.
Cash aid for drivers
Aside from that, almost all public utility drivers are also not going to earn a living during these times and will be relying on the social amelioration program extended by the government and food supply handed out by the local government. The social amelioration program for drivers was made in partnership between the Land Transportation Franchising and Regulatory Board (LTFRB) and the Department of Social Welfare and Development (DSWD). The agency assured that there will be succeeding announcement for the additional list of drivers. For the initial batch, more than 4,000 transport network vehicle service (TNVS) drivers were the recepients of the PhP 8,000 cash aid. The initial list of drivers in Metro Manila included in the said program can be seen here: Just to give everyone figures, mobile phone transport app Grab currently has around 35,000 active drivers. These are the ones that make the ride-hailing as major source of their income.
Also read:
Read All
Featured Articles