Grab PH Launches Shooting Simulator for PNP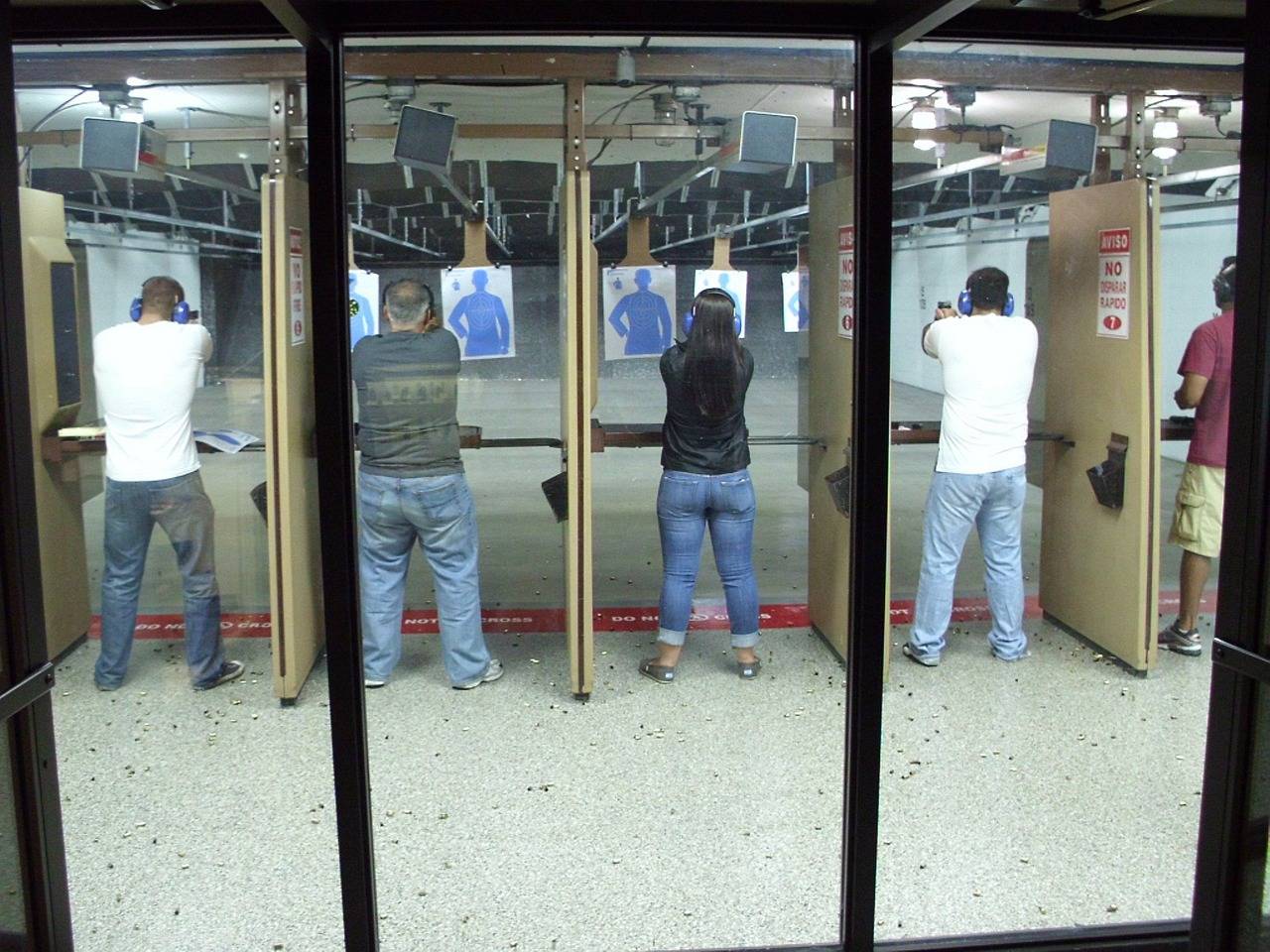 Ridesharing firm Grab Philippines launched yesterday, February 27, a shooting simulator for the Philippine National Police-Highway Patrol Group (PNP-HPG) to support effective enforcement of road safety and security in major thoroughfares across the country.
The firm partnered with the PNP in providing its first Trooper's Shooting Simulator which is aimed at giving up-to-date training to members of the PNP-HPG on responding to threats from criminals on the streets.
"The shooting simulator will provide the PNP-HPG personnel with a sense of split-second life or death judgment on the use of force when responding to real and imminent threats that cannot be provided by training from normal shooting ranges," Grab Philippines President Brian Cu said during the launch in Camp Crame, Quezon City.
"Today, we sustain that commitment with the PNP-HPG as we unveil the Trooper's Shooting Simulator to keep our roads safe and free from violent crimes such as carnapping and robbery," he added.
PNP Chief, Director General Oscar Albayalde, meanwhile, said the shooting simulator will help enhance the capability of the police on its campaign against criminality amid its preparations for the upcoming mid-term elections in May.
"This is a significant and timely addition to our capability and competency programs as we further intensify our campaign against criminality especially in our security preparations for the upcoming national and local elections in May. Also, with the ever-changing environment where technological innovations are fast emerging, the PNP must be able to keep in step with the changing times," Albayalde said.
It has been noted that drivers and passengers of transport network companies fall victims to robbery, assault, and carnapping.
"Equipping PNP-HPG troopers with the right training and equipment will help curb these incidents from happening. This will not only benefit the users of the Grab platform but will also be extended to other road users," Cu said.