Grab Refunds Customers
Are you a Grab customer who used its services from February 10 to May 10 2019 and paid P1,200 fare? Or have you used their services from May 11 to August 10 and paid a P450 fare?
If you're from Manila and said yes to one (or both) of these questions, then you are qualified to get a refund from Grab via your Grab Pay Wallet.
www.grab.com
Grab made this announcement following the Philippine Competition Commission's (PCC) imposition of a P23.45 million fine for the company's overpricing breaches during the first to third quarters of 2019 last November 18.
As a result, PCC ordered Grab to refund a total of around Php20 million to passengers who used their services within that period.
They agreed to refund around P5.05 million to passengers who used their Grab Car services from February to May 2019. Meanwhile, they are also giving a separate Php 14.15 million to those who availed their Grab Car services from May 11 to August 10.
"Those select Grab riders who took a GrabCar ride in Metro Manila from Feb. 10 to May 10, and from May 11 to Aug. 10, may claim their disbursements through the GrabRewards Catalogue, where they will be required, in compliance with the BSP regulations, to complete the basic KYC (Know Your Customer) process prior to redemption," Grab said in a statement.
"Eligible" Grab Passengers
www.grab.com
There is an estimated 2.7 million passengers who are set to receive the disbursement from Grab. Meanwhile, around 2.8 million passengers for the May to August period are seen to be eligible for the refund.
Grab customers will receive a P1 refund for every P1,200 spent between February and May, and an additional P1 for every P450 spent from May to August.
Grab customers who want to avail of the refund are advised to open the Grab app and fill up the information required, such as the customer's name, birthday, and identification card.
Note that the redeeming period will only be from December 31 to February 10, 2020. Passengers, however, can use their refund to avail of Grab services until December 2022.
"A Bit Disappointing"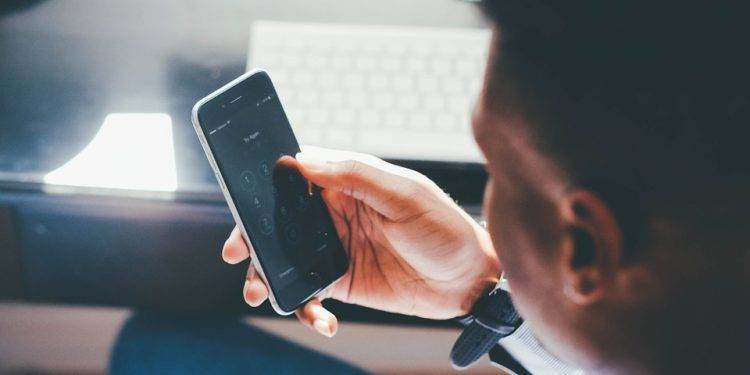 Now that the redeeming period is already ongoing, what do Grab users have to say about the refund?

Frequent users of mobile phone transport app Grab lamented their refund given by the transport network company.

Reporter Ben Arnold said that he finds the fine "undervalued".

He says that the refund was out of compliance lang from the ruling isssued by the Philippine Competition Commission (PCC).

"Parang out of compliance lang sa PCC ruling pero siyempre parang undervalued yung refund kasi malaki ang pamasahe sa Grab," he told Carmudi.

For her part, church worker Phoebe said that they find the refund insufficient.

Asked if she would still use Grab in her activities, she said that affirmed, noting the traffic condition in the country.

Photographer Novelyn, who got a P1 refund, said that they would still continue to use Grab as Transport means.

Camille Donna said that the refund was very little compared to the number of times she uses the mobile app. "I usually spend Php300 everyday going to work and back and I only get Php12?"

Earlier, Grab said that as confirmed by the LTFRB, they remain "in compliance with the fare matrix and this disbursement is based on the total admin penalty by the PCC for the Q3 and Q4 monitoring period."

With reports from Fort Manahan