Harman's New Tech Senses In-Car Conversation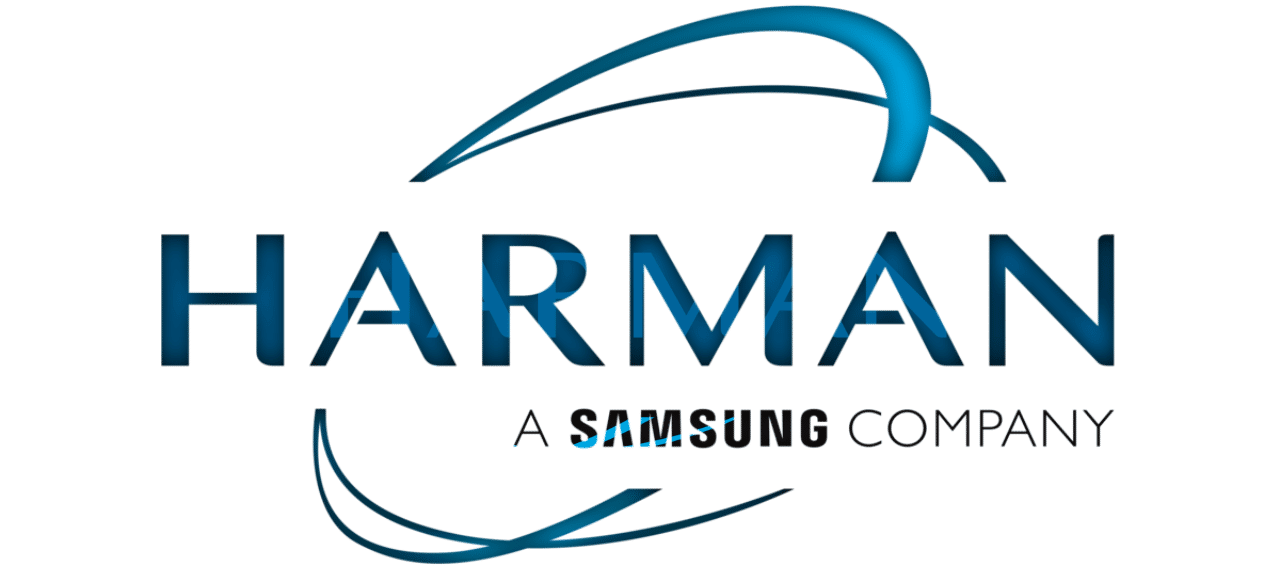 Harman Electronics has been supplying quality electronics for automakers since the 1980s. Managing several brands such as JBL, Soundcraft, Revel, and DigiTech, Harman is a veteran when it comes to reliable tech.
@ https://www.harmanaudio.com/

One of Haman's recent endeavor is the EV Plus+ Solutions, a collection of audio technologies specifically designed for electric vehicles (EVs). Harman's goal is to stop the constant unnecessary fiddling with the volume knob in your audio system whenever the passenger wants to chat inside the car.
@ https://www.harmanaudio.com/

Harman's Voice Sensing Volume Fade can sense the difference between in-car communication and music, automatically and seamlessly adjusting the audio volume level up and down depending on whether or not a conversation is taking place inside the cabin. This groundbreaking technology is now available for car makers, and is only one out of a number of personalization features that Harman has made available for EV owners to choose from. Harman's Audio Marketplace is a cloud-based ecosystem that enables users to personalize and update in-vehicle audio, as well as entertainment and communication features via over the air updates.
@ https://www.harmanaudio.com/

"At HARMAN, we believe the next-generation of mobility should convert the time you spend in your car into time well spent – and electric vehicles are no exception," said Bill Wyman, VP of Global Marketing, Lifestyle Automotive. "Environmental concerns are guiding purchase decisions more and more, but the demand for premium experiences hasn't changed. Through the ground-breaking delivery system of Ecotect that underpins EV Plus+ Solutions, we're enabling automakers to fulfill these needs for their customers, without compromises, for the very first time." Harman offers three EV Plus+ Solutions that work together, enabling a smooth, uncompromised, premium experience for your EV.
Ecotect- a revolutionary EV system design solution that ensures the user has a powerful audio performance with half the parts and components of a traditional audio system. Ecotect features high efficiency speakers, a Prodigy Booster Amplifier, and Power Manager 2.0 technology.
Audio Marketplace- the new, cloud-based ecosystem powered by Harman Ignite. It allows users to add and update in-vehicle audio features. This enables a new level of personalization options for the user.
Software-enabled branded audio- a downloadable, instantly activated system, that offers an entirely new way to upgrade from a basic audio system to a premium branded system in new vehicles.