Here is Manny Pacquiao's Vehicle Collection
This man needs no introduction. In fact, you only need to say one word: Pac-Man--and the game's over.
Emmanuel Dapidran Pacquiao, or Manny for short, may not be as active in the boxing arena today as he was when he started in 1995, but no one denies his incredible talent in boxing.
Pacquiao is the first-ever boxer in history to win major world titles in four of the original eight weight classes of boxing: flyweight, featherweight, lightweight, and welterweight. He is also the only eight-division world champion in the history of boxing to have won eleven major world titles.
One of the Richest Men in the Philippines
Manny has earned approximately USD19.2 million (nearly PHP1.010 billion) in pay-per-views (PPV) alone, and USD1.2 billion (over PHP63 billion) from his 23 PPV fights. In fact, Forbes ranked him the second-highest paid athlete in the world in 2015.
So if you add in Pacquiao's earnings from all his fights and endorsements, he can pretty much buy any car he wants--and yes, Manny is an avid automobile collector. Rumors say he currently has around 22 vehicles inside his garage, with the following vehicles part of his  collection:
Lincoln Navigator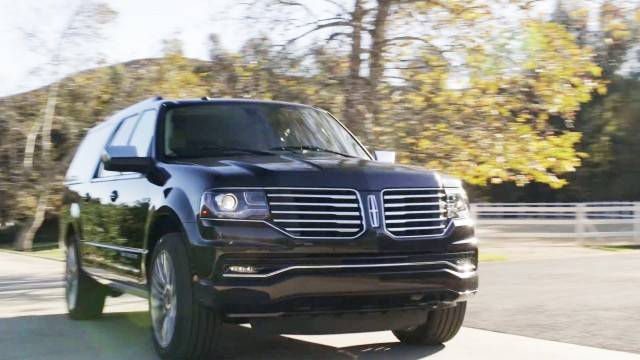 This full-size luxury SUV is manufactured by the Lincoln brand of Ford Motor Company. It's considered one of Pacquiao's favorite vehicles when commuting and driving to the gym.
Ferrari 458 Italia : Grey Edition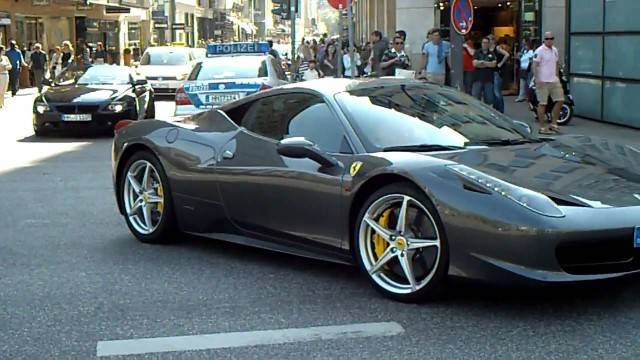 This mid-engined sports car is produced by the Italian sports car manufacturer Ferrari. It's often a favorite among many athletes and celebrities (like Justin Bieber).
Manny has occasionally been seen fueling this vehicle up.
Mitsubishi Grandis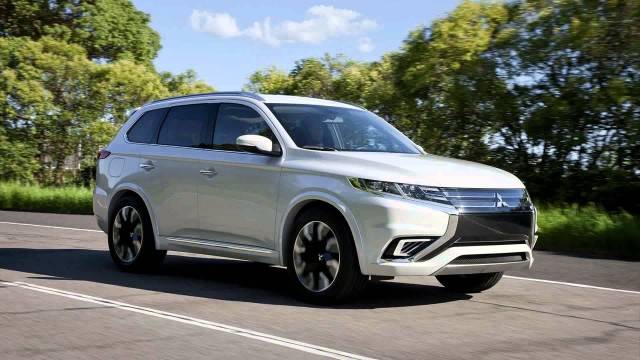 This seven-seater MPV was manufactured by Mitsubishi Motors. It was the first car that featured Mitsubishi's "face", with a curved lower grille edge and a sharp crease rising up the leading edge of the bonnet. It marked its end in 2011.
Mercedes SL550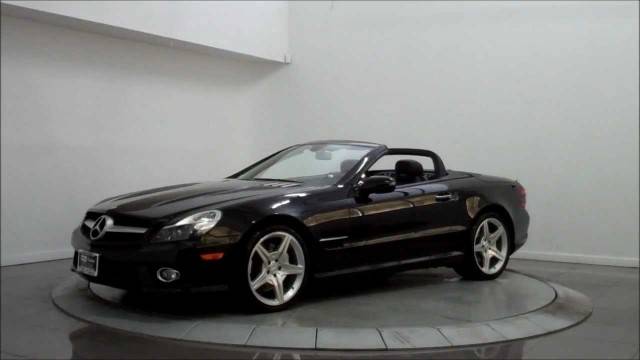 The Mercedes-Benz SL-Class is a grand touring vehicle that has been in the market since 1954. Pacquiao also likes to use this vehicle whenever he goes to the gym.
Chevrolet Suburban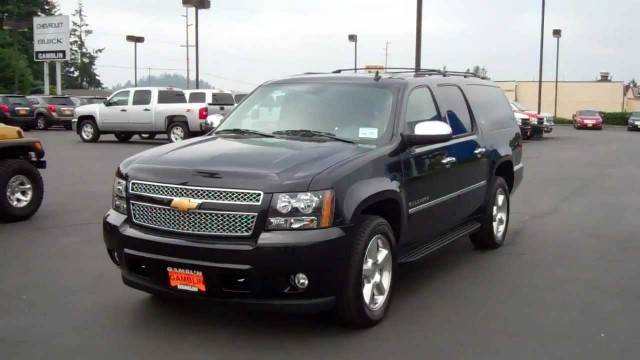 This full-size SUV from Chevrolet is considered the the longest continuous use automobile nameplate in production. It started in 1935 as the first generation Carryall Suburban, and is considered one of General Motors' bestselling cars.
Mitsubishi Pajero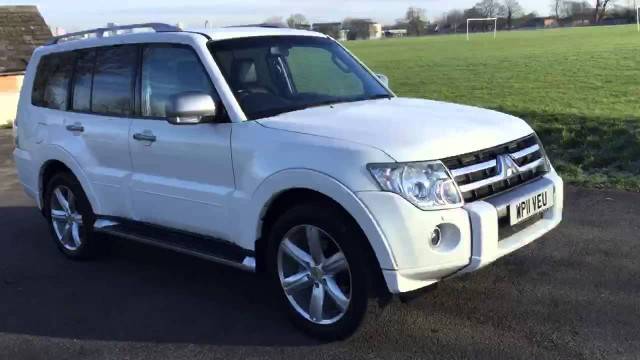 This sport utility vehicle—which is also known as Mitsubishi Montero in the Philippines and other European countries like Spain, was purchased by Pacquiao during the early stages of his boxing career.
Hyundai Santa Fe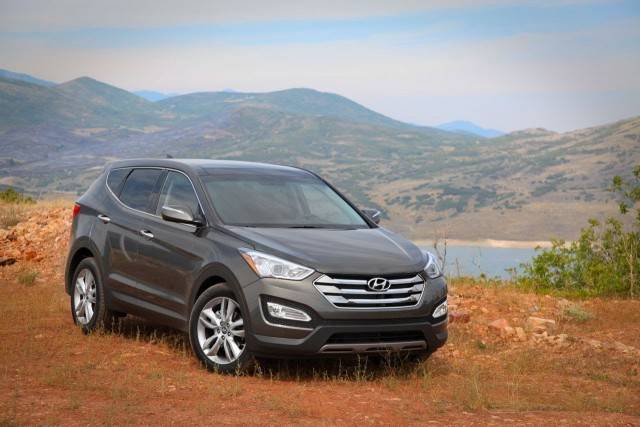 Another SUV, this Korean-made vehicle is Hyundai's first ever SUV. It was named after Santa Fe, New Mexico, and has been in production since 2000.
Porsche Cayenne Turbo S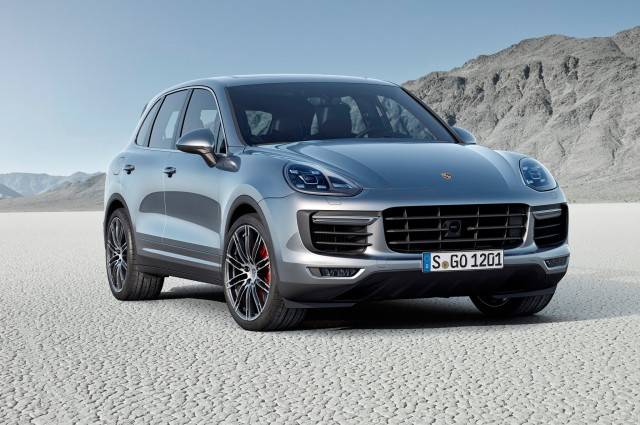 Porsche's mid-size luxury crossover sport utility vehicle has been in production since 2002, and is considered the brand's first off-road variant sports car.
Pacquiao purchased this vehicle in the U.S. after winning a rematch against Erik Morales. It created a bit of controversy, after Manny's broker didn't pay the $11,000 import duty required when they shipped it in the Philippines.
Cadillac Escalade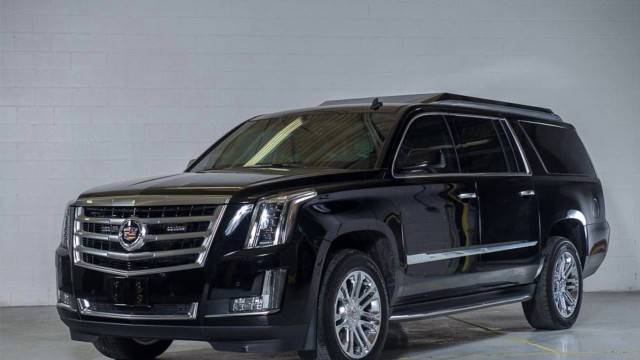 This is a full-size luxury SUV. Pitted against Lincoln Navigator among many others, the term "escalade" actually means a siege warfare tactic that scales defensive walls with the aid of ladders or siege towers.
Hummer H2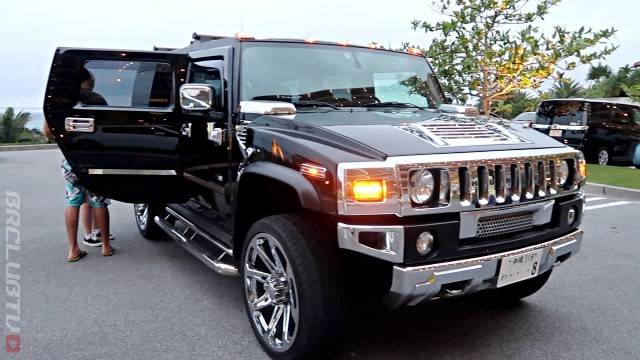 The Pac-Man bought bulletproof vehicle Hummer H2 from International Armouring Philippines, not just to protect him, but also to serve as protection to his family when traveling.
Ford Expedition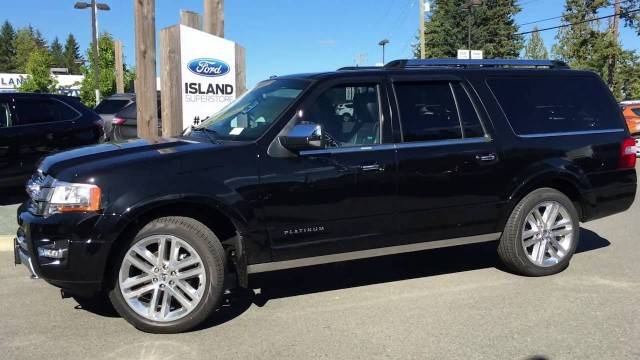 Ford Motor's full-size SUV has been in the market since 1997. It's their first full-sized Ford SUV with a four-door body, and is known for being very durable and long-lasting on the road.
Honda CR-V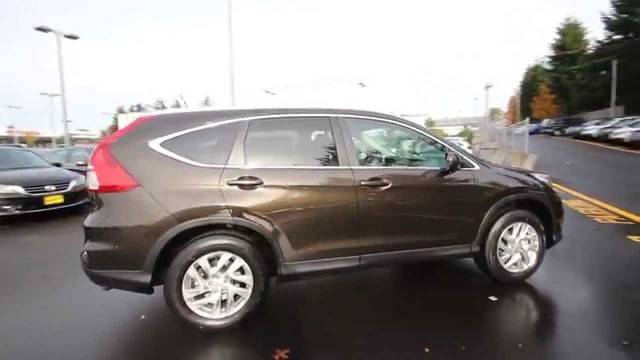 Somehow, Manny Pacquiao veered away from his large SUVs and chose something smaller here—the Honda CR-V. CR-V, which stands for "Comfortable Runabout Vehicle," uses Honda Civic's platform, with an SUV design.
M2 Cyclone 1200cc Motorcycle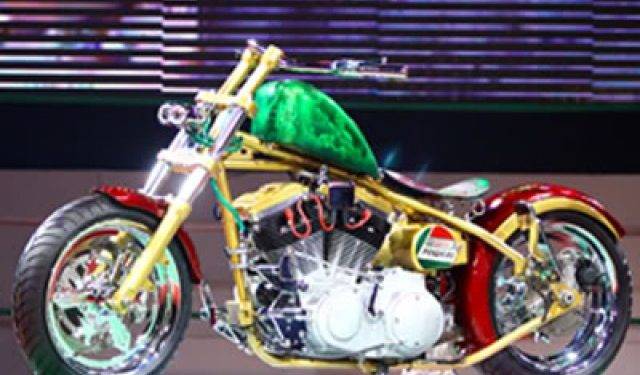 This P2.5 million bike, which was manufactured by Harley Davidson's sister company, Buell, was designed with images of Pacquiao's last two bouts against Oscar De La Hoya and Briton Ricky Hatton.