Hey, it's Por-sha: Porsche teases Tribbiani Edition car after 'Friends' reunion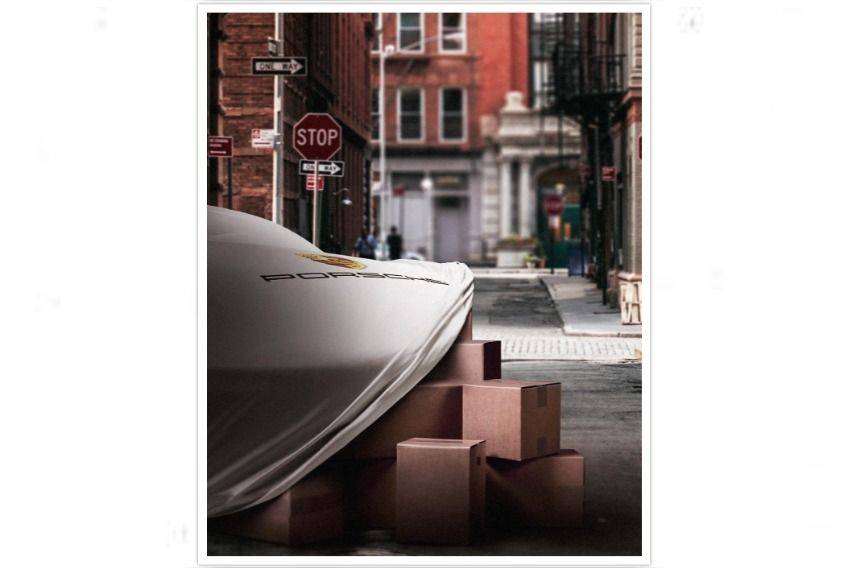 As the cast of the hit pack-of-pals show Friends reunited last May 27, Porsche partly uncovered the Porsche Tribbiani Edition on its Instagram.
The special-edition car will be a tribute to Joey Tribbiani, one of the six main characters of the American sitcom which ran from 1994 to 2004. It's still loved by millions to this day.
"Could we BE any more excited about the Friends reunion? So much so, in fact, that we present: the Porsche Tribbiani edition. Careful, she's sleeping. #FriendsReunion," the German marque wrote on the social media platform.
Friends fanatics will be quick to know the context behind the photo of stacked carboard boxes underneath a sheet.
In the Friends episode "The One with Joey's Porsche," Joey Tribbiani pretended to own a 996-generation 911 parked outside his New York City apartment. He told curious passers-by (especially women) how the car drives, and even washed it to make his act more believable.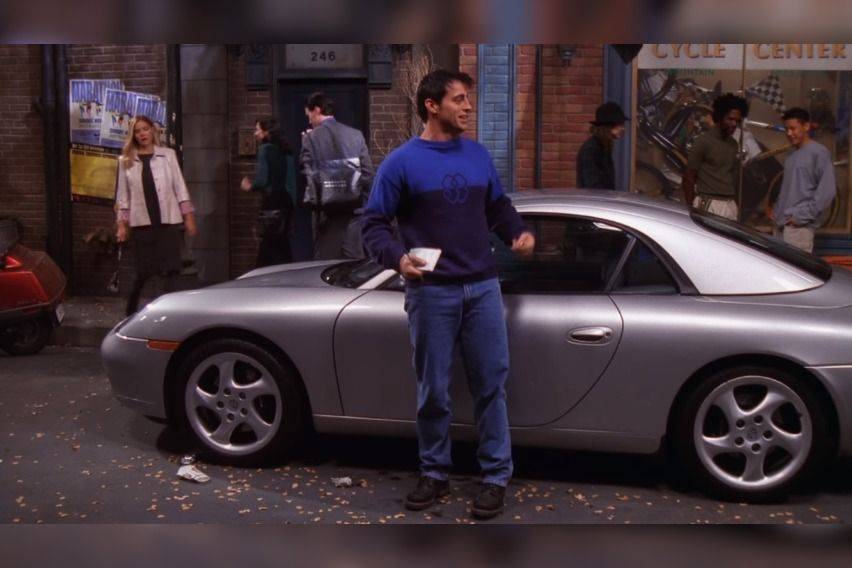 However, when the 911 was taken by its rightful owner, Joey covered his "Por-sha" with a sheet, and told women that the car is tucked in and "sleeping."
But when a man tripped into the stack of covered boxes, that ended Joey's pretend Porsche ownership.
Matt LeBlanc, the actor who portrayed Joey Tribbiani, is known to be a car enthusiast and a fan of Stuttgart's exports.
Aside from Italian cars and motorcycles, and other German metal, Leblanc reportedly has a 2016 911 R and a 1988 911 Carrera (964) in his garage. That's after the actor's history of owning Porsche cars.
The 911 R is powered by a four-liter flat-six engine that makes a touch under 500hp. Poised to be the lightest in the 911 range, Porsche did various weight-saving measures, such as removing the radio.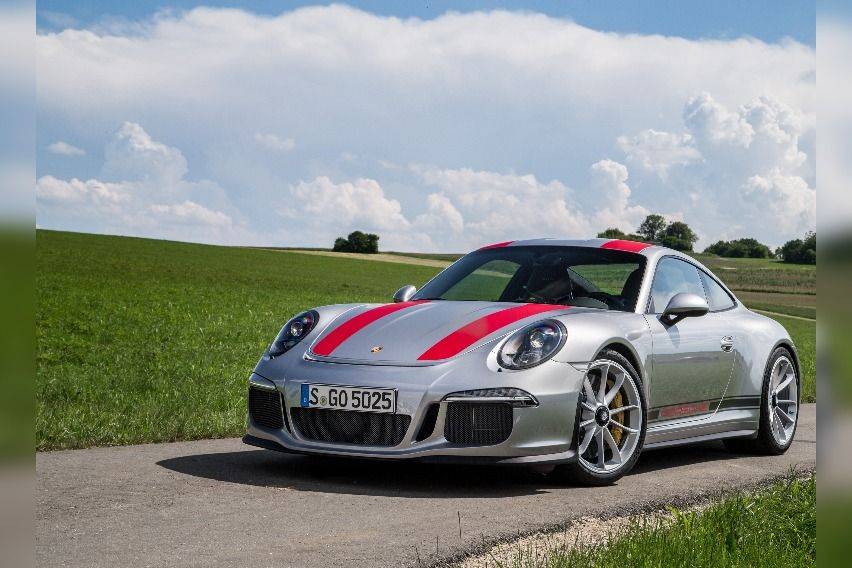 As a result, the 911 R became as light as a subcompact at around 1,300 kilograms. Less weight can make a car go faster, too, so its zero-to-100kph time clocked in at 3.7 seconds.
The 964-generation 911 also had a flax-six in its rear end, but was air-cooled and made almost 300hp. It was the first Porsche to offer a Tiptronic automatic and all-wheel drive as options.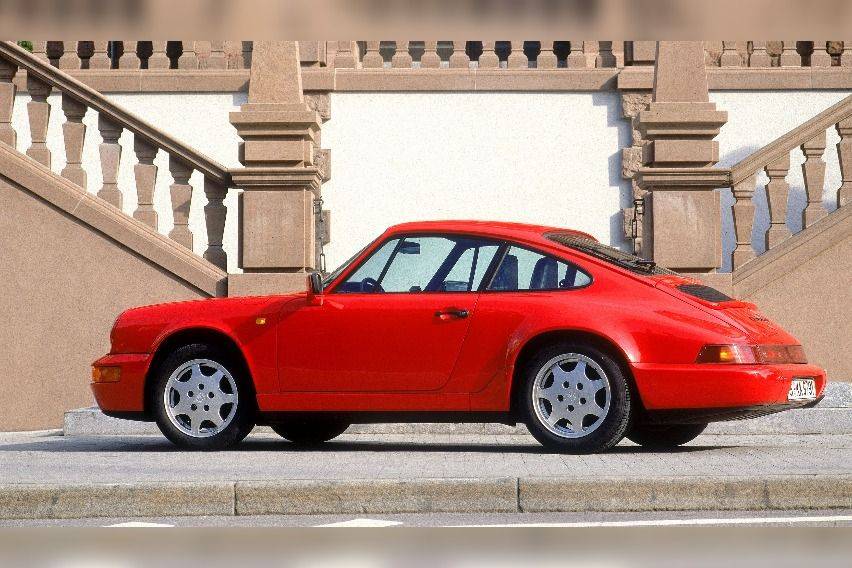 As for the Porsche Tribbiani edition, what car it will be based on the German marque didn't say. Could it be a Taycan or Macan electric?
Whatever it may be, it will surely awaken Friends and "Por-sha" fans alike.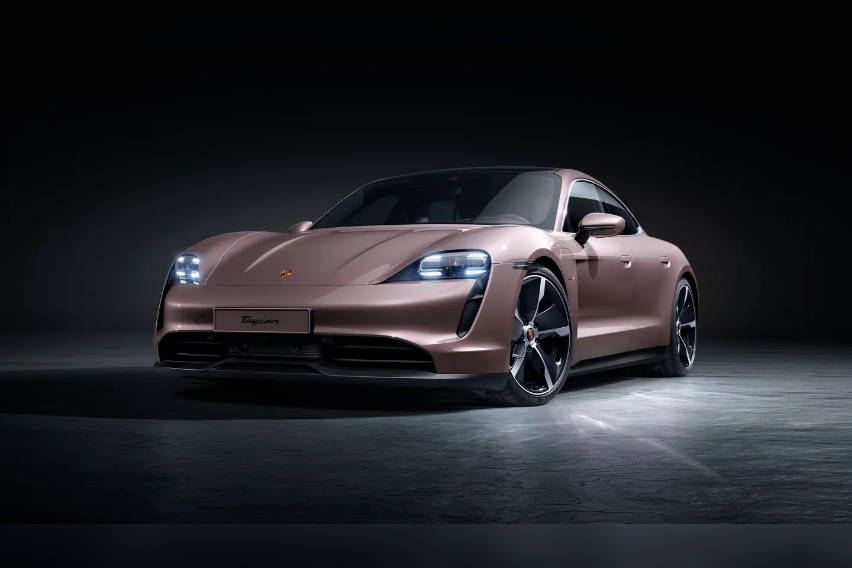 Photos from Porsche, Warner Bros. Television
Also read:
Porsche Taycan Q1 sales approximate iconic 911's
2021 Porsche Taycan now available in PH