Porsche Taycan Q1 sales approximate iconic 911's
Stuttgart-based automaker Porsche enjoyed a 36-percent increase in sales around the world for the first quarter, selling 71,986 vehicles during the period versus the 53,125 vehicles delivered during the same stretch last year.

Porsche also shared that the Taycan— the brand's first all-electric model — almost had the same volume of vehicles sold as with the iconic sportscar 911. In the first three months of the year, Porsche delivered 9,072 Taycan models to customers, nearly reaching the 9,133-unit sales mark achieved by the 911 for the same period.

Porsche AG Chairman of the Executive Board Oliver Blume confidently stated that the Taycan will be reaching a bigger volume in sales for 2021.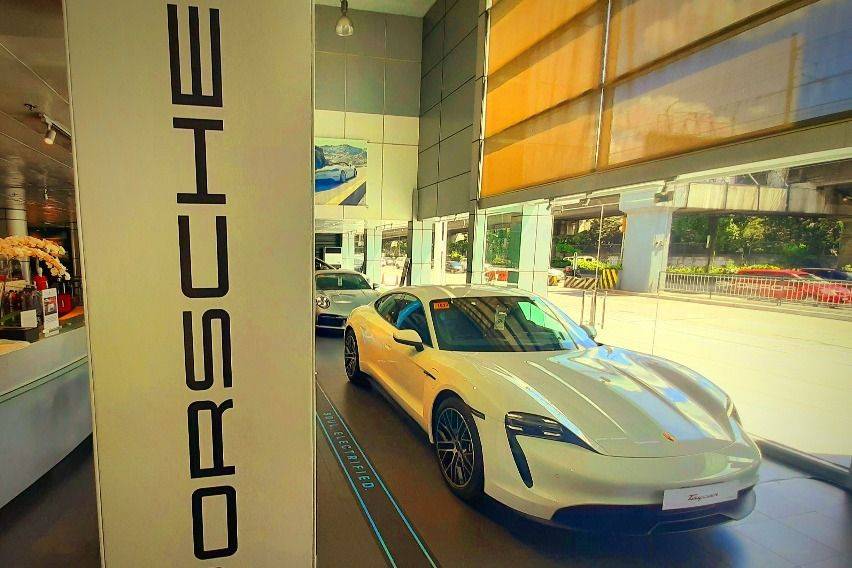 "We will sell significantly more Taycan cars this year. In the first quarter, deliveries of our successful all-electric model were already almost half of the total for all of 2020. A particularly pleasing fact here is that around 50 percent of the buyers are new customers. The Taycan is therefore increasing the size of our fan base," Blume was quoted as saying.

Meanwhile, Porsche's SUV led the volume of sales for Porsche. For the three-month period, Macan sales reached 22,458 units followed by the Cayenne after rallying 19,533 sold units.

Further, the Cayman sold a total of 6,190 units coming from the Boxster and mid-engine options, while the 5,600 Panamera were handed over to customers worldwide.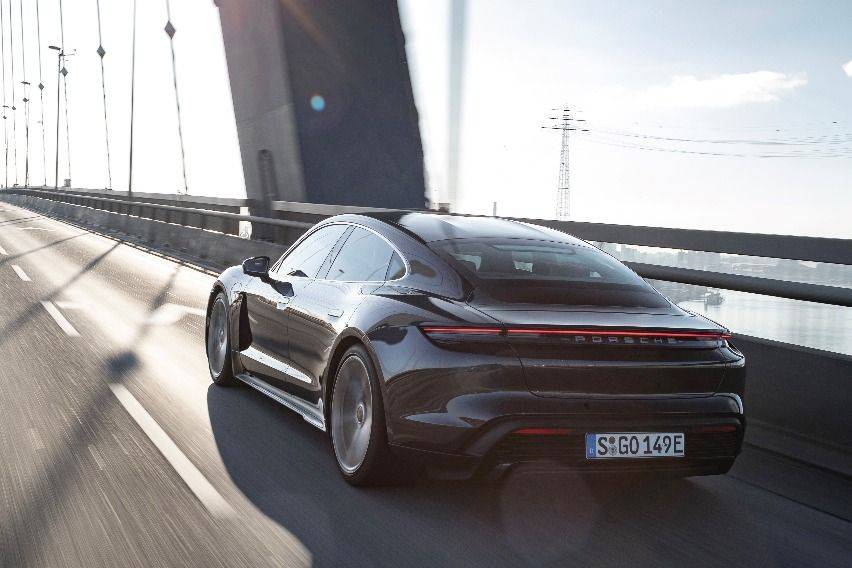 The China market accounted for the bulk of total sales, with 21,991 vehicles sold, a 56-percent spike compared to the same period last year. Deliveries in Asia Pacific, Africa and the Middle East, which comprised 32,129 units, reflected a 46-percent jump. In the American market, Porsche sales rose by 43 percent with 20,468 vehicles delivered and Europe had a 16-percent growth with a 19,389 sales tally.

For his part, Porsche AG Member of the Executive Board for Sales and Marketing Detlev von Platen expressed the company's elation over the growing numbers.

"We are extremely pleased that the community of Porsche customers continues to grow all over the world," he said. "Established models have supported this excellent result, along with the latest additions to our product range, above all the new model variants of the fully electric Taycan."

Photos from Porsche Philippines