 DP
(₱102,761 x 60)

Apply Loan
BMW 7 Series Sedan Reviews
Looking for BMW 7 Series Sedan Owner Experience? Here are the Owner reviews and ratings by 7 Series Sedan owners from across the Philippines
Read Less
BMW 7 Series Sedan User Reviews
Ultra-luxury Sedan Class vehicle!
This German car was developed specifically for the ultra-luxury car segment. The driving experience of this true blue luxury car left a deep impression on me. It is a model of stable driving behavior. I quit my previous job to look for better opportunities in the new organization, but now I can proudly say that I own a BMW. I know this will require a lot of investment, but technology and autonomous driving are worth every penny invested. The appearance looks very elegant, but there is enough space in the cabin to stretch out during the longest journeys.
positive :

Performance

negative :

Seat
Aisaac on Wednesday Aug 11, 2021 15:00:12
Full size luxury sedan from BMW house
This is not my first BMW car. One thing which I found quite common about Bmw 7-series-sedan that it shares with its sibling models is its rich and royal looks. Plus, this full sized luxury sedan offers its riders top notch comfort, especially at the rear seat. This is one such limo which will never deprive you of driving satisfaction. I keep on driving the car for quality time at a stretch on weekends, especially. The car appears to be quite a sporty choice and this factor satisfies me immensely. I find their infotainment system is of superior quality as they are providing such features as screen galore and gesture control.
positive :

Mileage

negative :

Price
Kenny on Thursday May 27, 2021 03:18:37
Takes luxury to the next level
The 7 series sedan from BMW is an ultra-luxurious car that will leave you awestruck with its impressive beauty and feature-rich and spacious interior. I have driven this sedan a few times and I would love to buy it someday for myself. This sedan has a very steady ride, which can be attributed to its powerful yet smooth powertrain and multiple driver assist features. The cabin is very plush without a doubt and has good amount of space for all the occupants. The 7 series is a very balanced car in every sense and justifies every penny.
positive :

Performance, Dashboard, Interior, Exterior, Engine

negative :

Price
Aisaac on Wednesday Apr 28, 2021 10:10:30
Reasonable priced car from the house of BMW
This classical edition from the house of BMW is indeed an astonishing car to fall for. The best point that deserves a mention is it's a value for money car. This is I guess quite unlikely in a typical BMW car. One of the major reasons for its comparatively lower price range is due to the reason that the car is not a high tech oriented car like many of its sibling cars. Neither you will find this falling in opulent category of cars. Rather if someone is just in search for a super luxury all-rounder car this will prove to be the best choice.
positive :

Exterior, Interior, Engine, Power

negative :

Price
Benigno on Friday Mar 19, 2021 12:40:23
Feels like a personal limousine
I recently drove a friend's 7 Series and it felt like driving a personal limousine. I am never comfortable with oversized cars that beat others is length. I find them tough to handle, particularly while turning bends. But the driving experience of this sedan took me by surprise. The steering is nicely weighted, the car turned with precision and alacrity. The interior is all luxury and opulence as you want a BMW to be. The seats are supremely comfortable and give that limousine-like feel. But less than personal driving, you would like to be driven around in the 7 Series Sedan.
positive :

Comfort

negative :

Price
Makisig on Wednesday Nov 4, 2020 06:30:31
Big Saving!!
Save upto 97% ! Find the best deals on used BMW 7 Series Sedan in Manila
Compare Variants of BMW 7 Series Sedan
BMW 7 Series Sedan Alternatives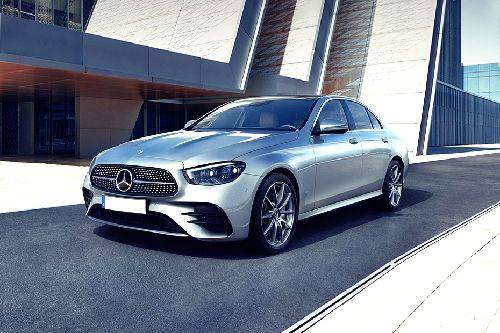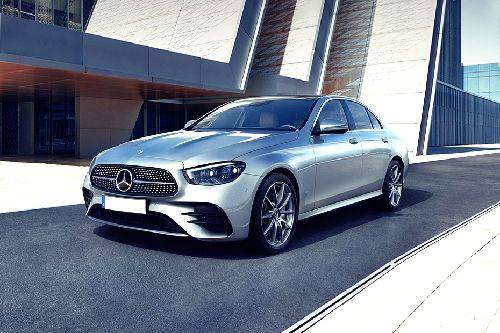 SRP : ₱4.59 - ₱4.89 Million
DP : ₱918,000 , EMI : ₱78,743 x 60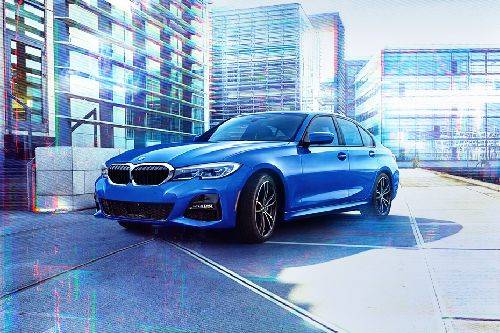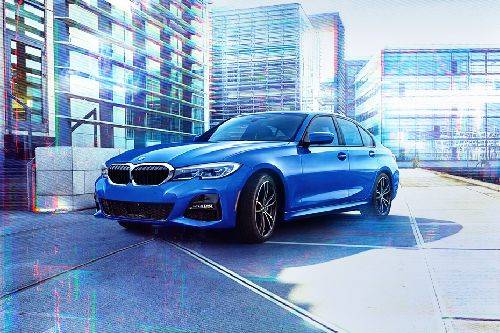 SRP : ₱3.19 - ₱5.49 Million
DP : ₱638,000 , EMI : ₱54,726 x 60
Find Second Hand BMW 7 Series Sedan By City
Compare BMW 7 Series Sedan with Alternatives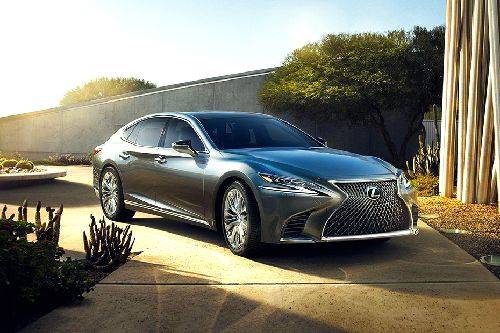 Lexus LS
₱5.928 Million
7 Series Sedan vs Lexus LS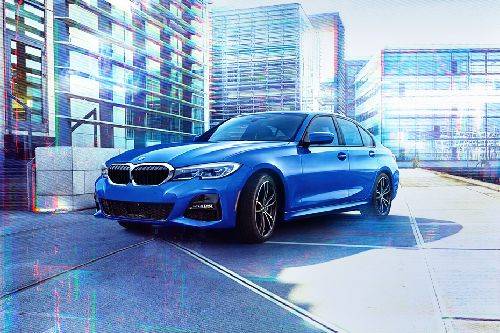 BMW 3 Series Sedan
₱3.19 Million
7 Series Sedan vs 3 Series Sedan
Second Hand BMW 7 Series Sedan by Budget
Second Hand Cars Similar to BMW 7 Series Sedan