Electric Dreams no More: PGA now Accepting Orders for All-New Taycan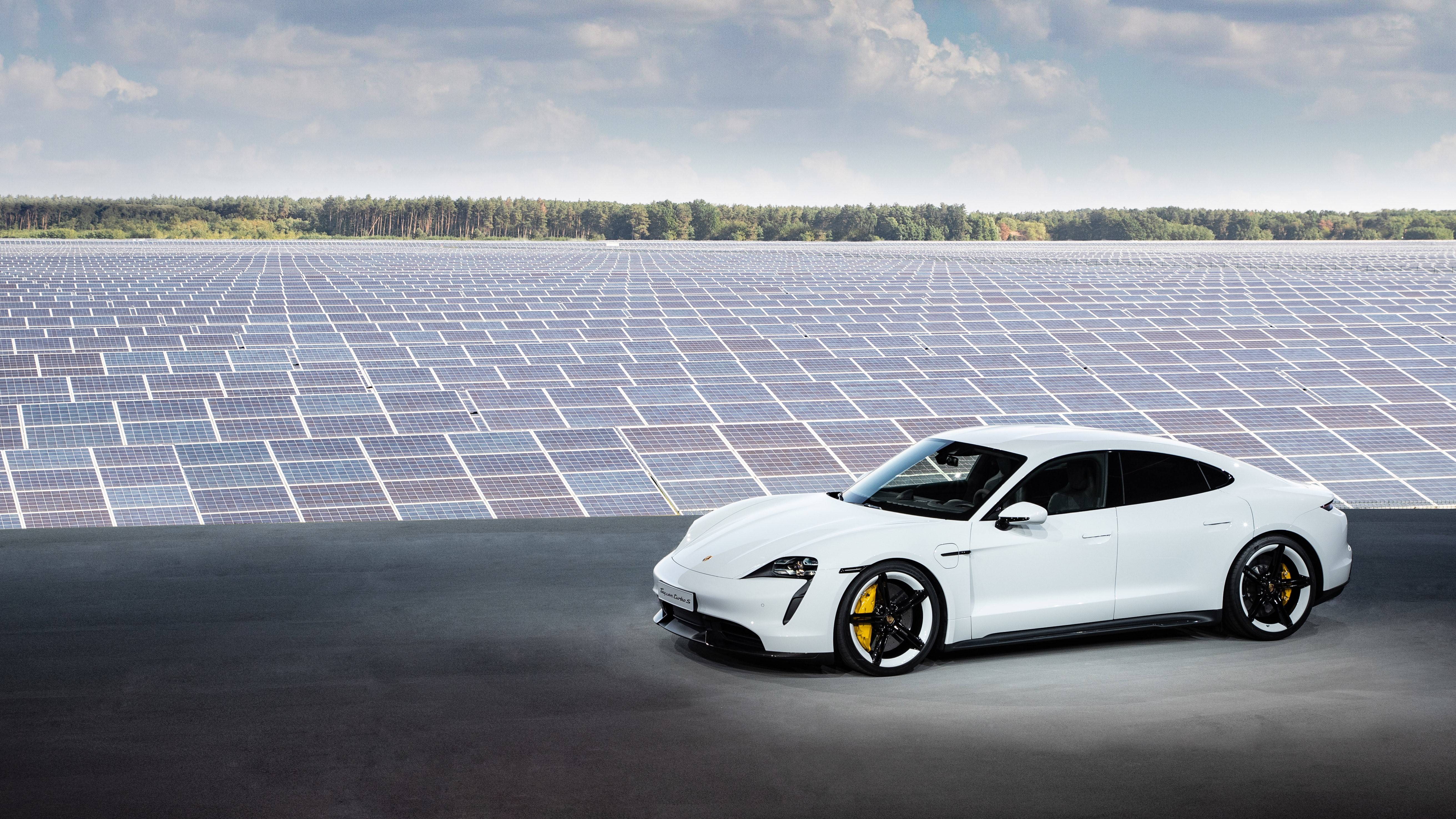 PGA Cars Inc., the Philippine importer for German automotive marque Porsche, said that they are now open for orders for the all-new Porsche Taycan. This as the Philippines is one of the first few countries that will be supplied with the all-new Porsche Taycan—the world's first fully electric sports car. Last month, Carmudi Philippines reported the coming of the electric sports car. As it is now being made for volume production, Porsche announced that they will soon be bringing the all-new Porsche Taycan, as the European car brand "has stepped past the stop-gap technology of hybrid power and moves into high-performance, full electromobility".
Last September 4, the Taycan was simultaneously introduced in three continents. Now, Porsche announced that the first batch of vehicles are set to arrive in early 2020 in markets across the globe. Unlike hybrids or electrified models—the Taycan runs solely on electric motors which draw power from batteries. Fully electric vehicles, or EVs, are widely considered as the ultimate goal in eco-friendly mobility as these have zero tailpipe emissions. Despite its sedan configuration, the Taycan is a genuine sports car more closely related to the legendary Porsche 911 than to the Porsche Panamera luxury model. A total of three versions of the Taycan are currently available. The flagship Taycan Turbo S version can generate up to 750 horsepower and has a combined power consumption of 26.9 kWh/100 km. It has no CO2 emissions on overboost power (when used with Launch Control). The sports car accelerates from 0 to 100 km/h in 2.8 seconds and its driving range is rated at up to 412 kilometers. The mid-range Taycan Turbo is set to provide 670 horsepower and has a combined power consumption of 26.0 kWh/100 km. It can cover 0 to 100 km/h in 3.2 seconds and has a range of up to 450 kilometers. The top speed of the Taycan Turbo S and Taycan Turbo is 260 km/h.
The entry-level Taycan 4S are available in two battery sizes. The standard Performance battery can put out as 523 hp and a combined power consumption of 24.6 kWh/100 km with a driving range of about estimated at 407 kilometers. The Taycan 4Ss Performance battery Plus can produce up to 563 hp and a combined electrical power consumption of 25.6 kWh/100 km and supports a driving range of 463 kilometers. Whichever battery system is chosen, the Taycan 4S accelerates from a standstill to 100 km/h in 4.0 seconds. All the Taycan variants have all-wheel drive systems because they are fitted with two electric motors (one for each axle). A two-speed transmission, installed on the rear axle, is a Porsche innovation. The Taycan is the first production vehicle with a system voltage of 800 volts, instead of the usual 400 volts for electric cars.
This allows the cars battery to be recharged in just over five minutes when using direct current (DC) from the high-power charging network—already good for a range of up to 100 kilometers (according to WLTP). The charging time for 5 percent to 80 percent SoC (state of charge) takes 22.5 minutes for charging under ideal conditions, and the maximum charging power, or peak, is 270 kW. Taycan drivers can also comfortably charge their cars with up to 11 kW of alternating current (AC) at home. The Taycans charging process is quick, comfortable, intelligent and universal. The Taycans cockpit has a free-standing, curved instrument cluster forms the highest point on the dashboard. A central, 10.9-inch infotainment display and an optional passenger display are combined to form an integrated glass band in a black-panel look. All user interfaces have been designed from scratch for the Taycan, with the car getting considerably less classic hardware controls like switches and buttons.
The Taycan gets the option of an entirely leather-free interior. This use of innovative recycled materials underscores the sustainable concept of the fully electric sports car. "The Taycan links our heritage to the future. It carries forward the success story of our brand—a brand that has fascinated and thrilled people the world over for more than 70 years," said Oliver Blume, Chairman of the Executive Board of Porsche AG.
Read All
Featured Articles