Porsche Taycan 4S Makes Big Splash at 2019 LA Auto Show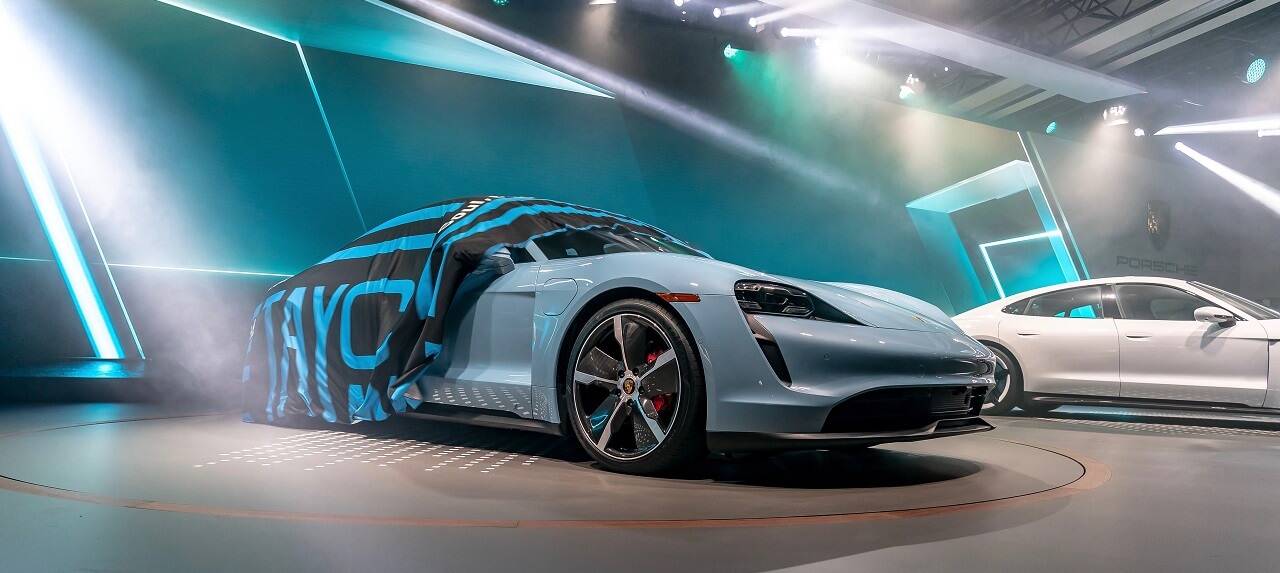 This year's Los Angeles Motor Show is off to a blazing start, with electric vehicles (EV) practically leading the way.
After Ford and Tesla previewed their latest battery-powered offerings to the world, Porsche is next at bat with the smooth and sexy Taycan 4S.
Considering how polarizing the reactions were to the Ford Mustang Mach-E and Tesla Cybertruck, it's good to know that the all-electric Taycan was welcomed with enthusiasm ever since the model's announcement last October.
This year's LA Auto Show unveiling marks the Taycan 4S's US premiere. The German brand announced that the car will have a starting price of over USD 103,000 stateside.
"A year ago we introduced the new generation of the 911 in Los Angeles, now we follow up with the Taycan – the first all-electric sports car from Porsche," said Oliver Blume, Chairman of the Executive Board of Porsche AG, at the unveiling.
"California has been like a second home for Porsche for many decades. It's where the world's biggest 911 fan base is. With the Taycan we connect our past to the future and we will continue the Porsche success story," Blume added.
The Taycan 4S is powered by a twin electric motor, dishing out 523 hp and 407 kms of range with the Performance Battery and 563 hp with 463 kms of range with the Performance Battery Plus. Both battery options have a 250-kph top speed and a 0-100 kph sprint of 4 seconds flat.
Despite these impressive numbers, the 'affordable' electric car pales in comparison to its more expensive predecessors announced earlier in September—the range-topping Taycan Turbo S can do 0-100 kilometers per hour in 2.8 seconds, while the mid-range Taycan Turbo can complete it in 3.2 seconds. The top speed is also 10 kph less than Porsche's initial EV offerings.
The Taycan 4S EV is also an all-wheel-drive, sporting the same 800-volt charging system used in Porsche's existing electric cars. The infotainment display is the same 10.9-inch touchscreen used in the Taycan Turbo.
In addition to the Taycan 4S, two other Porsches are braking cover at the popular California car event—the Porsche Macan Turbo and Porsche 99X Electric.