Tesla's First Pickup Has a 0-100 kph Acceleration Time of 3 Secs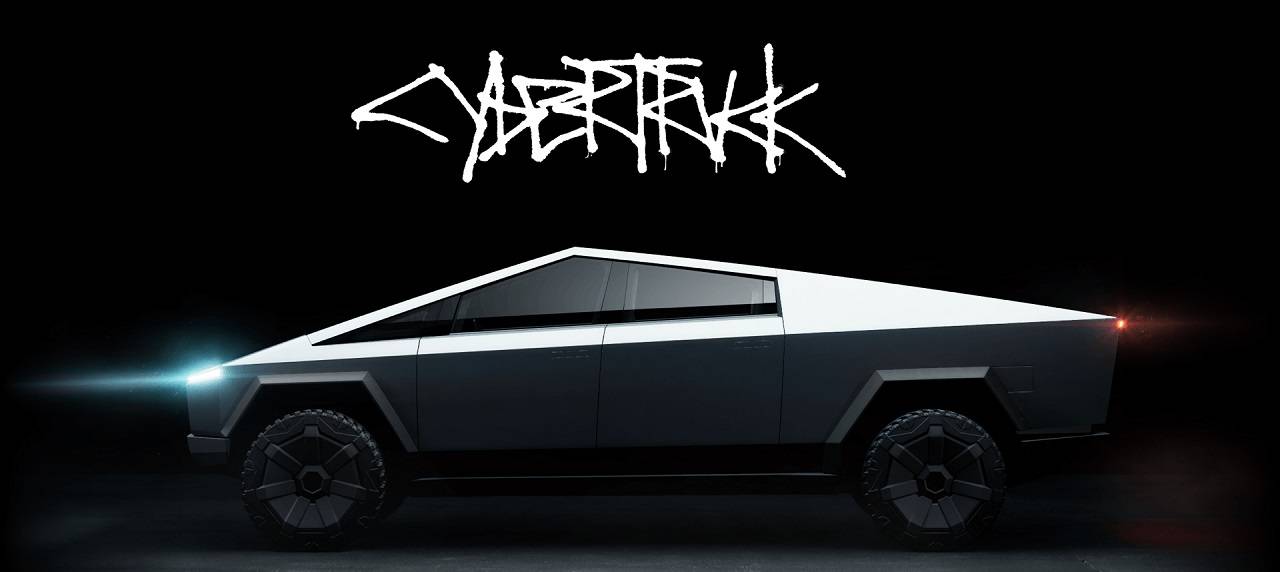 Tesla, Inc. co-founder Elon Musk has taken the wraps off the company's first pickup truck offering, the Tesla Cybertruck, kicking off the first day of the 2019 Los Angeles Auto Show, and coincidentally setting a high bar for all things about to come as the 10-day event gets under way.
If you love all things 80s, then you'll surely fall head over heels with what you're going to see. Think sci-fi, B-movies from the era of colors, bold style, and over-sized everything.
Mesmerized yet? But more than the truck's cyberpunk sensibilities, it's the performance numbers that's got the first onlookers of the Tesla pickup in a tizzy. Consider this: at 231.7 inches long, the Tesla Cybertruck is practically full-size pickup category, and yet its performance numbers are enough to make some hypercars blush.
With three different powertrain options, the Tesla pickup can use up to three electric motors simultaneously. The base truck—a single-motor rear-wheel drive—has a 400-kilometer (km) range and can reach 0-100 kilometers per hour (kph) in under 6.8 seconds. The mid-tier dual-motor version has all-wheel drive, with an acceleration time of 4.7 secs. The range-topping tri-motor can do 0-100 kph in 3 secs, and run for 800 kms on a single charge.
The towing capacity of the trucks are equally impressive, with the base truck able to tow 3,400 kilograms (kg), the dual-motor hauling 4,500 kg, and the tri-motor pulling a whopping 6,350 kg.
Of course, given that this is a Tesla, high-tech gadgetry is already expected. An adaptive air suspension with adaptive ride height kicks off the truck's list of neat features. Musk says that the truck can reach a maximum ride height of 16-inches. Charging maxes out at 250kW when Tesla's Supercharger is used. The sheetmetal is made of stainless steel, and can withstand 9mm bullets. The cargo bed is 6.5 long, with a cover that cleverly conceals the pickup's 'pickup-y' nature.
©tesla.com
Inside the design is very minimalist, with the steering wheel and a 17-inch touchscreen tablet serving as the only usable features on the dash. The rest of the cabin is 80s-angular, as you can see.
©tesla.com
Despite the big reveal, the mass production of the truck is still ways away, with the base version expected to arrive possibly two full years from now—in the fourth quarter of 2021. If this is the case, then The Rivian R1T will have the honor of being the first mass-produced off-road electric pickup truck.
Still, it would be exciting to see how the two electric pickups stack up against each other in the real world.
Also read: Ford Invests USD500 Million in EV Truck Maker
Tesla Easter Eggs: The Missing Link Between Flatulence and Romance