Ford Invests USD500 Million in EV Truck Maker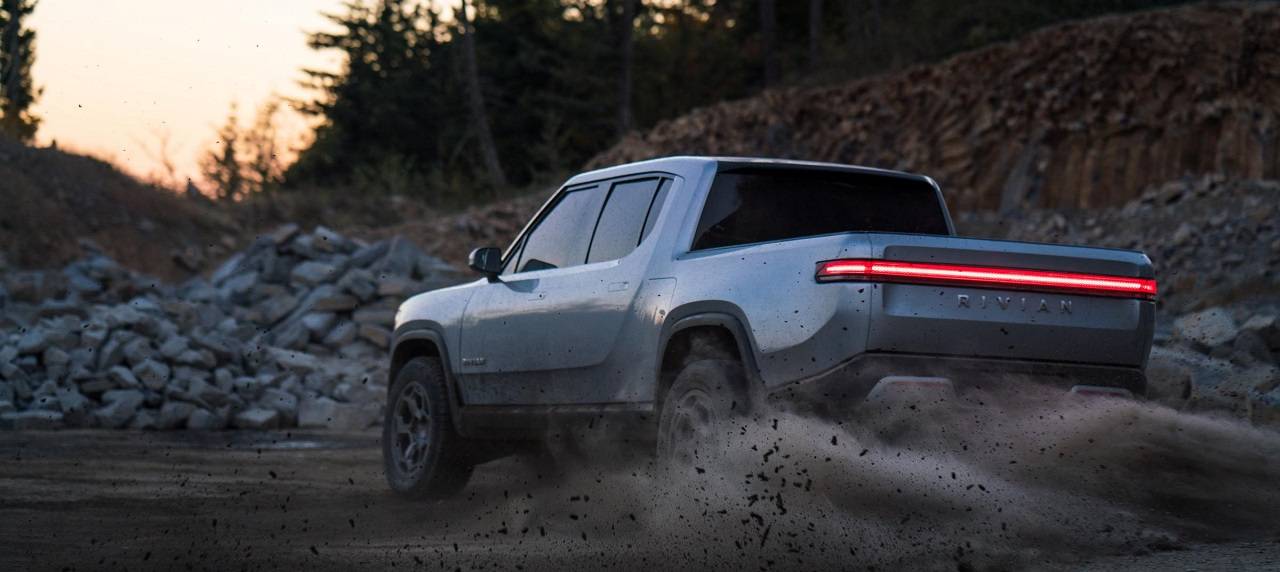 The Blue Oval announced on April 24, Wednesday, that it has invested USD500 million in Rivian, a startup electric truck making company. The two companies will reportedly collaborate on building and mass producing an electric pickup truck, a goal that has eluded the startup since its founding in 2009.
Before Ford got involved, Rivian managed to acquire USD450 million from London's Standard Chartered Bank, Japan's Sumitomo Corp., Saudi Arabia's Abdul Latif Jameel, and tech giant Amazon.
The company started in Florida, and was known then as Mainstream Motors. It went through a couple of name changes and moved its operations to Plymouth, Michigan. Rivian started out with aiming to build an electric sports coupe model, but realized it would be difficult to challenge pioneers like Tesla. Nine years after the company's inception, it finally unveiled the R1T, a five-door pickup truck, and the R1S, a seven-seater SUV.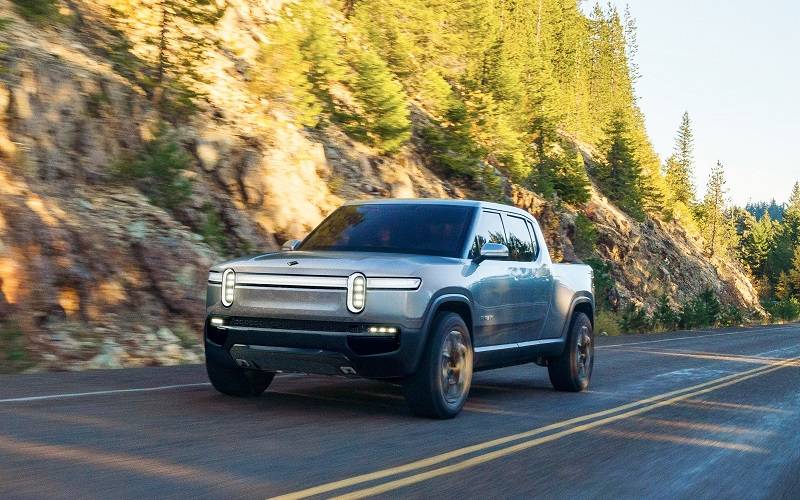 ©media.rivian.com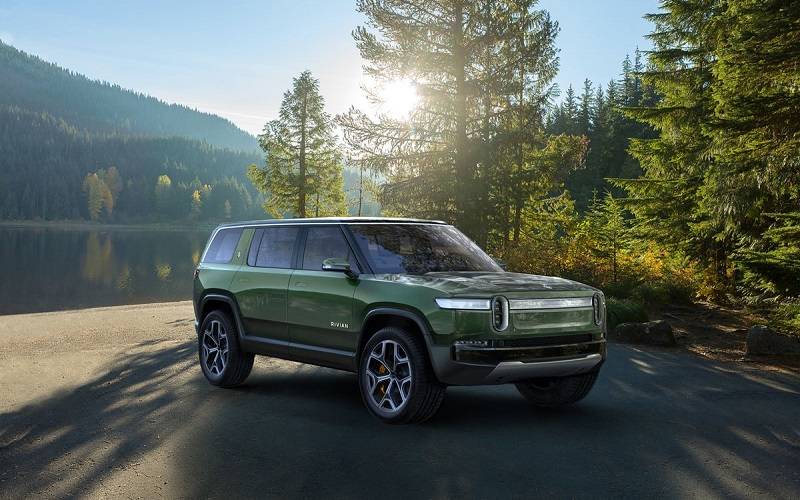 ©media.rivian.com
Though the partnership between the companies is considered a done deal, it is still waiting for regulatory approval, and neither discussed the amount of control that Ford will have over the startup.
Playing the role of 'doubting Thomas,' some experts believe that an electric pickup with limited battery charge might be a hard sell for the heavy-duty range and capacity that buyers look for in a pickup truck, but the two companies remain steadfast that they can corner that particular market.